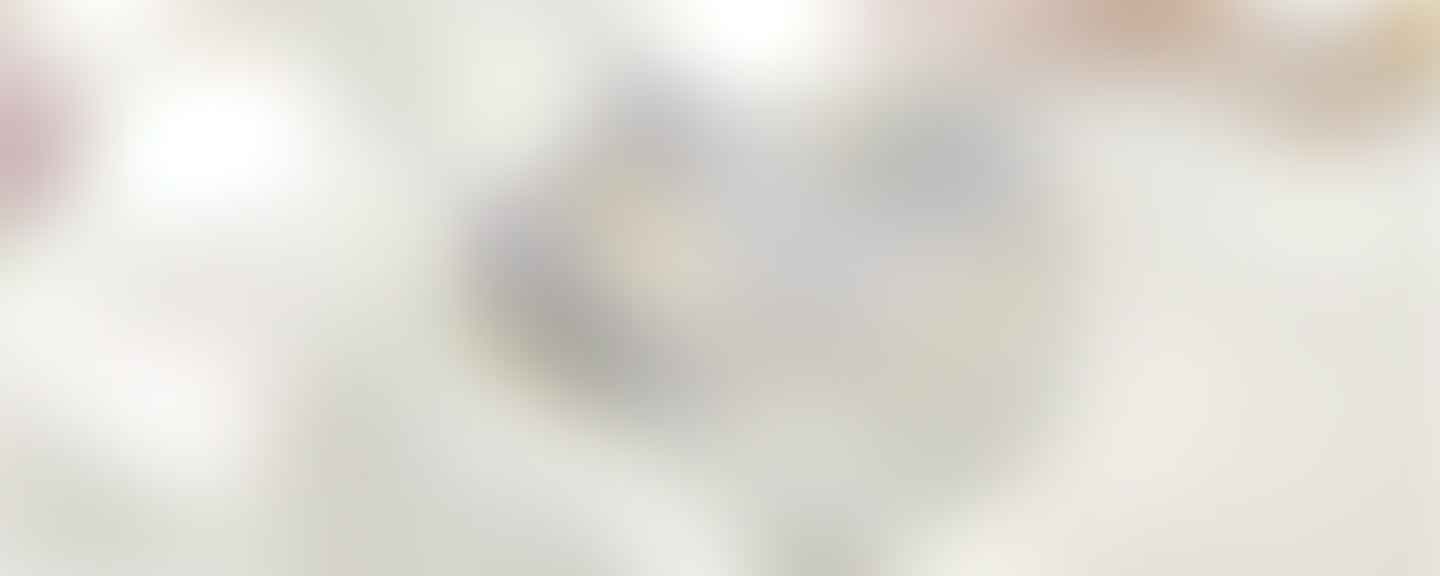 Diamond Settings
A beautiful diamond needs the perfect setting
We devote a huge amount of care and attention to ensuring that your diamond and setting match perfectly. The setting ensures your diamond will be showcased to its maximum beauty, so it's important to understand the different diamond ring settings.
Claw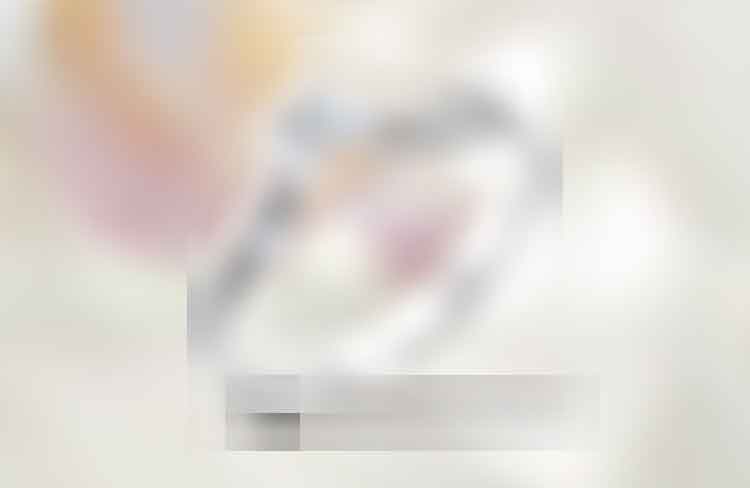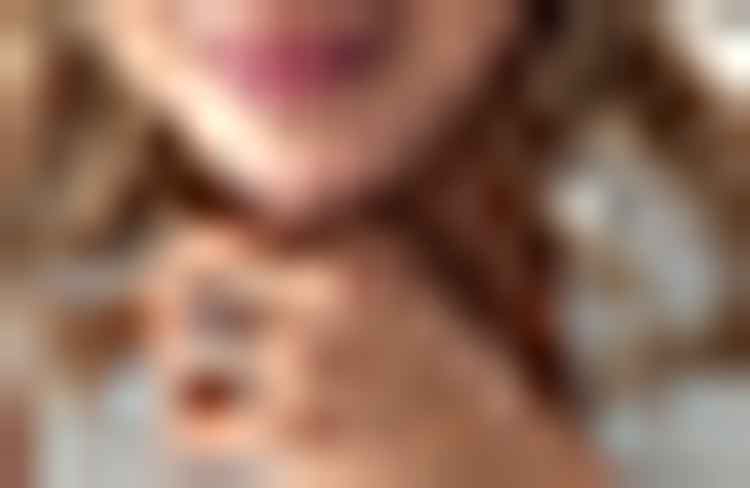 This popular setting, which can be 4 claw or 6 claw, requires minimal metal and therefore has more space to allow light to pass through the diamond.
Bezel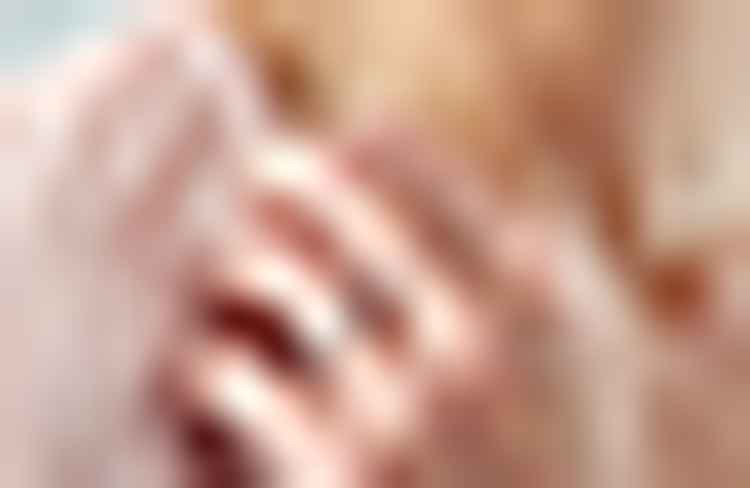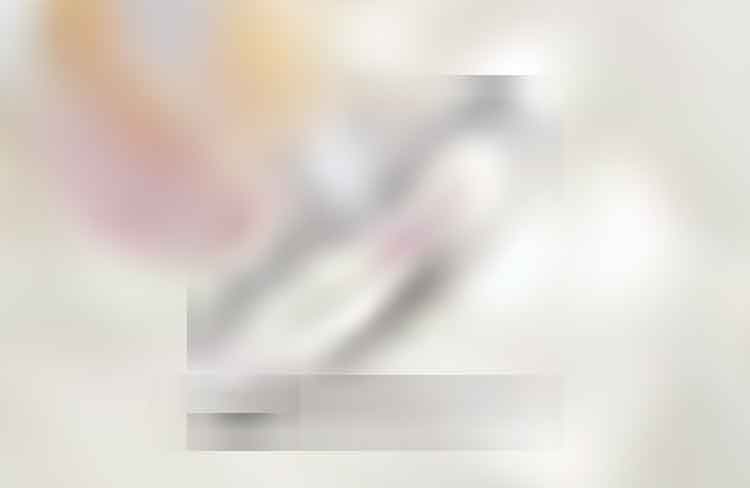 A very secure setting, a metal rim surrounds the entire diamond and creates the illusion of a larger diamond.
Channel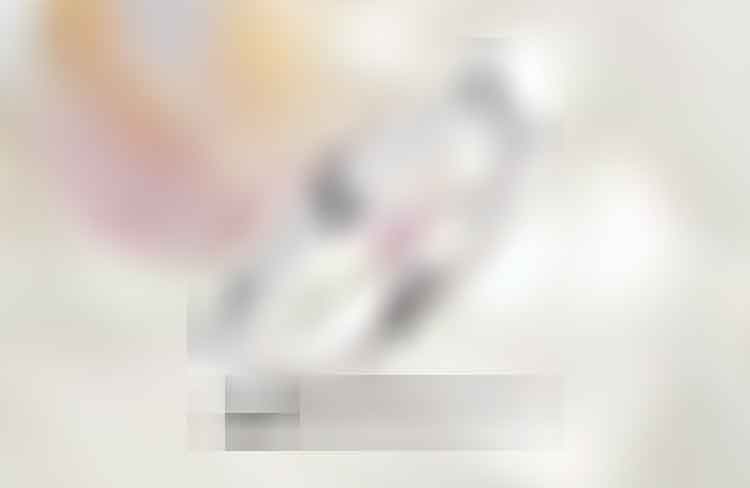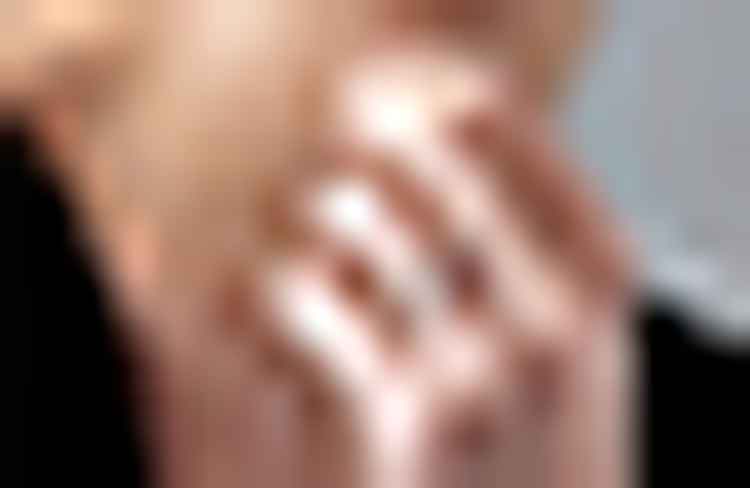 The diamonds are nestled next to each other without any metal in between for a uniform flow of sparkle.
Pavé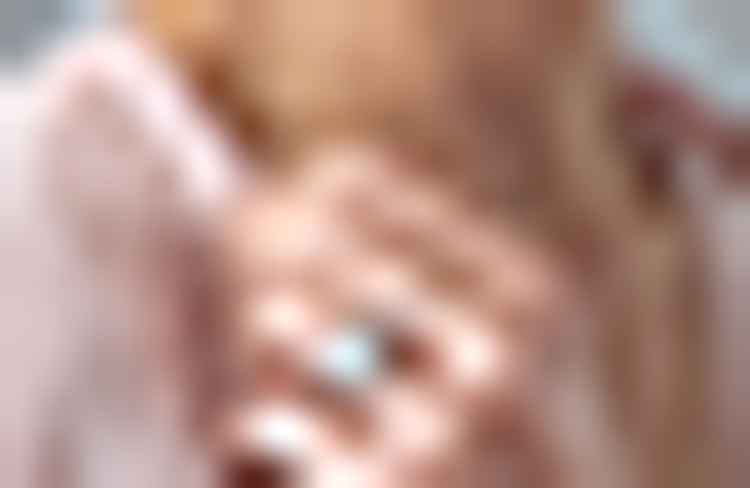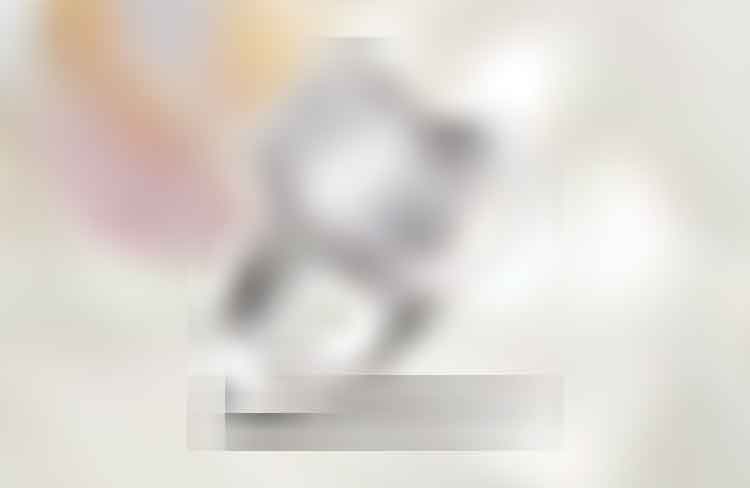 A pave setting used for small stones, the diamonds are held onto the surface by small beads of metal raised from the ring itself.
Gypsy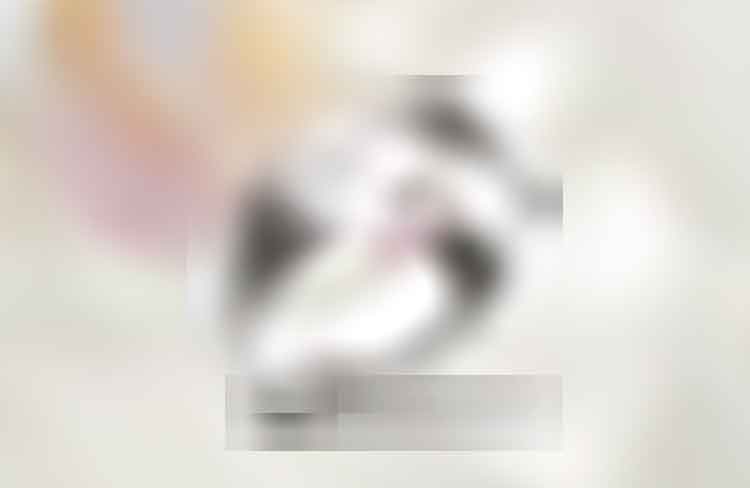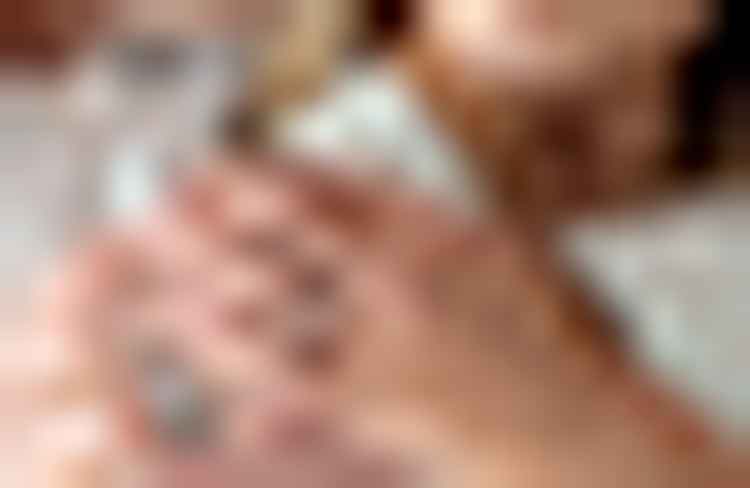 The diamond is set into the metal of the ring and is flush with the surface for a well-protected setting.
Tension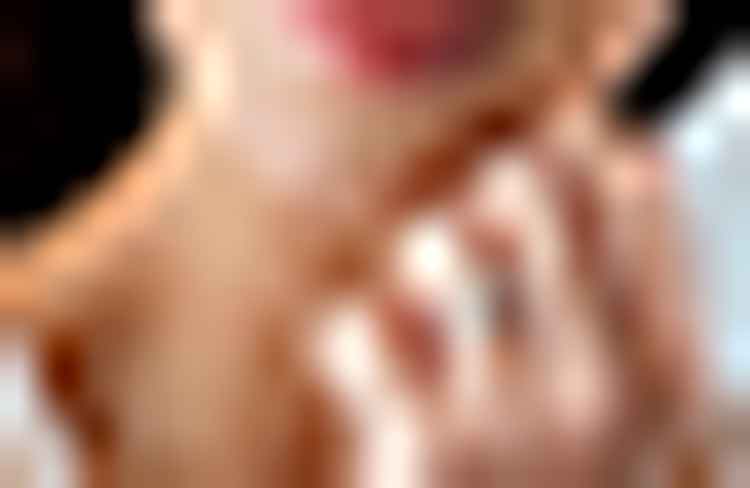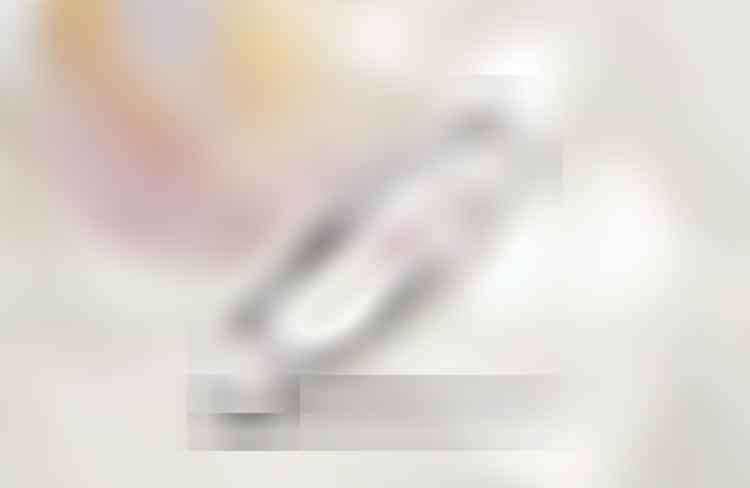 This setting relies on the pressure of the metal to hold the diamond in place, making it seem as if the stone is floating.

Beyond Brilliance
For sparkle that's simply extraordinary
Diamond Settings

A - Z Glossary
A full glossary of diamond terms
Diamond Settings