Tudor Ladies Watches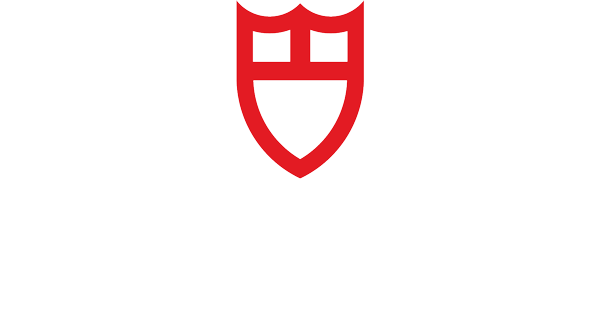 Delicately balancing elegance and performance, each women's TUDOR watch showcases the most breathtaking attention to detail. Featuring ladies' Black Bay and 1926 designs, experience traditional watchmaking and sophisticated finishing.
Now available to buy online with FREE Next Day Delivery
Filter By
Are you sure you want to clear all filters?