Darryl Plank PJ Dip
Assistant Manager, Basingstoke
One of the reasons I originally joined Beaverbrooks was to further my management career as I was aware that the company were well known for providing strong training and development opportunities. I was already an Assistant Manager with another company, having got to this stage with minimal training, I was looking for more structure to develop myself further.
I joined Beaverbrooks initially as a Retail Sales Consultant, then progressed into a Supervisor role approximately 4 months later. I then secured a place on the Management Training Program around 9 months after that. This program is ideal for anyone wanting to further their management career, with a great variety of subjects within the course including delegation, time management, people management, disciplinary procedures, neuro-linguistic programming, coaching & feedback and much more. Within six months of being on the program I was promoted to Assistant Manager.
From the beginning of my career with Beaverbrooks I have known that opportunities will arise for anyone working hard, showing willingness to develop and performing well. I have always been open to the idea of receiving feedback to improve my abilities, and I have had fantastic support to aid my development from my managers, my teams, regionally and from our head office. In addition to this, I have worked hard to set and achieve my own goals, all of which have taken me to the position that I'm currently in today.
Back to vacancy
---
View Another profile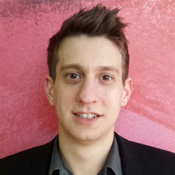 Ned
View profile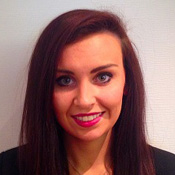 Fiona
View profile