Tudor Watches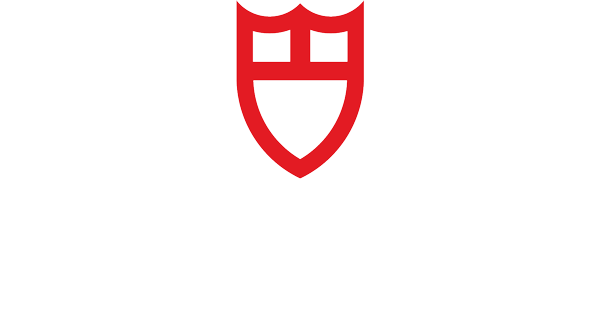 Showcasing state-of-the-art design, Tudor watches are beautiful to the eye and a pleasure to wear.
Tudor watches are only available in selected stores. As our stores are temporarily closed, if you'd like to discuss reserving a Tudor watch for collection when we reopen, please request a callback from our Customer Services team.'
Filter By
Are you sure you want to clear all filters?