Introducing... The New Jewellery Collection
We're so excited to introduce the new jewellery collection from Michael Kors, made from sterling silver with luxe plating, semi-precious stones and the most dazzling accents.
Discover the new collections below…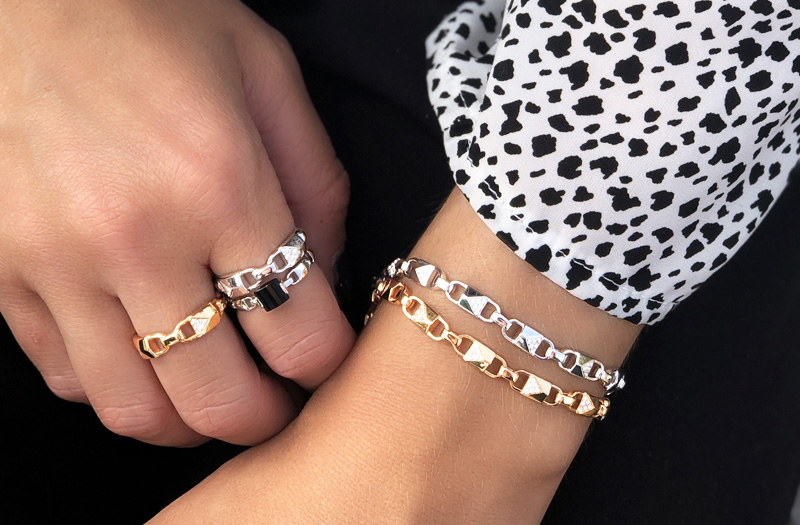 Mercer Link
Inspired by the iconic Michael Kors Mercer Lock, this collection consists of timeless elevated link designs that beautifully blend a hard-edged industrial style with delicate femininity.
WE LOVE | The dazzling pave accents that give this edgy look a glamorous twist.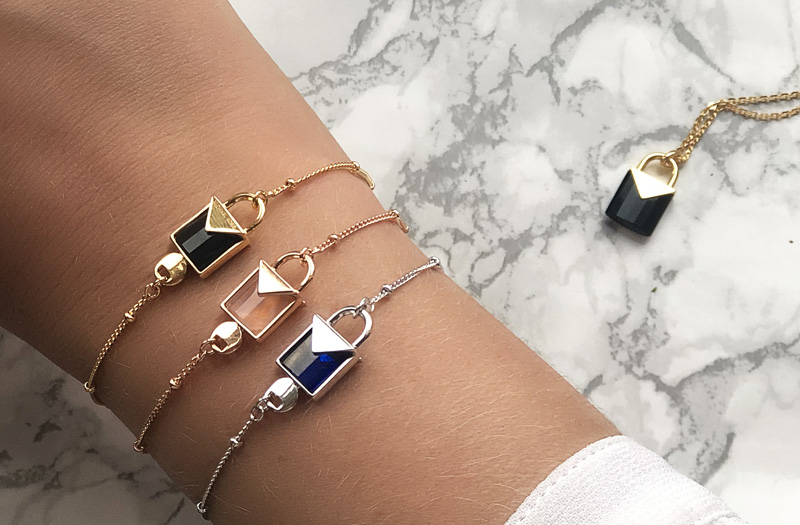 Kors Colour
Fall for the spectrum of colours that adorn the stunning Kors Colour collection. The perfect gift, these pieces are hand-set with semi-precious birthstones for a vibrant pop of colour.
WE LOVE | Stacking the birthstone bracelets together for chic everyday wear.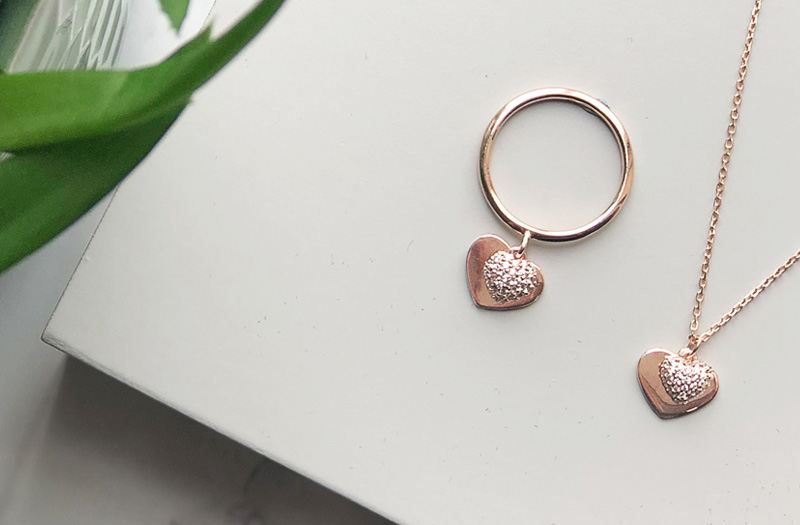 Kors Love
Detailed with messages of love, the Kors Love collection gives modern designs a romantic feel. With beautiful heart-embellished accessories, go for a flirty look that's irresistible.
WE LOVE | The sparkling hand-set cubic zirconia pavé embellishments.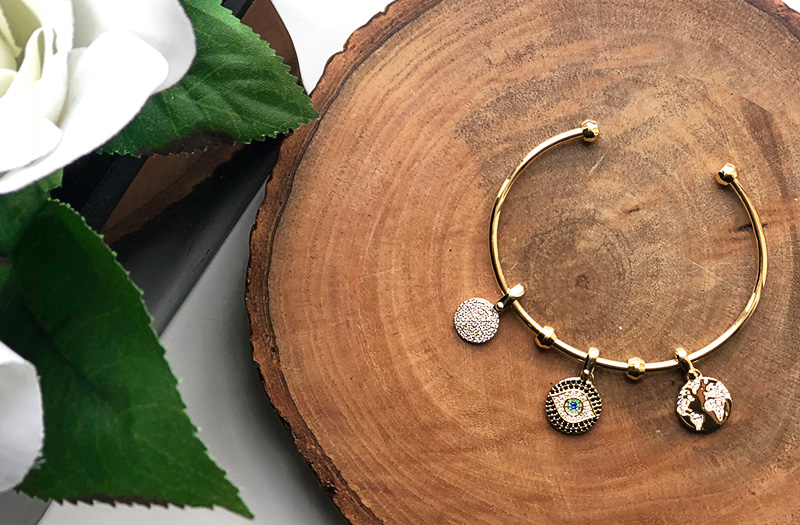 Custom Kors
Tell your own unique story with the Custom Kors collection. Made up of playful charms and interchangeable features, this range lends a personal touch to everyday pieces.
WE LOVE | Choosing charms to perfectly express your style and personality.
More Jewellery Inspiration
Read more jewellery inspiration and advice here.