How To Style
Your Diamonds
We've been passionate about diamonds for over 100 years, so we're celebrating the month of diamonds with our most dazzling Style Edit yet.
Shop All Diamonds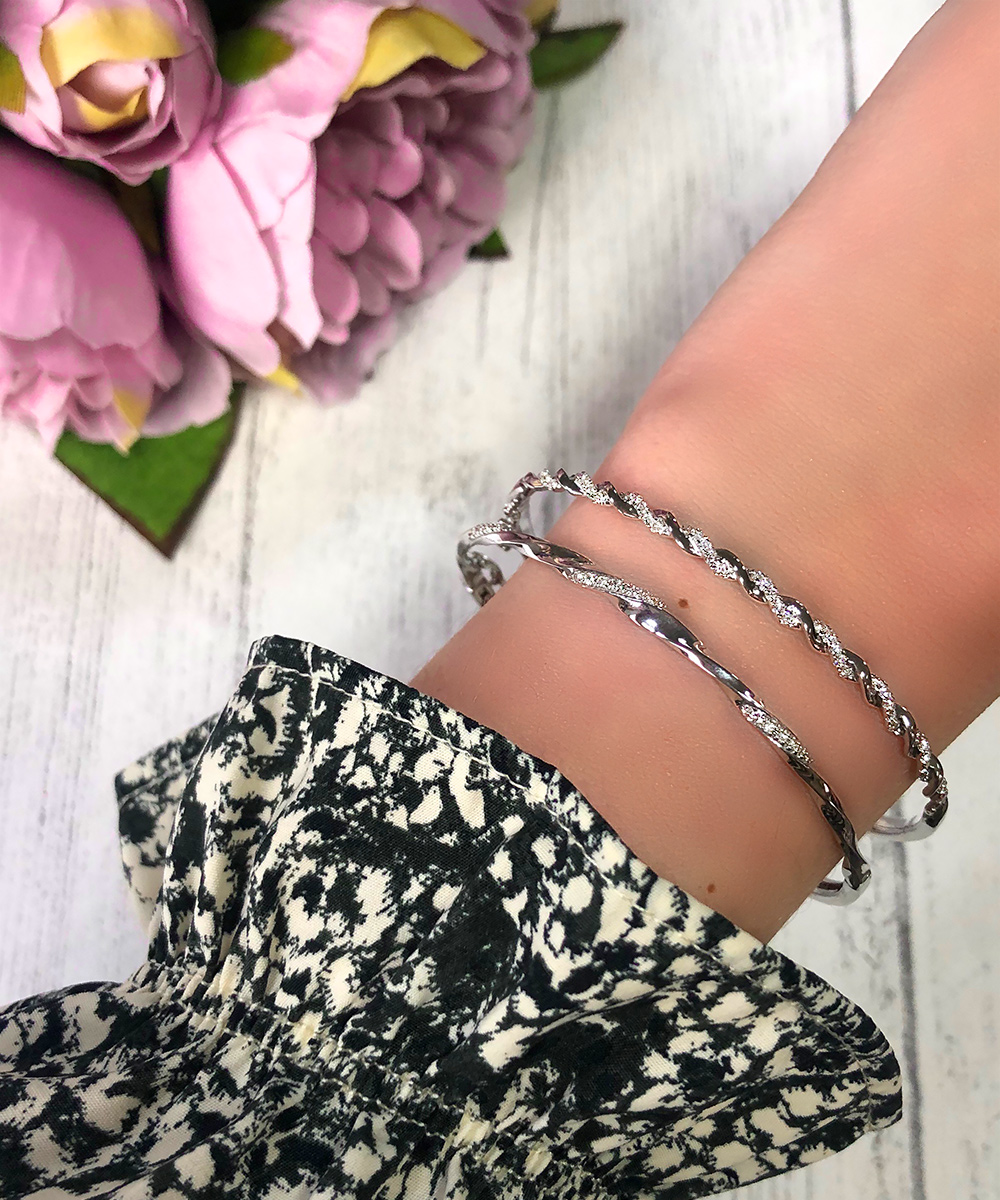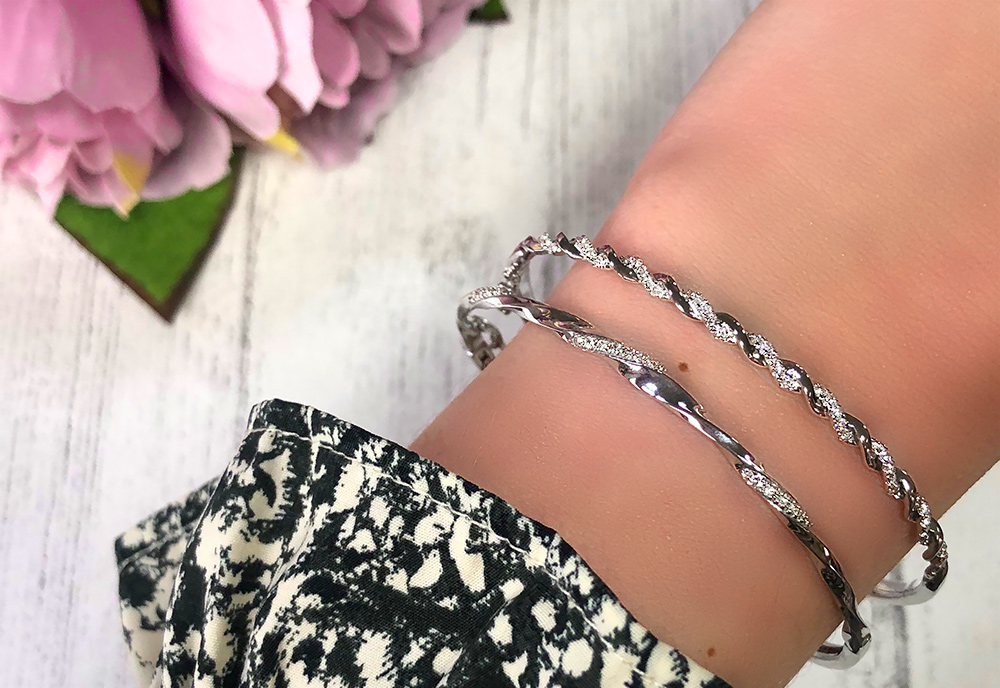 Diamonds To Wow
Show off your diamonds with these beautiful statement pieces, perfect for your special occasions.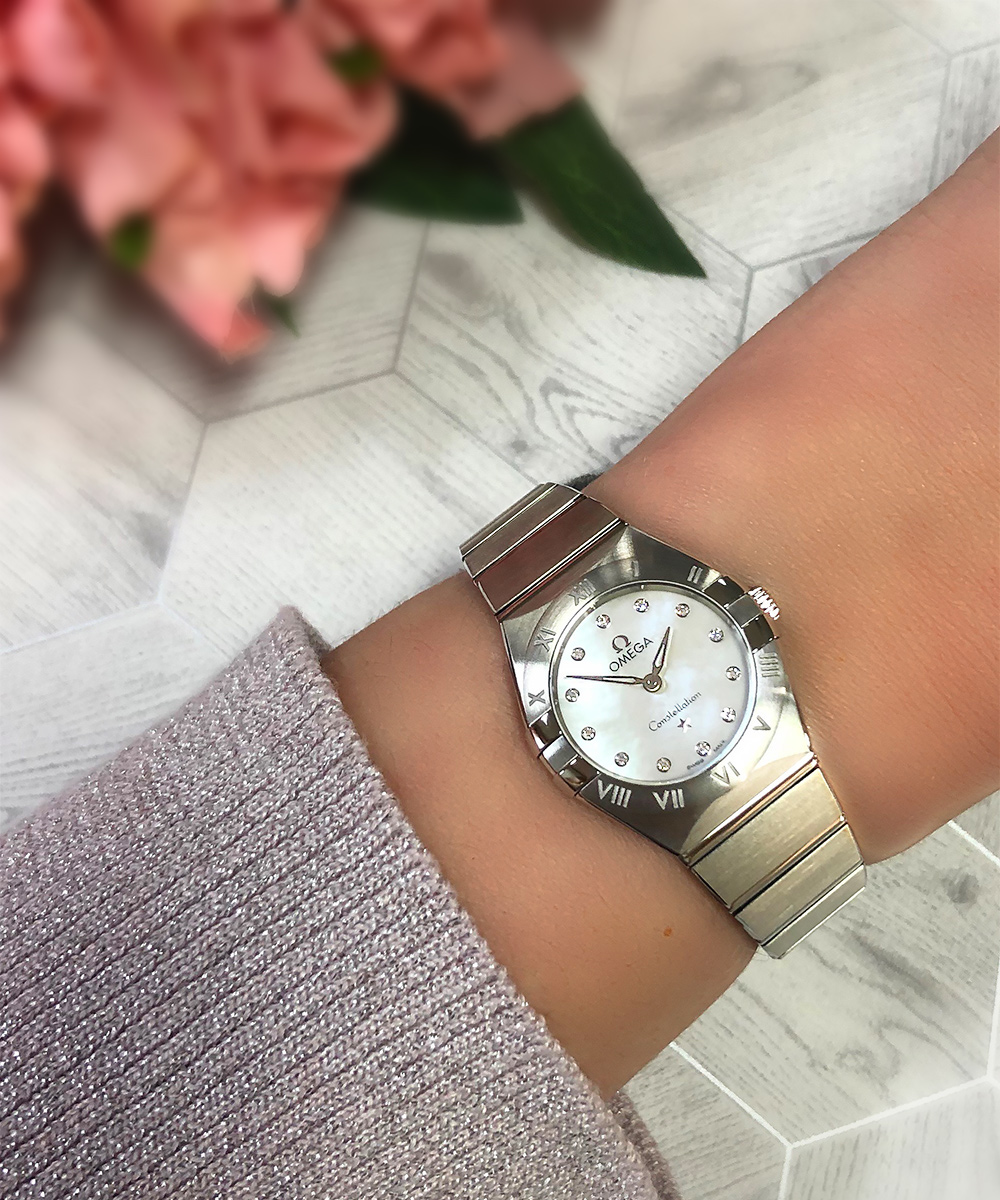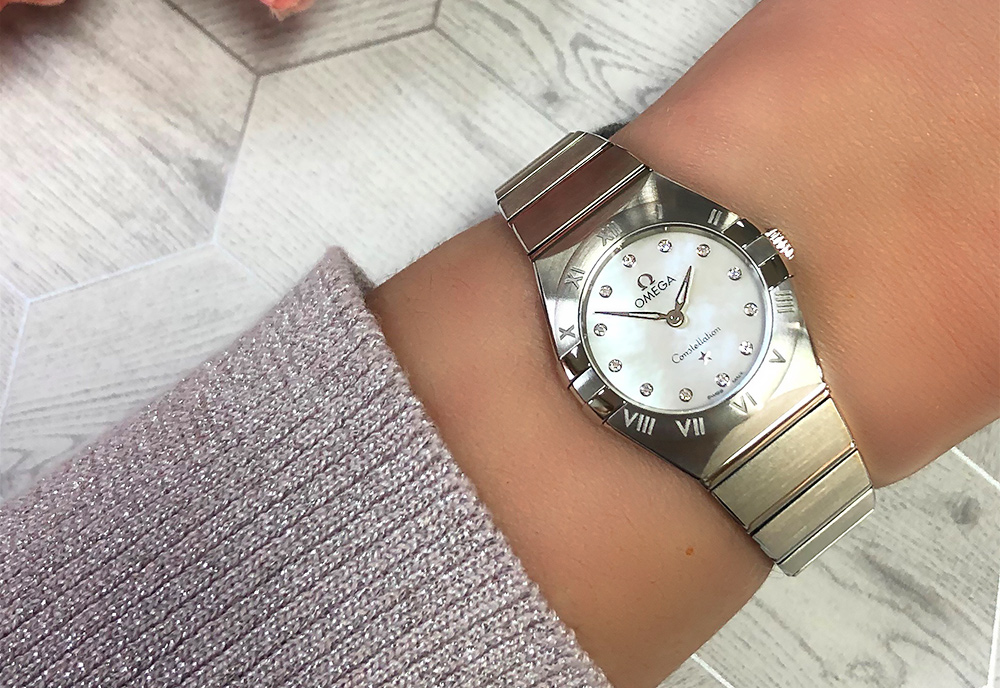 Time for Diamonds
Tell the time with style with these luxurious timepieces, adorned with glistening diamonds.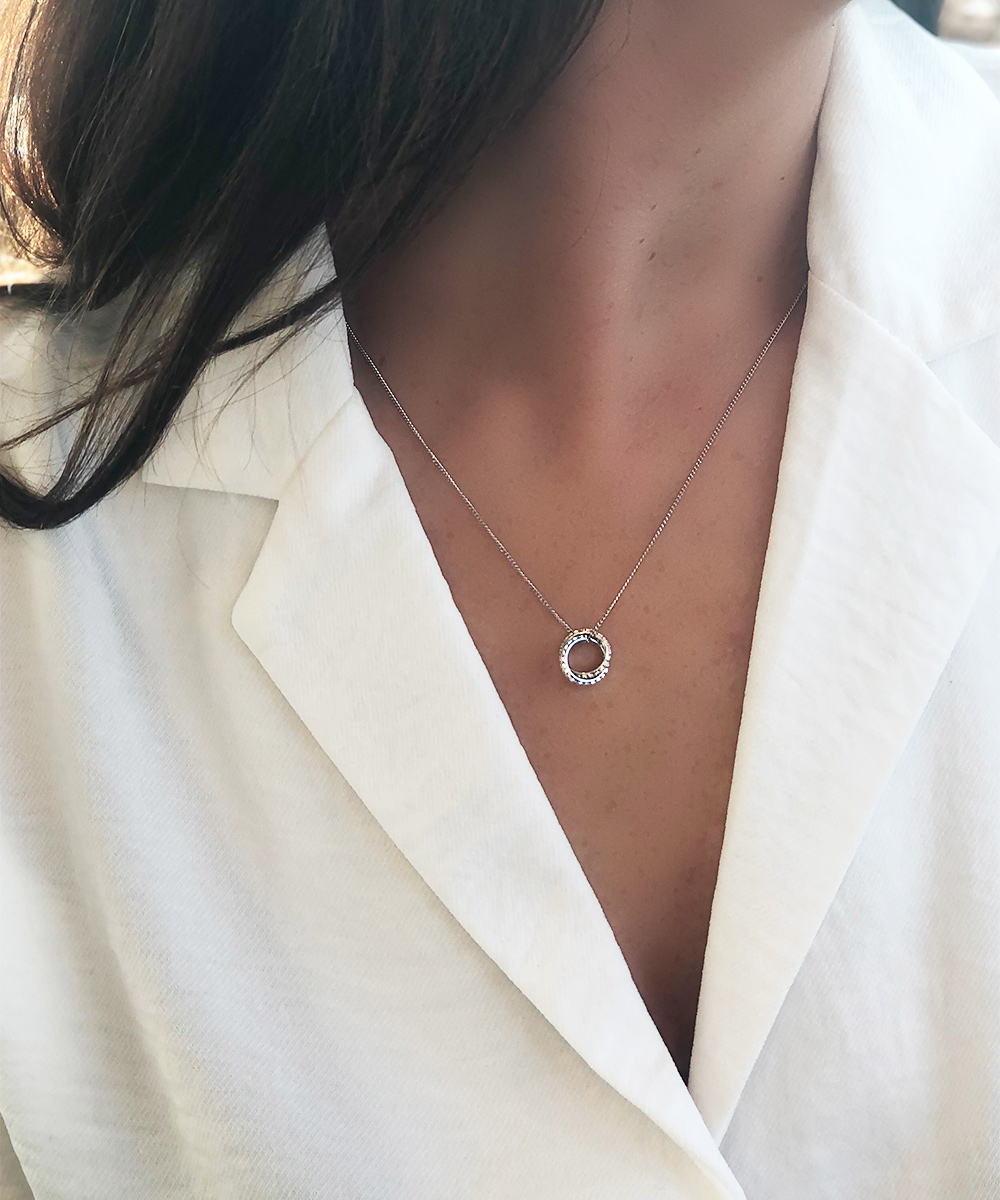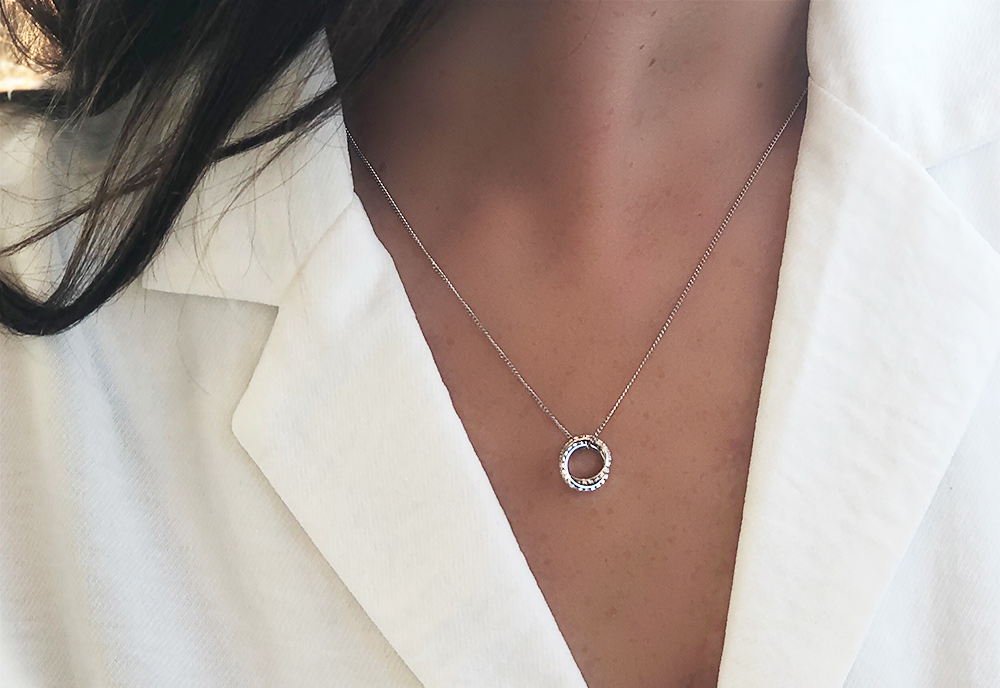 Diamonds For Every Occasion
Make every occasion sparkle with these timeless diamonds that you'll treasure forever.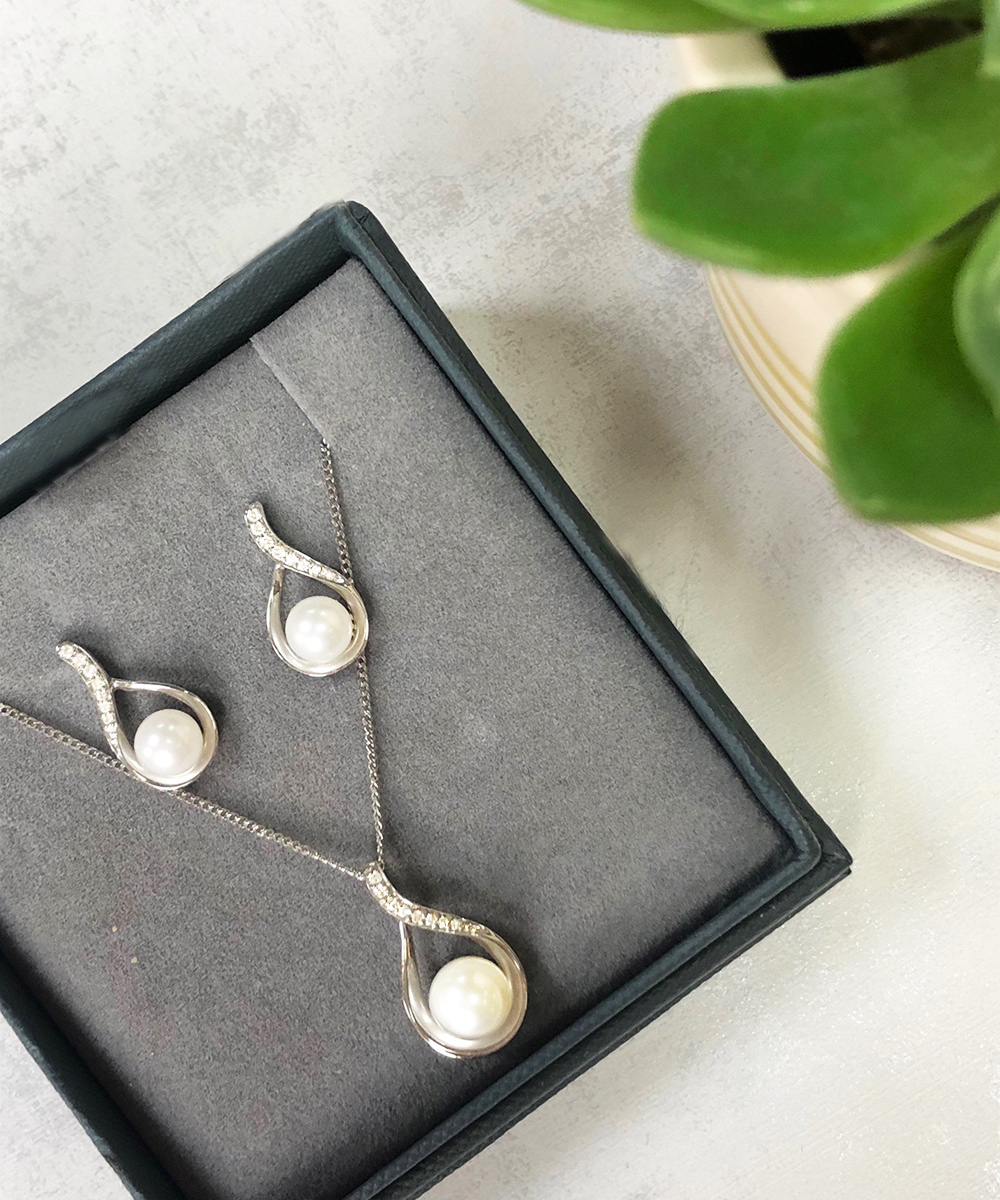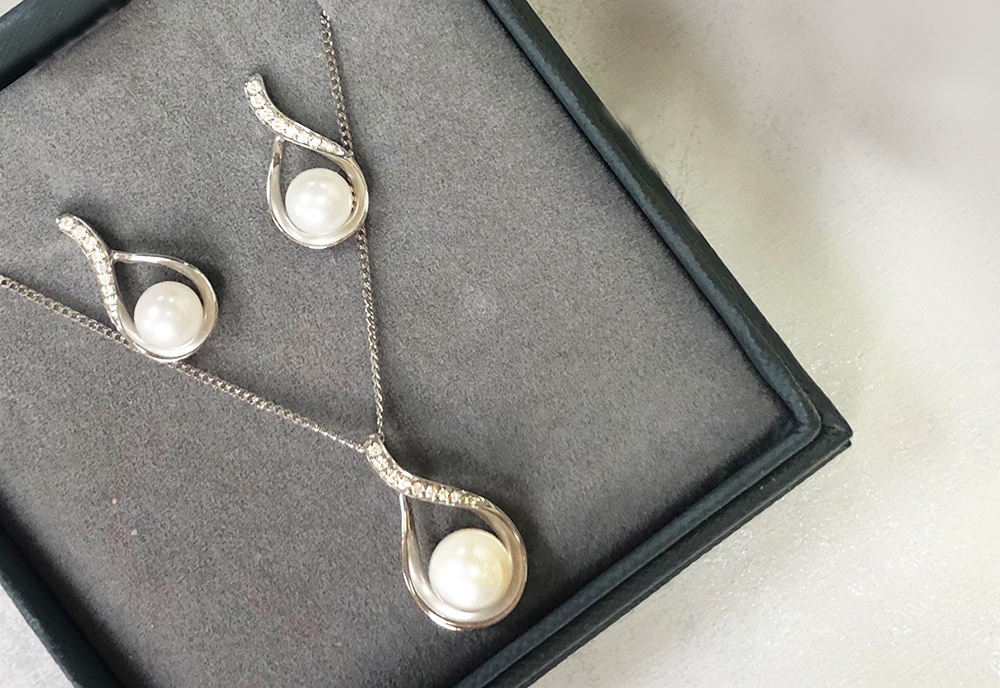 Twice the Diamonds
What's better than a diamond pendant? Matching diamond earrings of course. Go for coordinated glamour.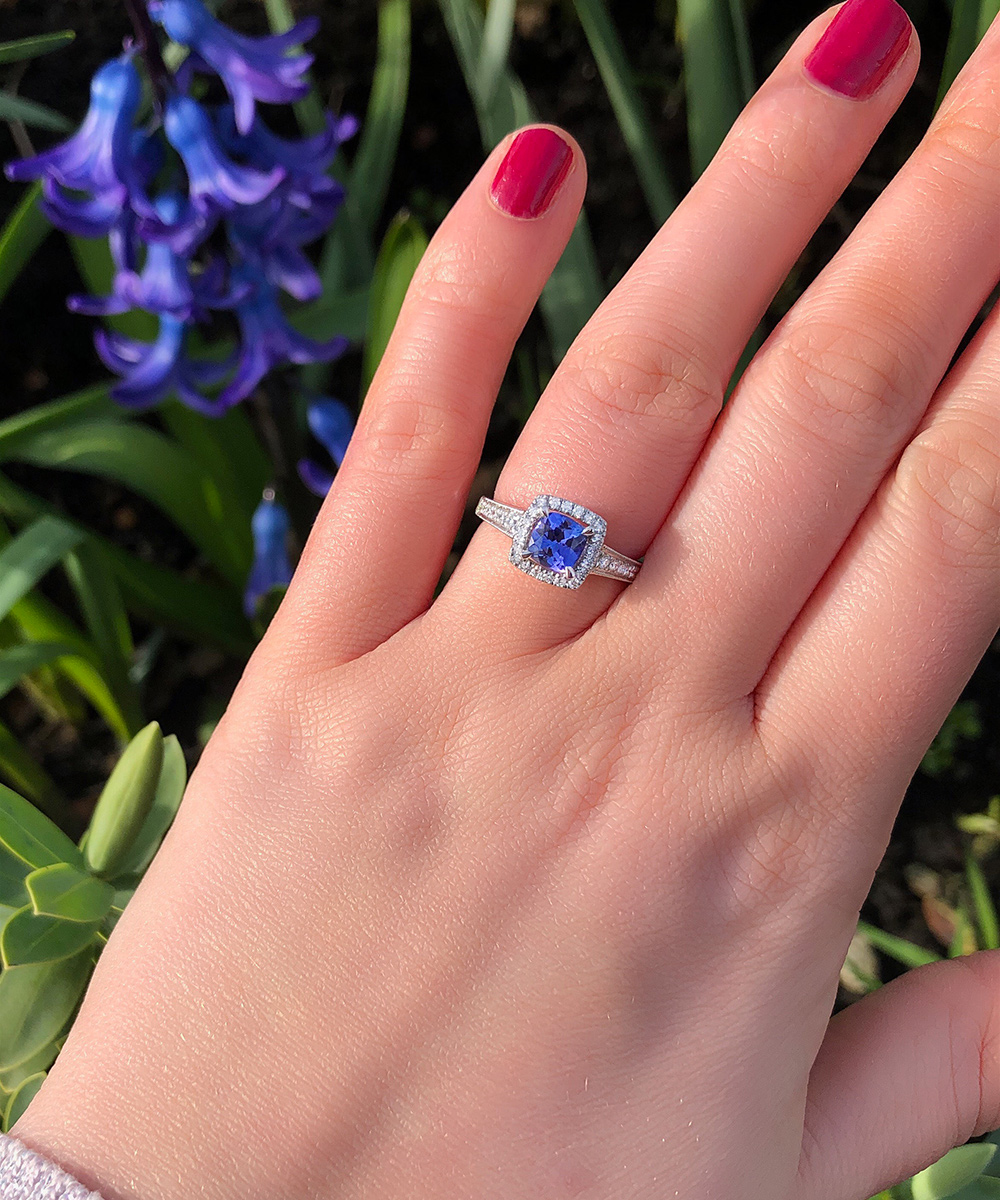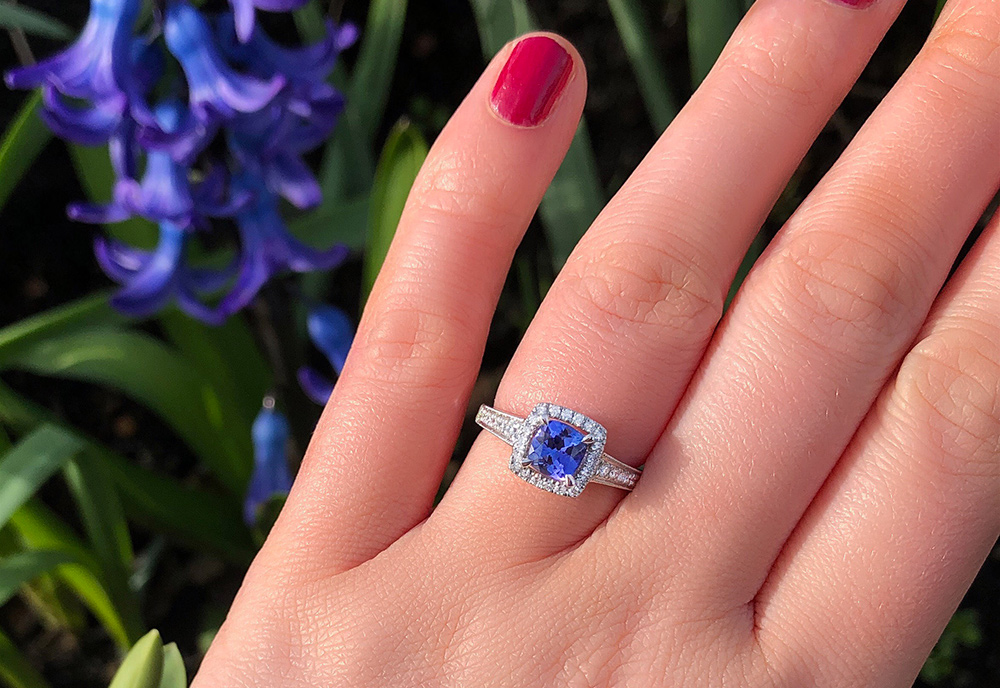 Diamonds With Colour
Dazzling diamonds meet precious gemstones for a beautiful and bright touch of luxury.
More Inspiration
Read more inspiration and advice here.