Both stylish and meaningful, choose your favourite locket and place a special photo inside to take your memories with you everywhere.
How To Take On The Layered Necklace Trend
Transform your look with the silver layered necklace trend or double up on gold pendants for a timeless look.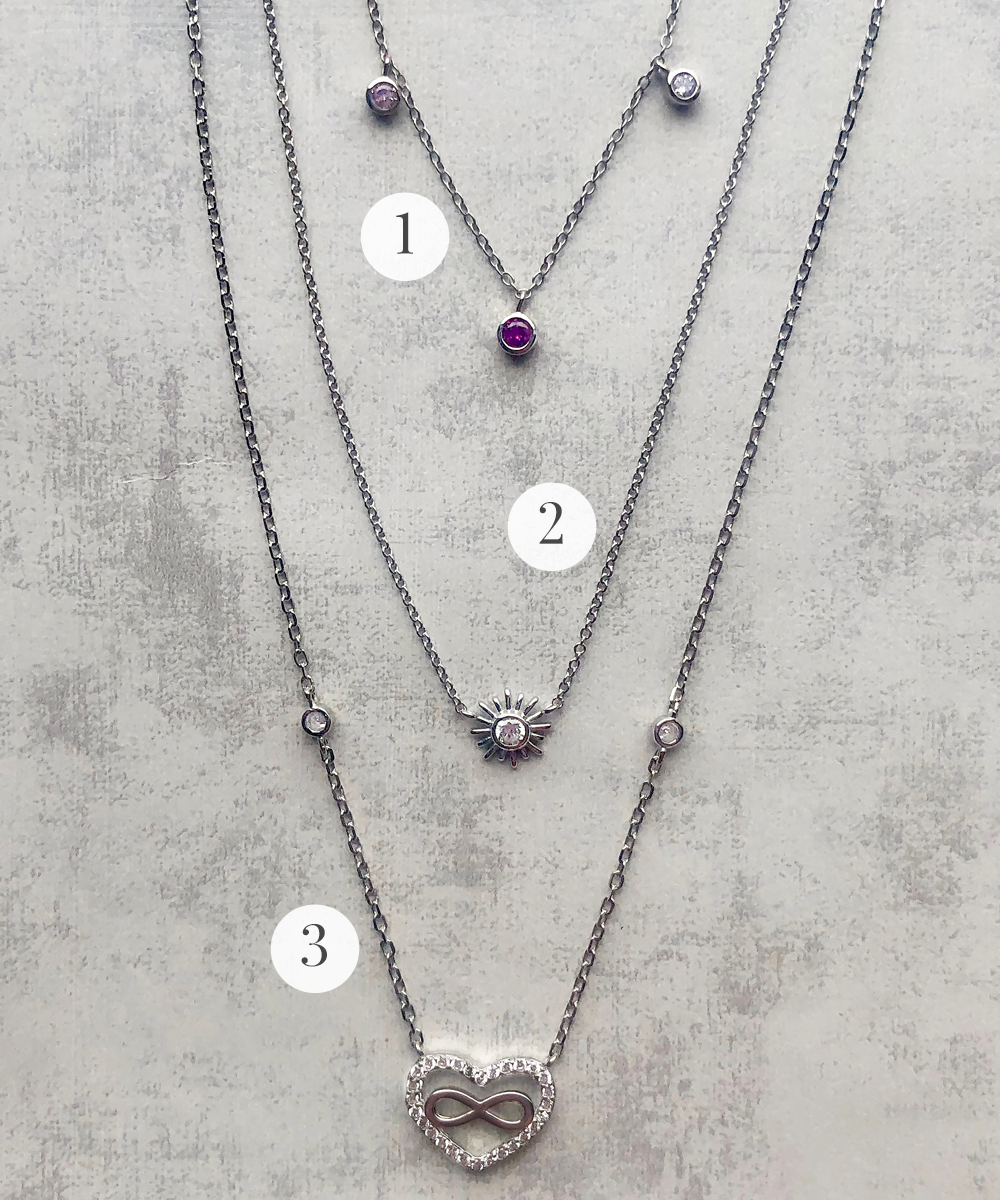 Go for boho jewellery heaven and add these bohemian beauties to your collection for a chic, free-spirited look.