How To Propose:
A Beaverbrooks Guide
The moment we've all dreamed of, we love a marriage proposal at Beaverbrooks. It will probably be the most important question you'll ever ask and the most romantic gesture you'll ever make, so a bit of forward planning will go a long way.
We're here to help you pick the perfect ring and give you some ideas on how to propose, to make sure it's one of the best moments of your life.
We think a ring is pretty necessary for a proposal – well, we are jewellers after all. We believe that you're not just buying a ring, but choosing a memory that will be treasured for a lifetime. Here's our guide to finding the one they'll love.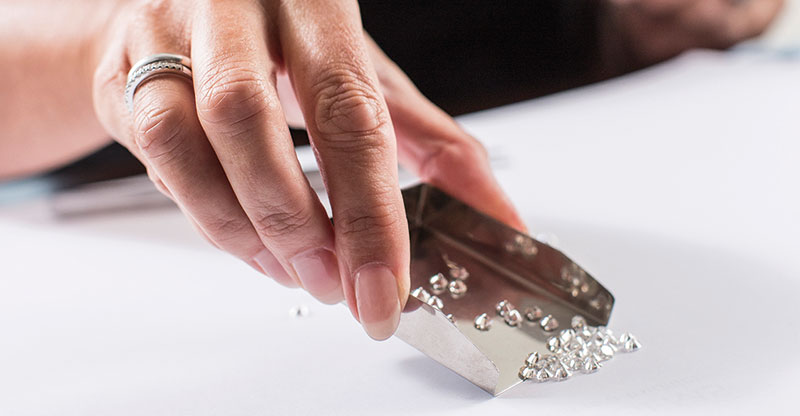 1. Brush up on the basics
If you're a true beginner in the diamond world, our Diamond Buying Guide will tell you what you should be looking out for when buying a diamond – including the 4 C's; the cut, clarity, colour and carat weight.
Diamond Buying Guide
2. Decide your budget
A recent survey showed that most women want their other half to spend just over £1,000 on an engagement ring. However, we think you don't have to stick to this at all, whether you go below or above or this. We believe you choose the diamond by falling in love with it – you'll know it's the one whatever the price.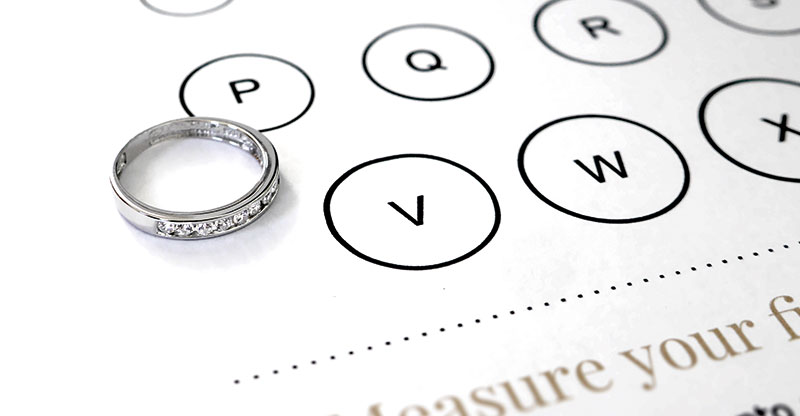 3. Find their size
It's time to go undercover. Finding their ring size without being glaringly obvious could be a difficult obstacle, but we've got ways to get round it. Use our ring size guide, or you could bring one of their rings into store for us to have a look. For more discreet hints on the best way to find their size in secret, read our top tips here.
How To Find Their Ring Size
4. Know their style
You don't have to go it alone these days. There's a huge trend for couples choosing the engagement ring together, but if you're a traditionalist and want to surprise your loved one - it's definitely worth taking the time to find out what they like. Do they like vintage or modern styles? Eye-catching and glamorous or a more understated design?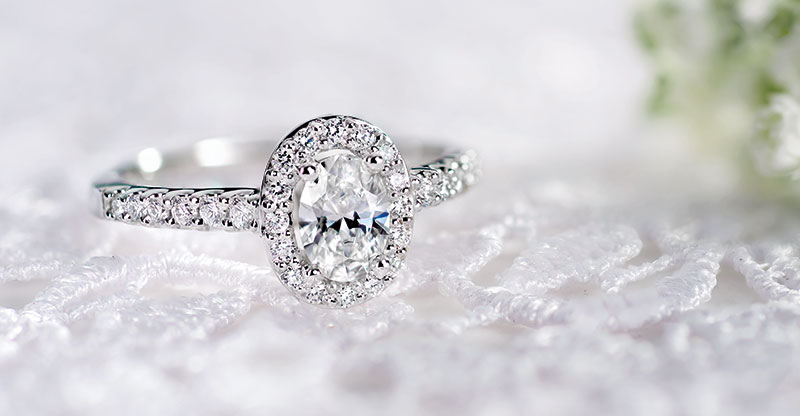 5. Choose the metal
An important detail often overlooked. The type of metal you choose can have a big impact on both the look and price of your engagement ring. Learn more about the perfect setting with our Diamond Buying Guide and discover more details about the different metals with our jewellery care guide.
6. Look to the future
Impress by thinking of the wedding rings. When choosing the engagement ring you might want to bear in mind how it will sit against a wedding ring. We always advise that your wedding ring should be the same metal as your engagement ring, because if the metals are different one may be softer and will wear away over time.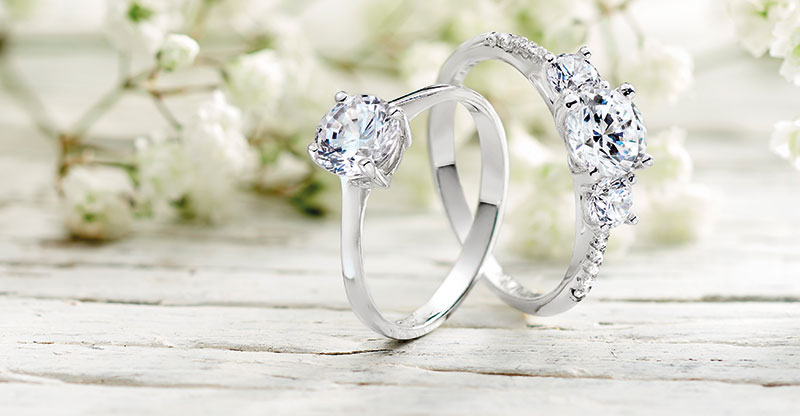 7. Don't worry
If you decide you'd like to exchange your engagement ring, you can return it unworn and we'll happily do just that. We also have a range of cubic zirconia "Proposal Rings" you can propose with, so you could choose an engagement ring together after the proposal.
Shop Proposal Rings
Engagement Rings
Ready to start looking for "The One"? Shop our stunning range of engagement rings and prepare to fall in love.
SHOP ENGAGEMENT RINGS