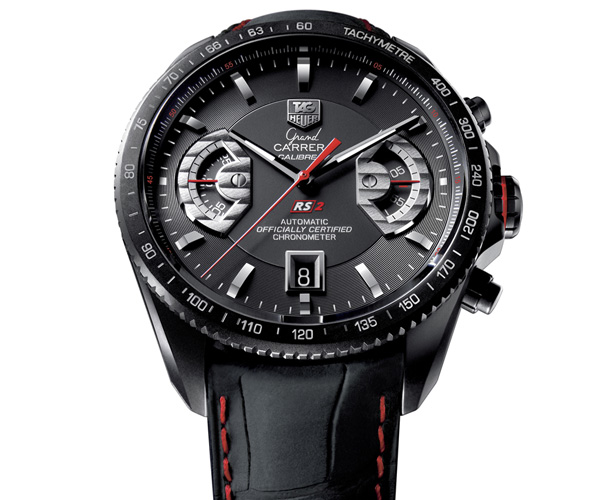 Interest Free Credit Watches
Why put off what you can put on now?
At Beaverbrooks we can give you the option of spreading the cost of your purchase over terms from 6 up to 48 months, making those bigger purchases much more affordable. Just pay a minimum 10% deposit up front and then pay the rest over the period that you choose. Items over £350 have terms of 6, 9 or 12 months, whilst items over £750 have additional terms of 18, 24, 36 or 48 months. Full terms and conditions are detailed below.
Click here for full terms and conditions