The Fashion Edit
We're putting our most wanted fashion brands under the spotlight this month, as we take a close look into the latest accessory trends. Discover the styles that everyone's talking about and how to wear them for the most trendsetting finish.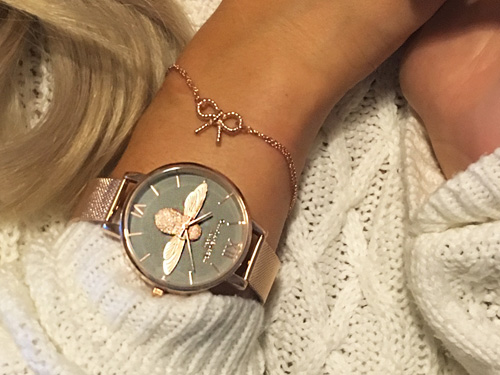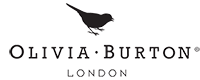 Pretty Motifs
Bees, bows and daisies are everywhere for Olivia Burton this season. Make a statement with a bold timepiece or layer your look with pretty and playful jewellery pieces.
Style tip:
Team your earrings with the matching daisy necklace.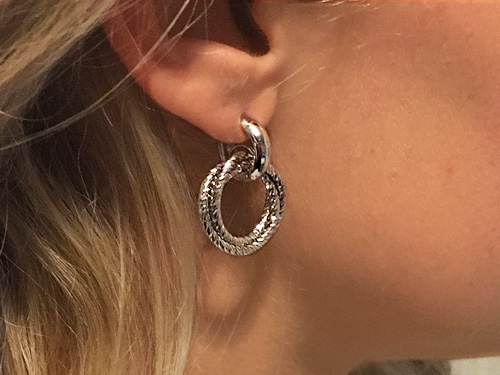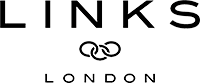 Subtle Sparkle
Fashion focused brand Links of London are all about adding a little touch of sparkle to your look. Dazzle from day to night with these chic pieces.
Style tip:
Combine yours with more stylish bracelets for excellent arm candy.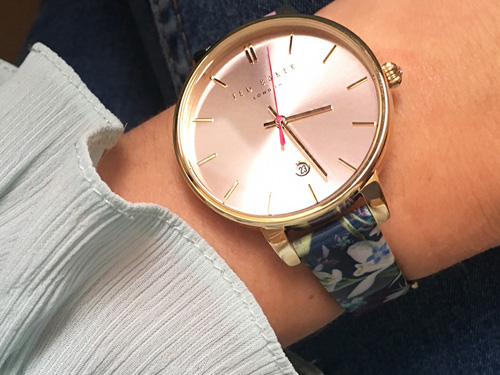 Floral Feels
Ted Baker have taken on the floral trend this season with fun and fashionable timepieces. Add charm and feminine flair to your look with these vibrant watches.
Style tip:
For a pretty splash of colour, freshen up dark outfits with a floral printed strap.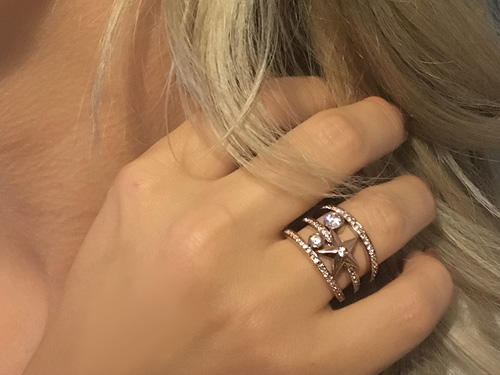 Star Gazing
Reach for the stars with the latest celestial-inspired pieces from Michael Kors. Reflecting the night sky, these styles will ensure your look is out of this world.
Style tip:
Wear yours with your Michael Kors watch for double the style.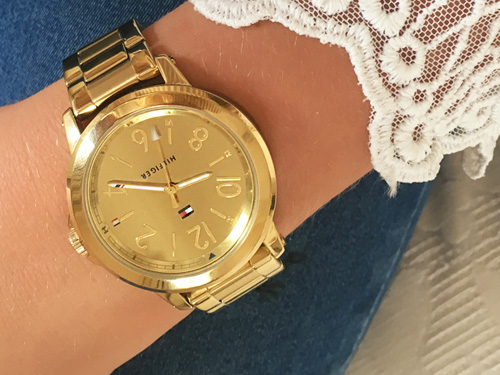 Bold Gold
Masters of preppy sophistication, Tommy Hilfiger have wowed us with bold timepieces in gold tone. These watches are the perfect way to make a designer statement.
Style tip:
Wear yours day and night for never-ending style.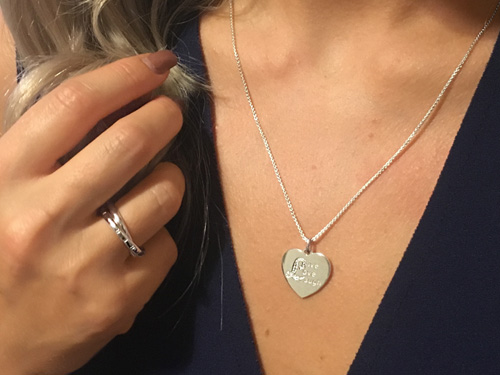 Jewellery with Meaning
Trendsetters Thomas Sabo have gone for a meaningful feel for their latest jewellery designs. Pretty motifs with thoughtful messages make the sweetest jewellery pieces.
Style tip:
Layer yours with more must-have pendants.
Shop Now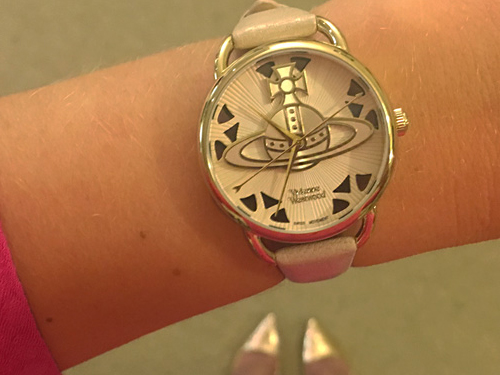 Style Statement
The queen of fashion, Vivienne Westwood has delivered the most stunning statement watches, guaranteed to make you stand out. Let your wrist do the talking with these ultra-fashionable watches.
Style tip:
Wear minimal jewellery to let your watch stand out.