Breitling Super Avenger Watches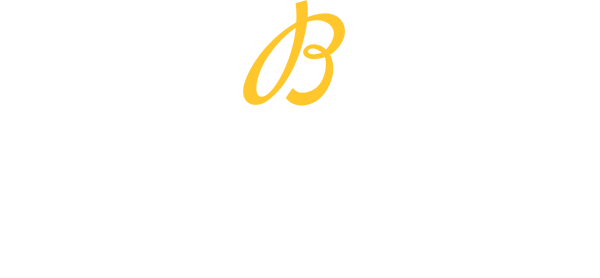 Discover a powerful and robust timepiece with functionality at its core in our selection of Breitling Super Avenger watches. The no-nonsense, hard-wearing construction and water-resistant technology promise to take on just about any challenge with ease.
Filter By
Are you sure you want to clear all filters?