We've been helping you spoil the most special person in your life for over 100 years and with these lovely Mother's Day gift ideas, this year is no different.
SHOP ALL MOTHER'S DAY GIFTS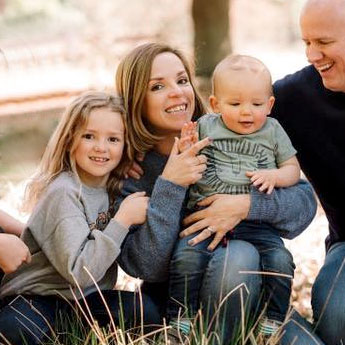 Charlotte's Wishlist
Charlotte Lord | Head of Marketing
Charlotte's jewellery collection is one we'd love to own. She's a fan of delicate pieces and sweet motifs. As a mum of two, we wanted to find out what gift she'd love to unwrap this Mother's Day.

Jewellery makes the most special Mother's Day gift, as it's something that will always remind me of my little ones. The Silver Cubic Zirconia Interlocking Bracelet is lovely, as it symbolises a lasting bond."

Lockets to Love
Treat your mum to something she'll treasure forever with these meaningful lockets to love.
Shop Lockets