Mother's Day


Gift Guide

We're celebrating motherhood in all its many forms this Mother's Day. So, for whoever 'Mum' is to you, we've got lots of Mother's Day jewellery ideas they'll treasure. Find your perfect one-of-a-kind piece for every unique relationship.

Shop All Mother's Day Gifts
A token of
your
love
Find a Mother's Day gift for under £100 and give them a piece of your heart with these thoughtful silver jewellery ideas.
Pearls

of
wisdom

If they're as precious as a pearl and always giving wise advice, these lustrous jewellery pieces will show them just how special they are.
For a thoughtful touch, include a personalised message with your Mother's Day gift box.
Say "I love you"
with a
gift set
What's better than one gift? Two! Show Mum twice the love with these beautifully matched Mother's Day gift sets.
For those with
a heart of
gold
If she's caring and compassionate, these 9ct gold jewellery pieces will reflect her heart of gold. Not only that, but they're super sentimental.
Our
M(others) Day

Gifts

Whether you're thanking Nan or the sister who raised you, discover the people our Beaverbrooks family are celebrating this Mother's Day and their wish-list gifts.

Share your special moments with us on Instagram too by tagging #ByBeaverbrooks @beaverbrooksthejewellers.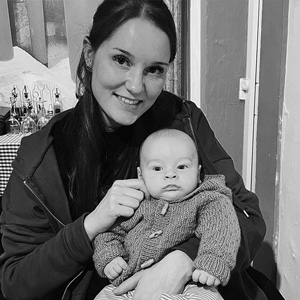 First Mother's Day gifts
On Beth's wish-list
Buying Department
"This year will be my first Mother's Day and I can't wait to celebrate. One of the gifts I'm hoping for is this locket so I can put a picture of my little one in to keep close to my heart."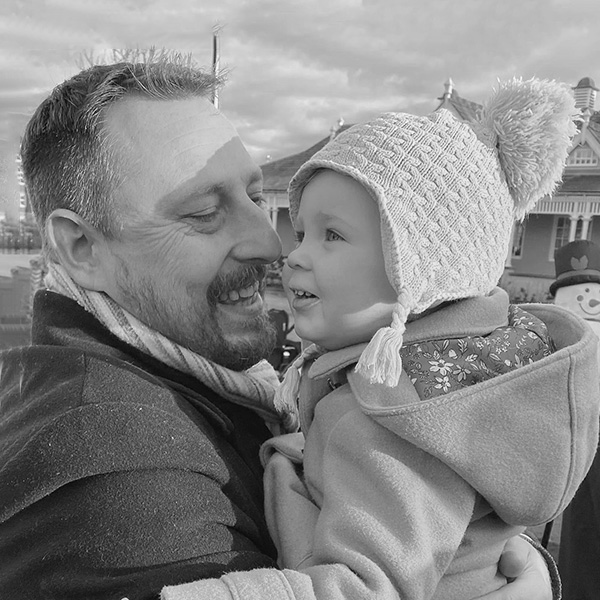 Gifts from daughters
Chosen by Dad, Steve
Property & Estate Team
"My little girl is too young to buy something for Mother's Day, but I don't want Mummy to go without a gift. I love this mother & daughter set and how it fits together like a jigsaw. When Rosie is old enough, they can both wear their pendants together."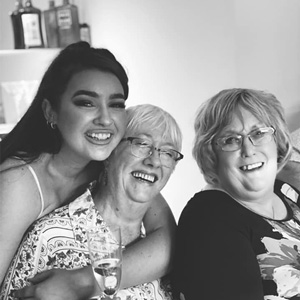 Gifts for Nana
From granddaughter Chels
eCommerce Team
"I want to show both my Grandmas some love this Mother's Day for always being there for me. You can't go wrong with pearls and these hoop earrings are simply stunning. They love to match so I'll be getting two of these!"