Thanks for your request
At Beaverbrooks, we are committed to ensuring that our branded products are always available to you at the best possible prices. We'll check the details of your request and providing it meets the terms and conditions of our Price Promise, we'll email you a one-off code to enable you to purchase the item online at the lower price.
Our office opening hours are Monday to Friday, 9am-5pm. We'll always aim to get back to you within the same business day.
Inspiration & Advice
Read our latest fashion edits, buying guides and inspiration here.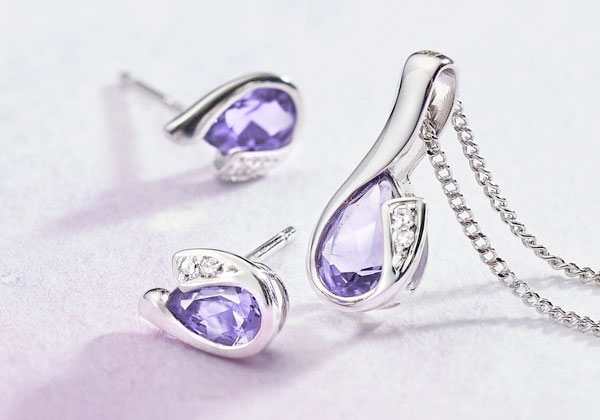 February's Birthstone | Amethyst
A beautiful purple gemstone shimmering in shades of lilac and deep purple, find out why amethyst jewellery makes the perfect Valentine's Day gift here.
Read On The Blog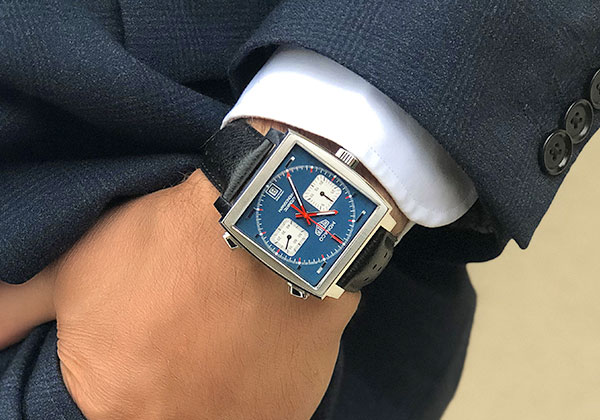 Luxury Edit
Keep a luxurious sense of style 24/7 with these Swiss watches and stunning jewellery styles.
View The Edit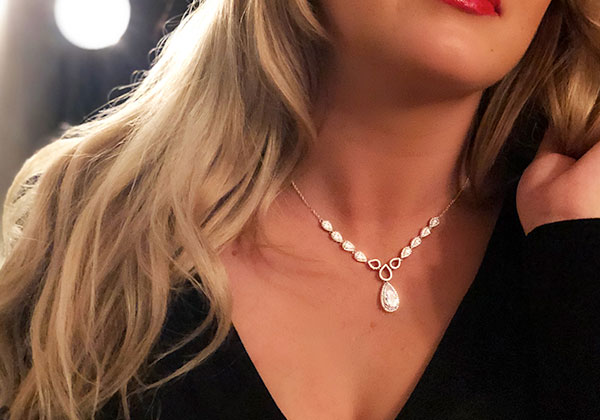 Sparkle Edit
When it comes to dressing up and getting glam, these are the pieces you'll want to wear for every night out.
View The Edit