Men's Breitling Transocean Watches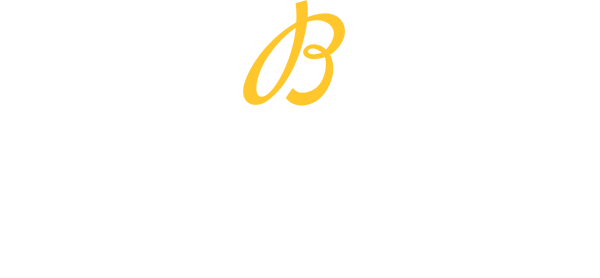 Breitling Transocean men's watches from Beaverbrooks. Reinterpreting the design of the classic 1950s and 1960s chronographs in a contemporary style, the Breitling Transocean range showcases revolutionary technology on the inside and masterful craftsmanship on the outside. Epitomizing why the Breitling name is not only world renowned but so highly regarded, Breitling Transocean men's watches are synonymous with sophistication and class.
Filter By
Are you sure you want to clear all filters?