The V.I.P Style Edit
It's time to roll out the red carpet and get set for all those special upcoming events in your diary. Whether you're getting ready for the wedding season, getting glam for the races or hoping to find the perfect prom or graduation gift, we've got you covered.
Shop All Special Occasions
Bridal Beauty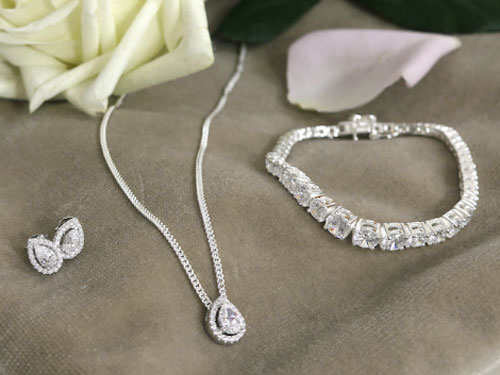 Bridal Beauty
Every bride should feel like a princess on their big day. Complete your dream wedding dress with dazzling jewellery as you walk down the aisle.
Style tip:
Rose gold jewellery is big news for current bridal trends.
Wedding Belles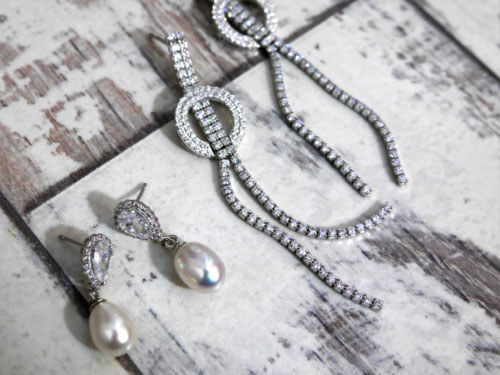 Wedding Belles
Be the best-dressed wedding guest with these stunning accessories. The wedding season is the perfect excuse to go all out glamour.
Style tip:
Mixed metal watches are set to stay. Look fab wearing yours for special occasions and throughout all upcoming seasons.
Prom Queen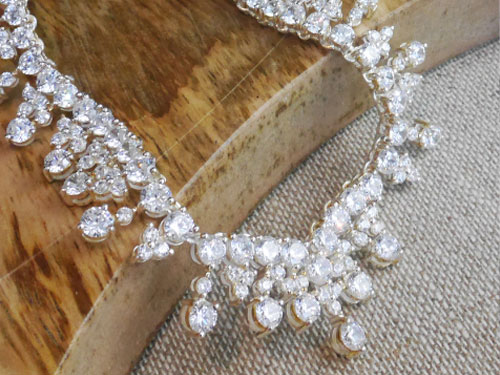 Prom Queen
Find the perfect prom gift for someone special with these glittering accessories.
Style tip:
Floral pieces are the perfect way to add feminine style to a glamorous prom dress.
Race Ready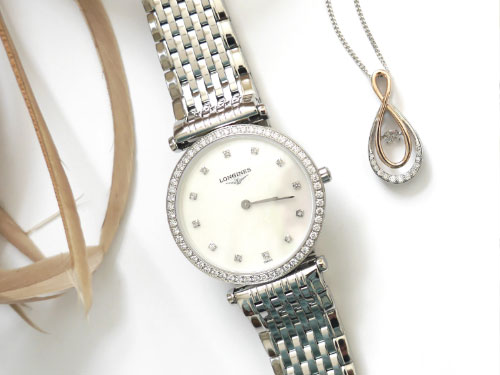 Race Ready
Exude glamour from head to toe with these sleek and sophisticated must-haves.
Style tip:
As the official timekeeper of Royal Ascot, Longines are the perfect brand for all horse racing events.
Glam Grad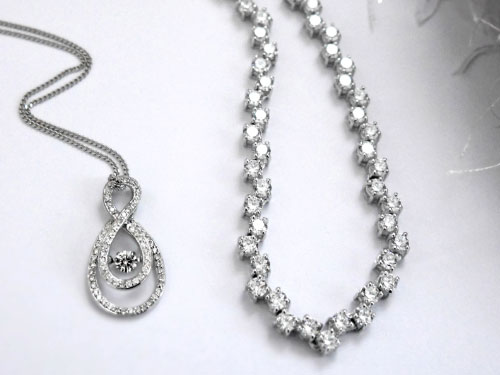 Glam Grad
Get set for graduation and complete your look with these stylish accessories.
Style tip:
This beautiful diamond pendant makes a truly special graduation gift for a loved one.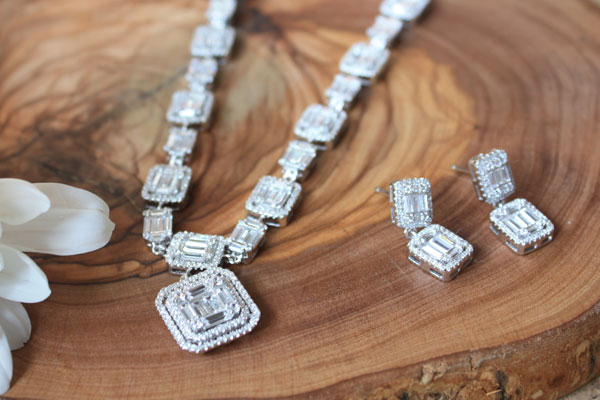 Prom Queen | Get the Look
Get style tips and advice on how to steal the crown this prom season.
Read On The Blog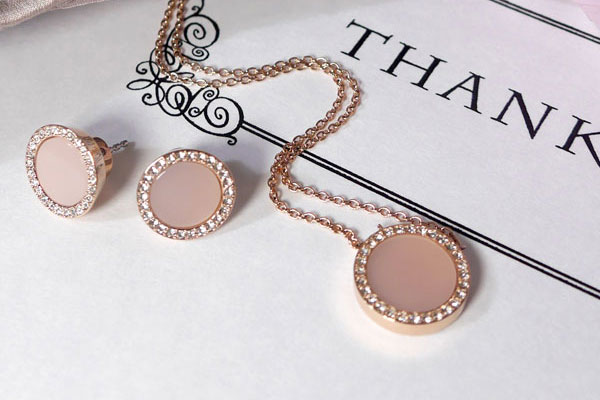 Wedding Gift Edit
Whether you're in the bridal party or a guest, find the perfect accessories.
View The Edit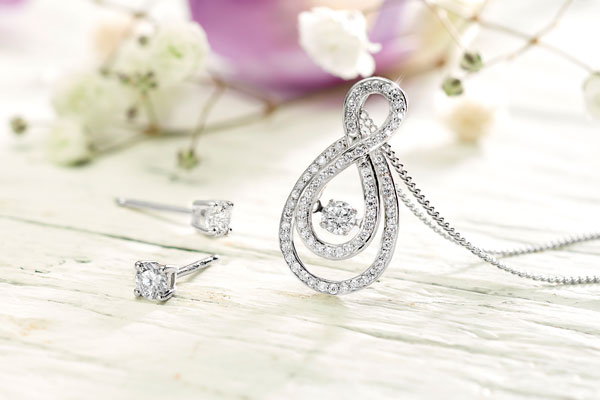 Diamond Style Edit
Sparkle with diamonds and discover some handy and luxurious style tips.
View The Edit