Style

| EDIT
Destination Summer
Summer has officially arrived. It's time for garden parties, festivals and jetting off in serious style. Ensure your summer look is on point with these accessories and effortlessly take your style from sunset to sunrise.

---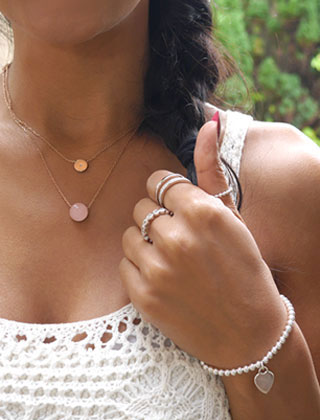 Wellies at the ready, the festival
season is here.

Skagen Gitte Rose Gold Tone
Ladies Watch
£155 SHOP NOW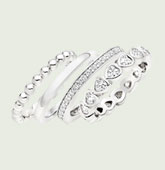 Silver Cubic Zirconia Stacking Ring Set
£125 SHOP NOW
Channel boho chic and
stack your style with plenty
of fashion rings.
Shop Rings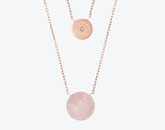 Michael Kors Summer Rush Rose Gold Tone Necklace
£99 SHOP NOW
Be inspired by our festival
style Pinterest board.
Get Pinning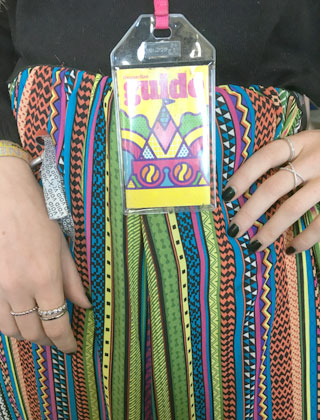 ---
As the invitations start stacking up, be the best dressed in the sun with these summer must-haves.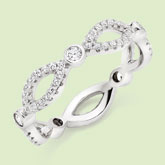 Silver Cubic Zirconia Twist Ring
£45SHOP NOW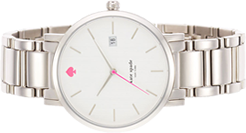 Shop Kate Spade
From BBQs, to cocktails in the garden, we have everything you need to complete your look.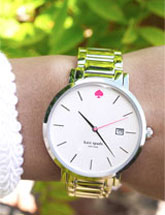 Kate Spade Gramercy Grand Ladies Watch
£179SHOP NOW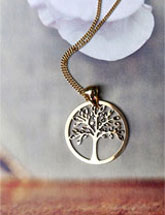 9ct Gold and White Gold Tree Pendant
£150 SHOP NOW
Embrace nature with our inspiring yet symbolic tree pendants.
Tree Pendants
Take a walk on the wild side with our Pinterest board.
Get Pinning
9ct Gold Glitter Twist Earrings
£150 SHOP NOW

---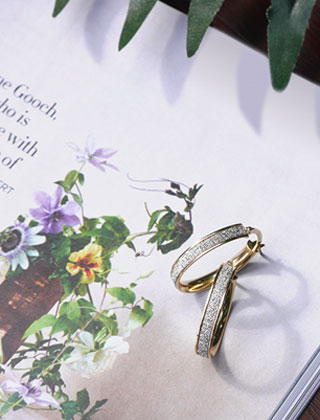 9ct Gold Glitter Hoop Earrings
£195 SHOP NOW
Head for the sun in style with these must-pack pieces.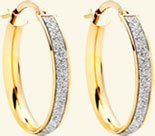 Gold Jewellery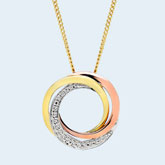 9ct Gold, Rose Gold and White Gold Diamond Pendant
£550 SHOP NOW
Just sit back and relax and let your style do the talking.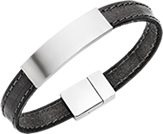 Men's Jewellery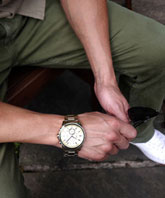 Armani Exchange Gold Tone Chronograph Men's Watch
£199SHOP NOW
Give your summer holiday wardrobe the perfect finishing touch with warm gold tones.
Fashion Watches

---
For a weekend away, head to the city for a summer adventure.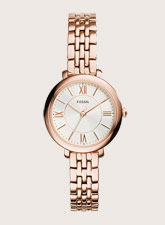 Fossil Jacqueline Rose Tone Ladies Watch
£125SHOP NOW

Torque Brushed Men's Bracelet
£35SHOP NOW
Dress up your look with these sleek accessories for a night on the town.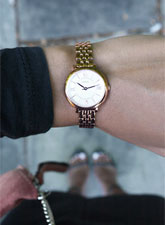 Fossil Jacqueline Rose Tone Ladies Watch
£125SHOP NOW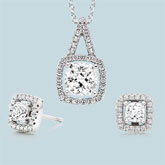 Silver Cubic Zirconia Square Halo Pendant and Earrings Set
£85SHOP NOW
Coordinating your look has never been so easy with this silver halo pendant and earring set.
Jewellery Sets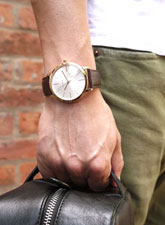 Paul Smith MA Rose Gold Tone Men's Watch
£199SHOP NOW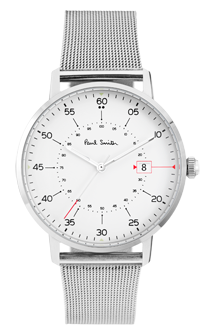 Shop Paul Smith