Sorry, we've checked availability and this product is currently out of stock in all of our stores. Please contact Customer Services if you'd like further information.
×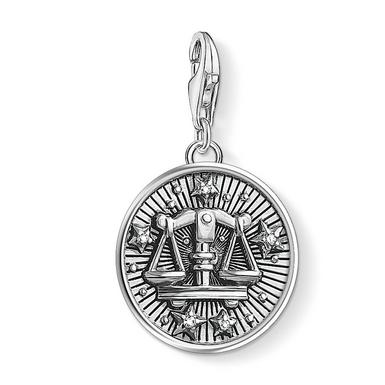 Thomas Sabo Generation Charm Club Silver Libra Charm
Price:
£69
---
Please note: stock information is updated at 8am each morning and is therefore not guaranteed. Please contact the store directly to confirm availability before making a special journey.