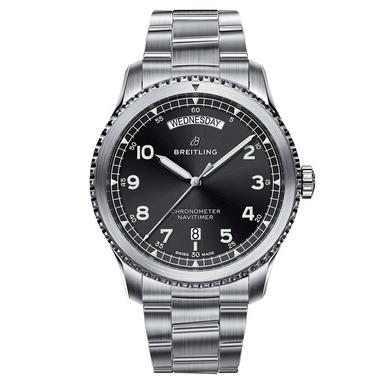 Breitling Navitimer 8 Day and Date Automatic Chronometer Men's Watch
Price:
£3,500
---
Please note: stock information is updated at 8am each morning and is therefore not guaranteed. Please contact the store directly to confirm availability before making a special journey.
This item is currently in stock in the stores listed below.