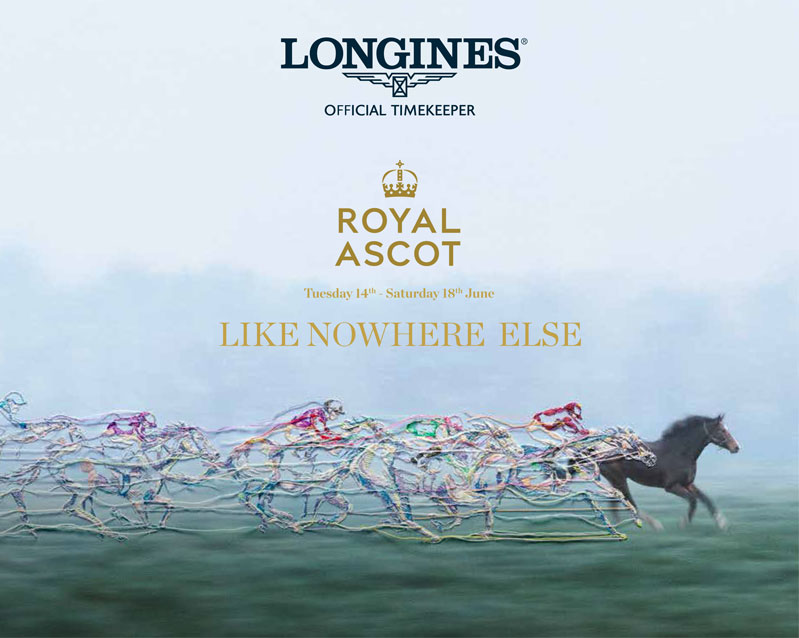 What to Wear For
Royal Ascot
There may be an Ascot dress code, but when it comes to jewellery, there are no rules. Follow these top tips on how to complete your outfit and look like royalty for the fashion event of the year.
What to Wear In The Royal Enclosure
You could be rubbing shoulders with the royal family, so now's the time to show off your immaculate style.
The Dress Code
If you opt for a trouser suit look, they must be full length and match the material and colour
Dresses or skirts should fall just above the knee or longer
Dresses and tops must have straps at least 2.5cm wide
Jackets and cover-ups may be worn, with the dresses or tops underneath following the dress code
Hats or headpieces must be worn – we say the bigger the better!
Show More
Complete The Look
For a formal look, add extra luxury to your outfit with an elegant timepiece and dazzling jewellery.
---
What to Wear In The Grandstand
The perfect excuse for putting on your best outfit, guests in the Grandstand are expected to dress up whilst wearing the following:
The Dress Code
A hat, headpiece or fascinator should always be worn
Strapless or sheer strap dresses or tops are not allowed
Trousers must be full length
Midriffs must be covered
Shorts are not permitted
Show More
Complete The Look
Add to the glamour of the occasion with a hint of sophistication and a touch of sparkle.
---
What to Wear In The Windsor Enclosure
Although there is no formal dress code in this enclosure, you are encouraged to dress in smart attire. Make the most of dressing up and finish your look with these beautiful pieces.
Complete The Look
The epitome of style and glamour.
Ascot-Inspired Style