Style

| EDIT

The most glamorous event in the film industry is almost upon us, and we've been inspired by the upcoming Oscars to find the perfect pieces for a red carpet-worthy style. Feel like a Hollywood A-lister for all of your special occasions with these must-haves.
---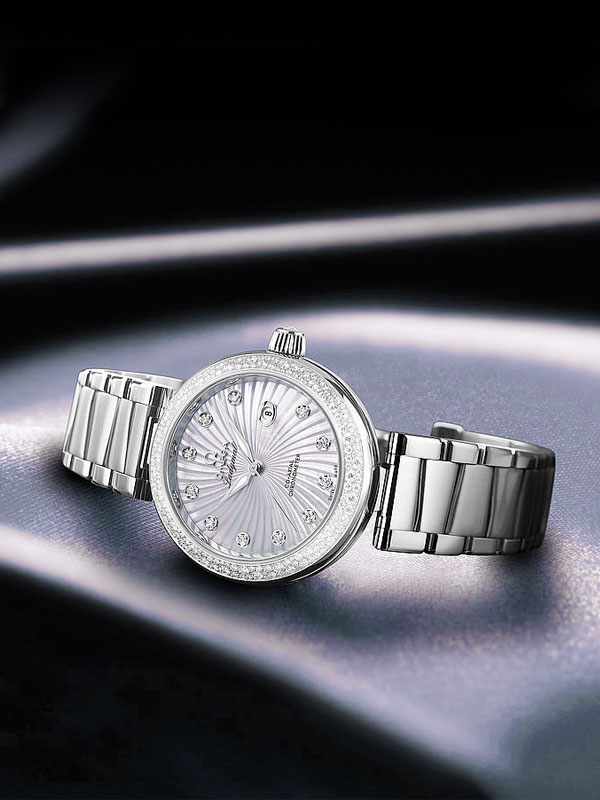 1. Ultimate Glamour
Nothing says glamour like diamonds and a prestigious watch. Show off a luxurious sense of style with these stunning and timeless pieces.
---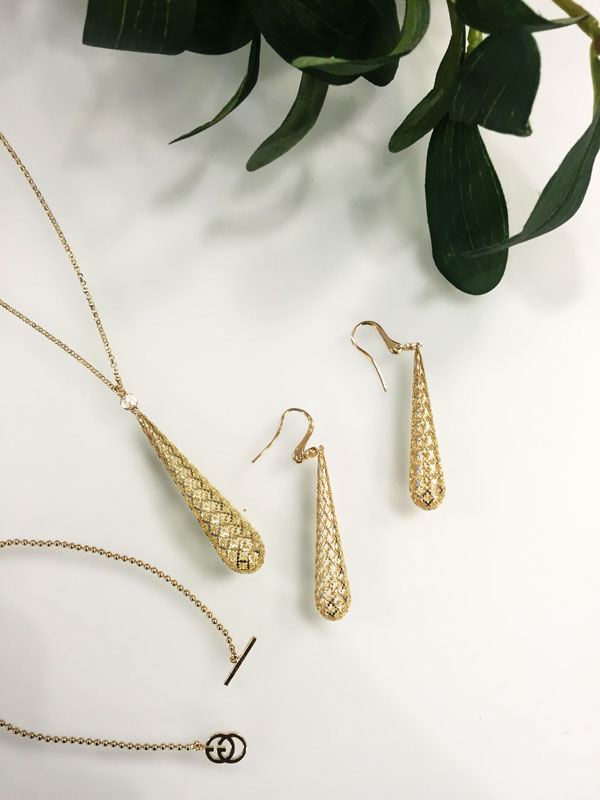 2. Who's your designer?
With a perennial presence on red carpets around the world, movie stars love to be seen in Gucci. Guaranteed to see your fashion credentials sky rocket, these ultra-glamorous pieces will put you well and truly on the A-list.
---
---
4. Stars of the silver screen
Giving every look instant kudos, a luxurious statement watch is the way to go when emulating the style of your favourite A-listers. And, when it comes to the movie-buffs amongst you, some brands are stars of the silver screen in their own right.
Boasting a diverse range of film credits between them, our stars of the silver screen include Omega, TAG Heuer and Hamilton. Playing a leading role on the wrists of the A-listers since the 1960's, their impressive list of Oscar accolades include The Deer Hunter, Aliens and Interstellar. At this year's Academy Awards, Omega and Hamilton will be holding their breath along with other Oscar-hopefuls for their roles alongside the stars in Spectre and The Martian.