Occasions Gift Guide
We've loved being a part of your most special moments for nearly 100 years, helping you find perfect gifts for occasions like birthdays, christenings and wedding anniversaries. Whatever the occasion, use our helpful guide to find something truly special that they'll treasure forever.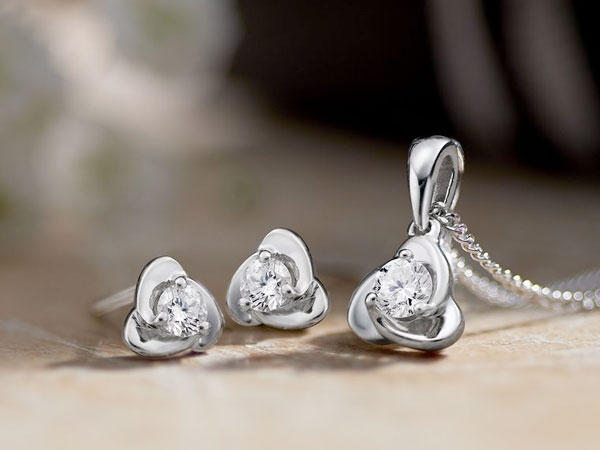 April's Birthstone | Diamond
One of our favourite gemstones, discover the history and meaning behind the diamond.
Read on the blog