Links of London Rings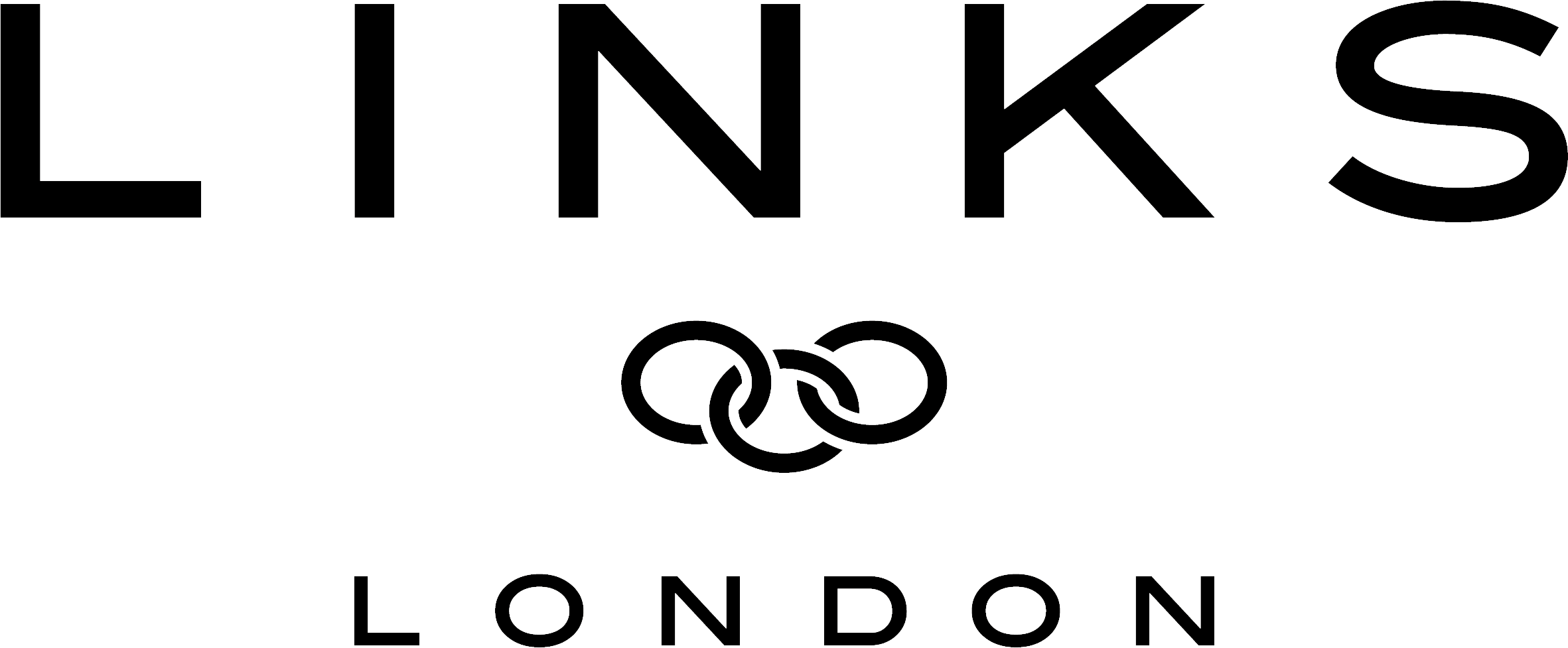 Links of London rings from Beaverbrooks. A contemporary collection of wonderfully simple sterling silver designs which make the perfect accessory for creating a trendy layered look, our Links of London rings offer one of the season's most fashionable looks. Designed to be mixed, matched and stacked with other items from the range, a Links of London ring will let you show off your individual sense of style.
Filter By
Are you sure you want to clear all filters?