Links of London Earrings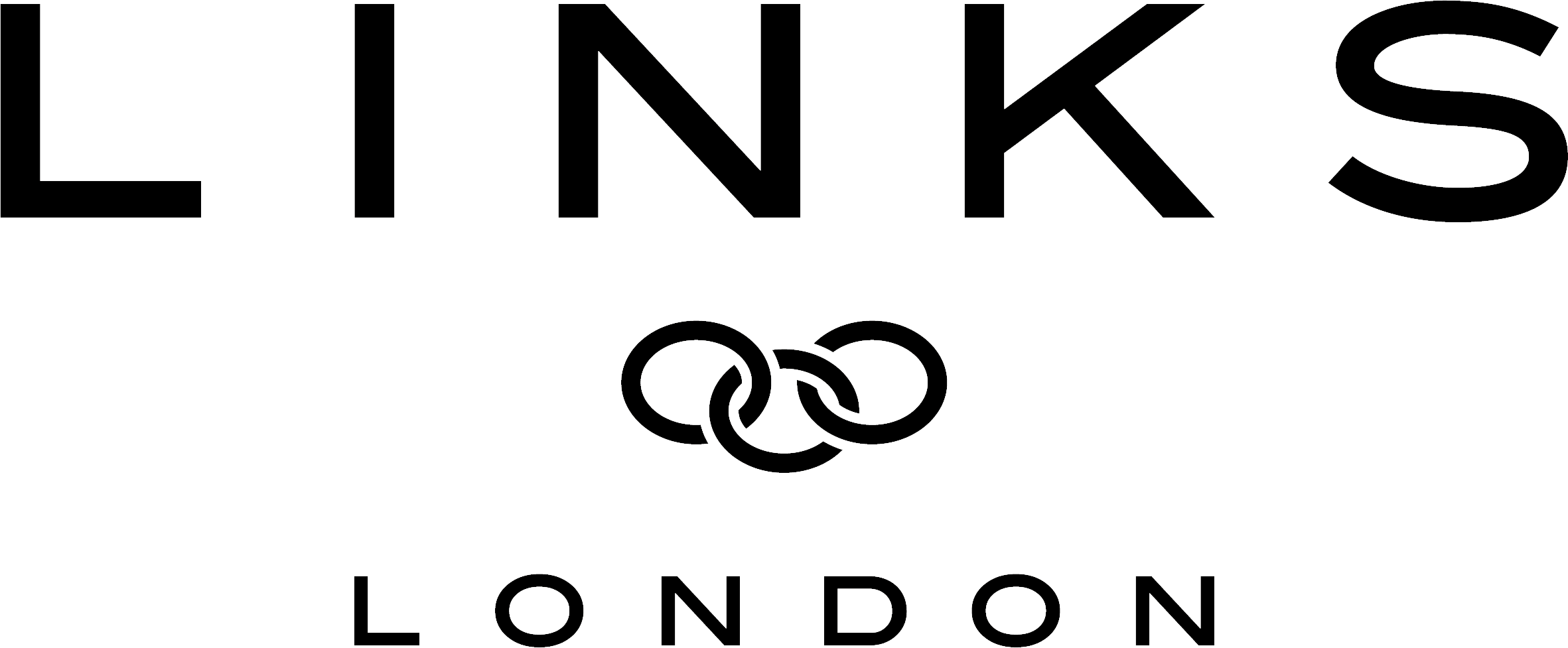 Undoubtedly every girl's best friend, our Links of London earrings offer versatility to the highest degree for 24/7 wear. Witness our Aurora earrings shine in mixed sterling silver and rose-gold-plated metals, or turn to styles adorned with freshwater pearls for a contemporary take on the classic stud or hoop.
Filter By
Are you sure you want to clear all filters?