Inspiration September 2015

For us, September is all about getting ready to show you lots of beautiful new products. At this time of year we're eagerly awaiting the new watches unveiled at Basel earlier in the year, and are very excited to introduce some new Beaverbrooks collections over the coming weeks. Whatever you love, September is the perfect month to treat yourself to something new.
With love, from Beaverbrooks x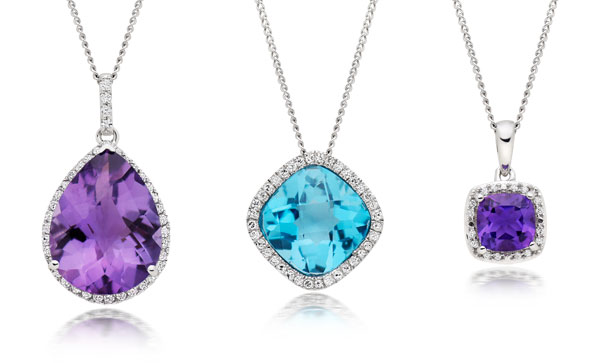 NEW IN: Semi-Precious Stones and Diamonds
Make a show-stopping statement with vivid gemstones illuminated with glittering Beaverbrooks diamonds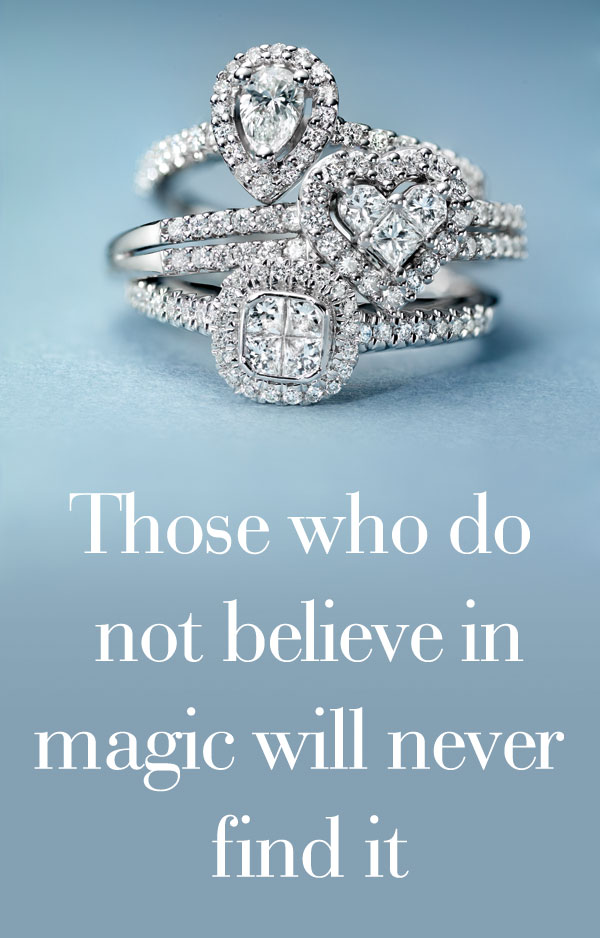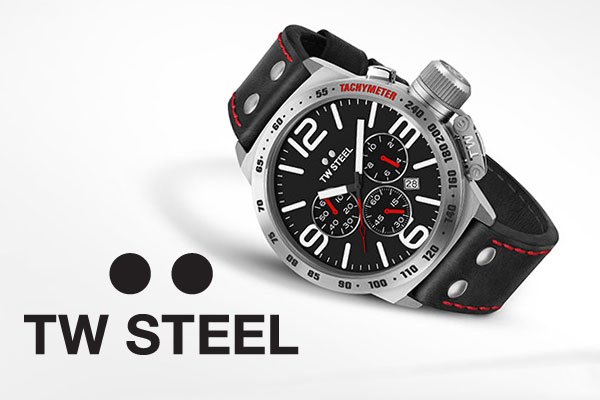 It's not a watch, it's a statement
INTRODUCING TW STEEL
Designed to stand out from the crowd, TW Steel has a larger-than-life outlook and is proud to be different. Making an art out of being bold, the TW Steel collection is full of character, showcasing statement look-at-me pieces that are both creative and innovative. Oversized is definitely in this season.
OUR PICK OF THE BEST...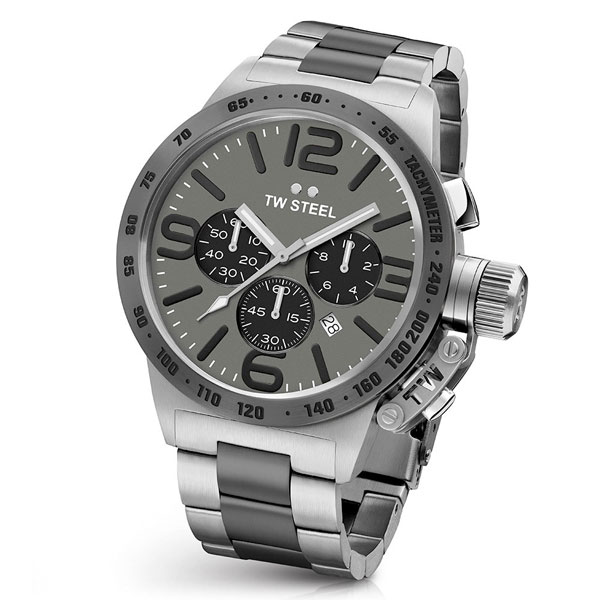 TW Steel canteen PVD ion plated watch.
"We love the statement monochrome style"
£499
OUT OF STOCK
---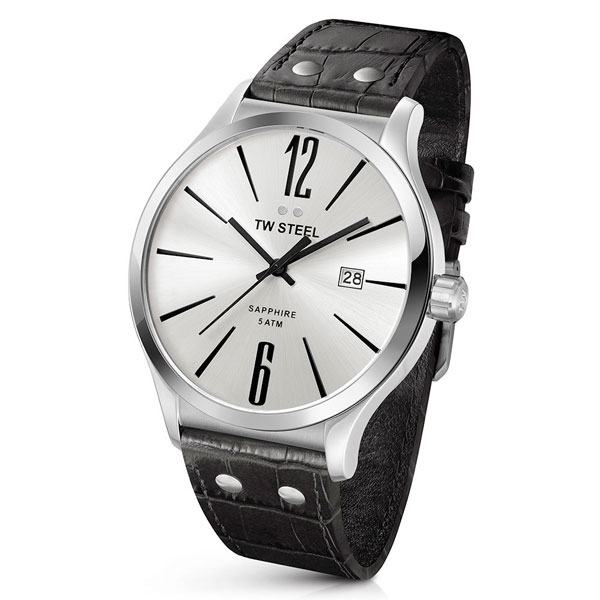 TW Steel Slim line watch.
"Heritage design is given a larger-than-life makeover"
£250
---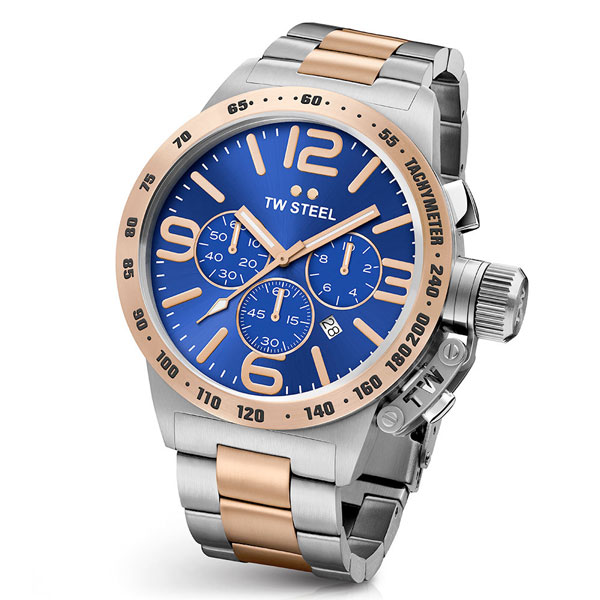 TW Steel Canteen bi-metal chronograph men's watch.
"Rose gold and navy is this season's must-have colour combo"
£399
Shop All TW Steel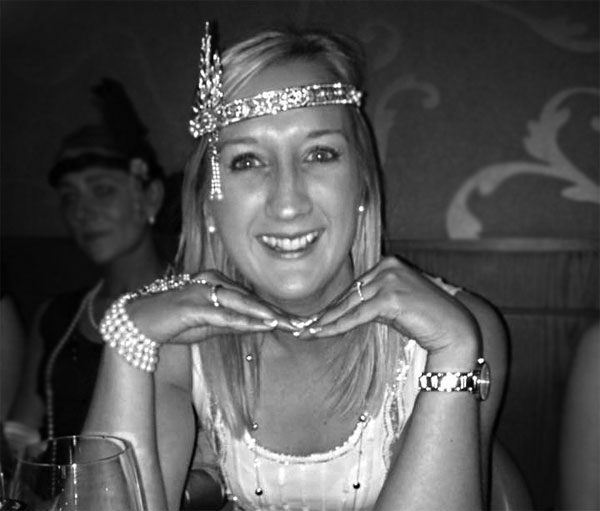 Goodbye Miss... hello Mrs
You know your wedding's nearly here when you're recovering after your hen-do! As sophisticated as ever (at least that's what she's telling us!), Lorna's hen-do was Great Gatsby themed and she accessorised her fabulous white 1920's style dress with some gorgeous Beaverbrooks pieces.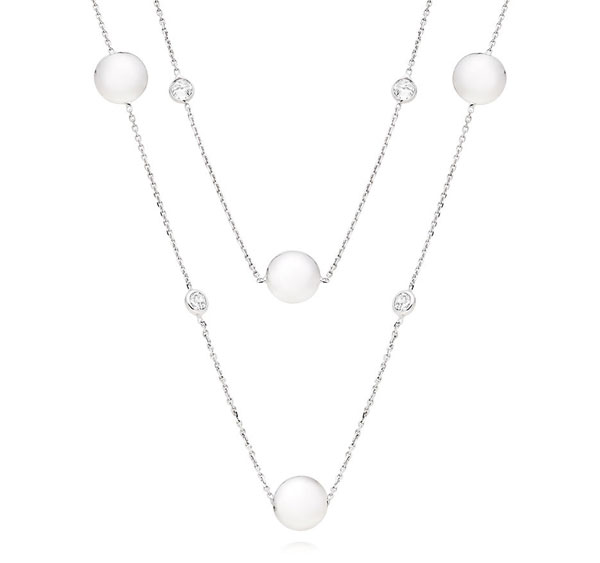 "Just right for effortless chic"
£125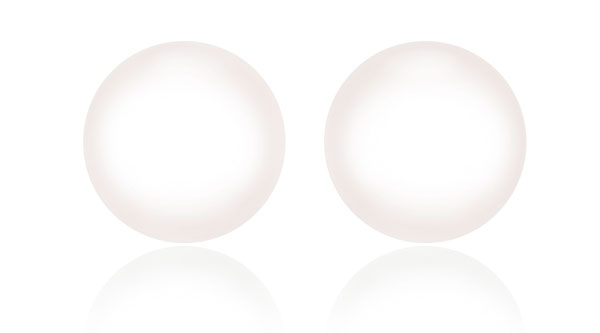 "Adds a classic finish to every outfit"
£20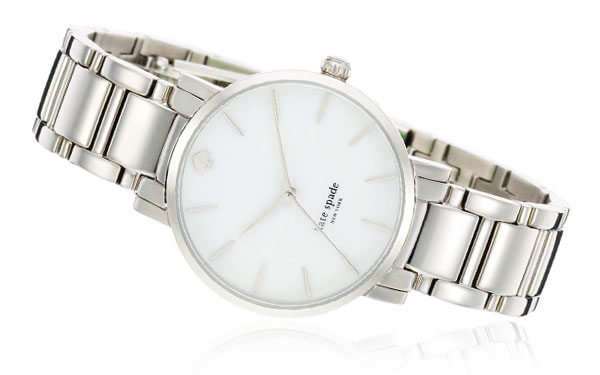 "Turn heads with Manhattan inspired style"
£195
Now that the stag and hen-do's are done (and survived!), Lorna's turning her attention to the next thing on her list - bridesmaid jewellery. "I'm having five bridesmaids and want them to have some jewellery they can wear again after the wedding", says Lorna. "I adore vintage styles so I've incorporate pearls and sparkles into my wedding jewellery. I'd love the bridesmaids jewellery to follow along this theme".
Lorna had a shortlist of two styles, so we asked you to pick your favourite on our Facebook and Twitter pages and we're excited to announce that Lorna's bridesmaids will be wearing pearls on the big day. We love them and, more importantly, Lorna couldn't be happier!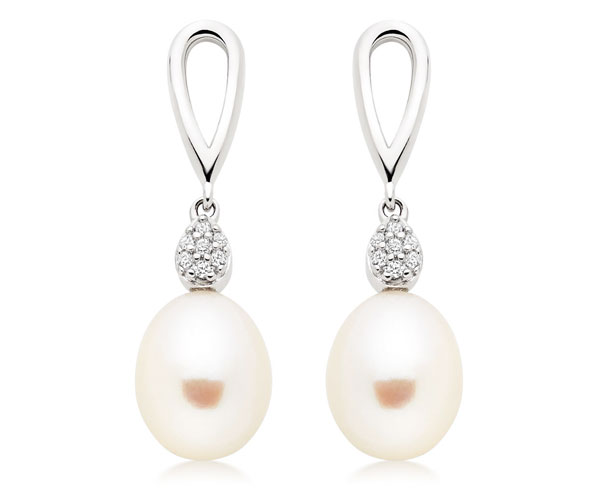 Silver Fresh Water Pearl Cubic Zirconia Drop Earrings
£40
Next month... Lorna gives us her top tips on choosing your bridal jewellery.
previous item title
next item title