Inspiration October 2015

Goodbye Summer, you were fun but now it's time for crisp autumn days and longer nights - perfect for snuggling up on the sofa. Whether you're updating your autumn/winter wardrobe or counting down to the party season, we've got all the inspiration you need to ensure all your looks take centre stage.
With love, from Beaverbrooks x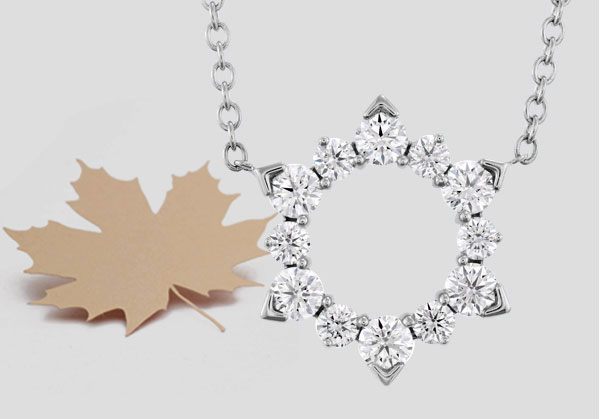 Autumn Style Edit
Autumn has arrived and it's time to update your look. For this month's Style Edit, we've matched the upcoming trends with your must-have accessories, guaranteed to be the perfect finishing touch for your new season wardrobe.
---
Code Red
Complement red and burgundy perfectly with gold-coloured jewellery for instant style.
---
Character Pendants
Polo neck jumpers are a big trend this season. Team yours with glittery pendants for a unique spin and a fashion-forward sense of style.
---
Sequins and Sparkle
The party season calls for plenty of sequins and glittery party dresses. Finish the look with these must-have pieces.
---
Tailor your Look
Take on the tailoring trend from day to night and complete your luxe look with a statement watch.
View The Full Style Edit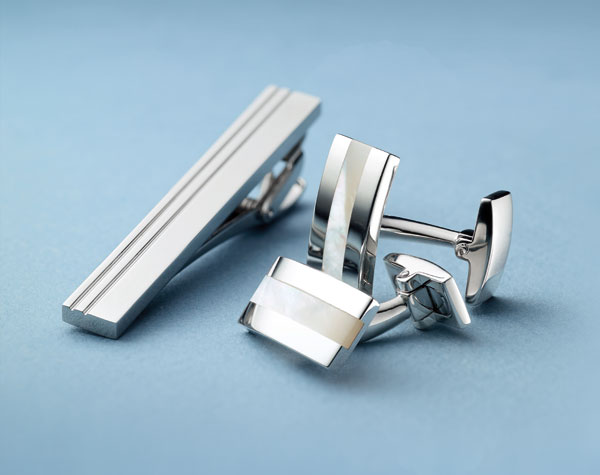 Suits you
Whether he knows it or not, we believe the way to a man's heart is through a statement watch, chunky bracelet or a pair of sleek and stylish cufflinks. Get him suited-up with sleek and stylish accessories from £45.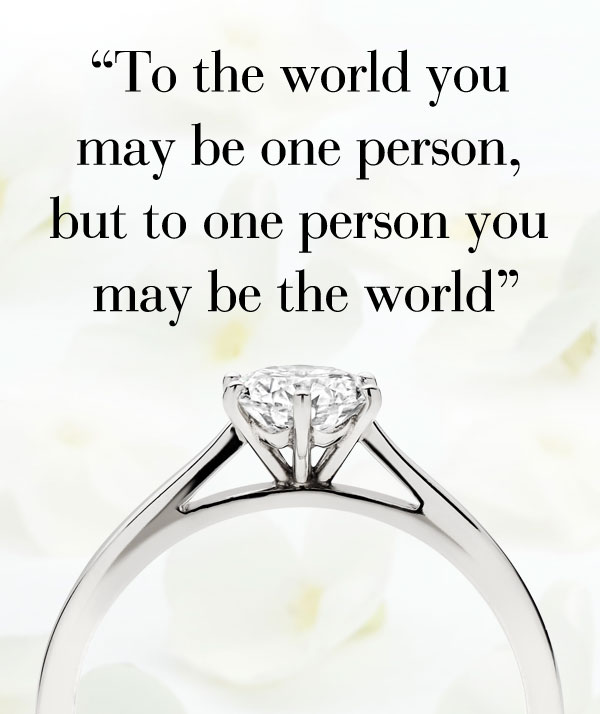 Quote Of The Month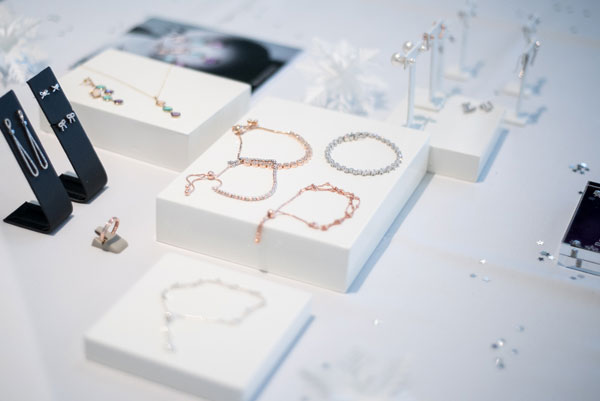 Covent Garden Media Event
This month we were proud to host a Media Event in Covent Garden where we revealed our beautiful new Diamonds and Silhouettes collection as well as key pieces from our Christmas range. Attended by the press, magazine editors and top stylists, they were wowed by the stunning venue and couldn't wait to try on their favourite diamond rings and bracelets.
Particular favourites of the day were:
Diamond Bangles
Elegant and sophisticated, the stylists loved the simplicity of our stunning diamond bangles and thought they'd complement a little black dress perfectly.
£1,950 each
---
Rose gold halo bracelet
Great Gatsby themed Christmas parties are the place to be seen this year which made our rose gold plated halo cubic zirconia bracelet a huge hit.
Silver Rose Gold Plated Cubic Zirconia Halo Bracelet
£150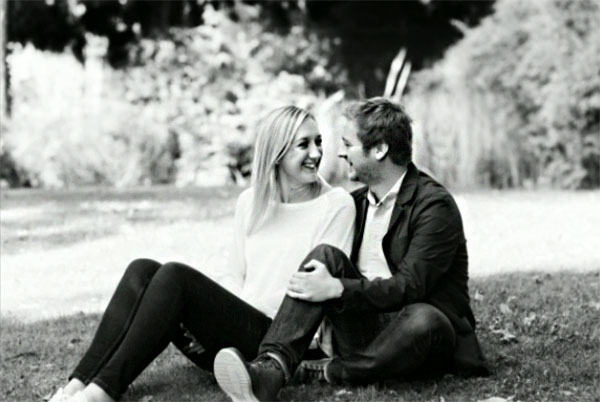 Lorna's Wedding Countdown
We can't believe it's come around so quickly – our wonderful Diamond Jewellery Buyer, Lorna and her fiancé Matt, are getting married this month! Super-organised as ever, she tells us that all the preparations are under control and that she's feeling very giddy now that the big day is getting closer. In this edition of Inspiration she gives us her top tips on choosing your bridal jewellery.
"I always knew that I wanted a traditional, vintage themed wedding and I coordinated my jewellery around my theme. I think sometimes it's easier to do it that way as once you decide on a theme, you can select everything else to complement that. Without telling you exactly what my wedding jewellery will be like, I've incorporated pearls and sparkles – I can't wait to wear it on my big day.
It's so important to choose jewellery that reflects your personality and that you would feel comfortable and confident wearing. Obviously, you also want it to complement your wedding and dress - if your dress is extravagant, my advice is to keep jewellery simple. As the old saying goes, less is more!
I also think that your wedding jewellery shouldn't just be limited to your wedding day; if you invest in quality pieces, they will last a lifetime and can be treasured forever. This is another advantage of keeping wedding jewellery simple - you can wear it again and each time you wear it, the memories will come flooding back and it will remind you of your special day.
Don't go over the top – if you're wearing a tiara and necklace, you don't need to overdo it on the earrings, or vice versa. I also think it's important to consider a timeless classic like diamonds and pearls that won't date.
Lastly I'd say don't let friends, celebrities or seasonal trends influence your decision. You should love your wedding jewellery and select pieces you can see yourself wearing in 20 years' time".
We'd like to wish Lorna and Matt a massive congratulations in advance of the big day, and we can't wait to show you some wedding snaps next month.
Shop Bridal Jewellery
previous item title
next item title