Rustic colours, falling leaves and cosy nights in are just some of our favourite things about autumn. This month, we're launching some exciting new brands, showcasing our Designer Wish List and swooning over the beautiful gemstone opal. Get ready to update your jewellery boxes.
With love, from Beaverbrooks x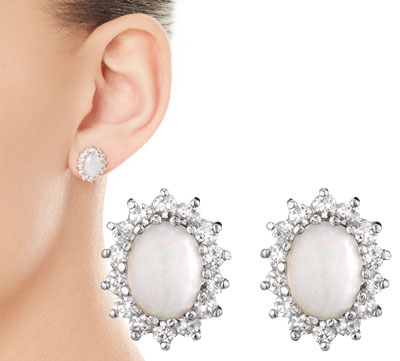 Stone of the Month | Opal
Representing hope and innocence, the name "opal" can mean "to see a change of colour". In ancient times, the opal was known as the queen of gems because it encompasses the colours of all other gems.
Truly one-of-a-kind, opals can be any colour but most are milky white with a beautiful pearl-like hue. We love their vintage-chic aesthetic, and their rounded finish means they make a stunning ring or pendant.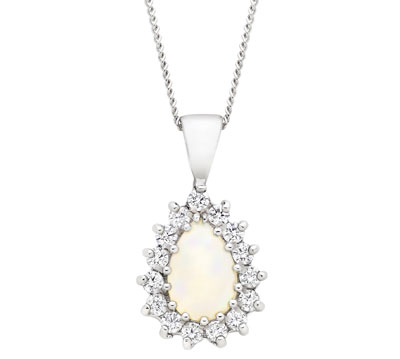 £250
Did you know? Formed in the crevices of sedimentary rock, opal is the product of silica gel drying out.
£325
The perfect gift for October birthdays or a timeless jewellery box addition.
---
And for those who like to look ahead, here's a sneak preview of November's Stone of the Month.
November's Stone of the Month | Topaz
Symbolising friendship and faithfulness, topaz comes in shades of yellow, brown, honey, green and magnificent blues. In warm or cool tones, topaz is a lustrous and brilliant gem.
The ancient Egyptians and Romans associated this gemstone with the sun god giving it the power to protect and heal. Legend also says that topaz dispels enchantment.
£350
Did you know? The most prized colour of Topaz is called Imperial Topaz, and features a rich orange with pink undertones.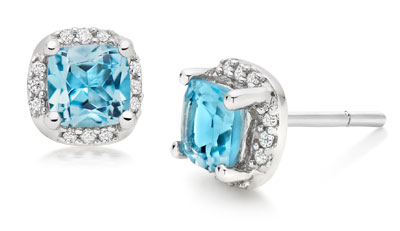 £175
Discover the magic and find the perfect topaz for you or a loved one.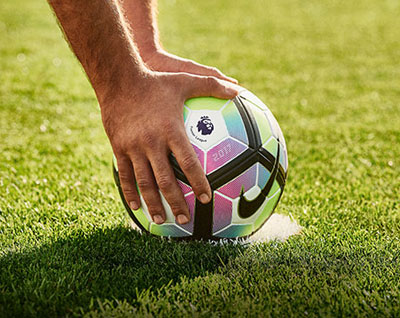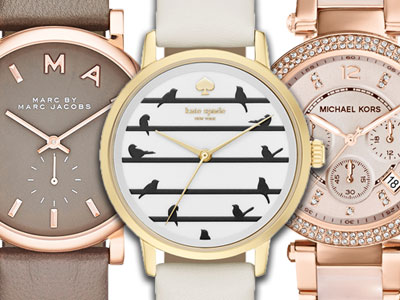 The Designer Wish List
It's time to refresh your style with our Designer Wish List. Showcasing the hottest brands and the latest trends, we've travelled the world and hand-selected the most wanted pieces just for you.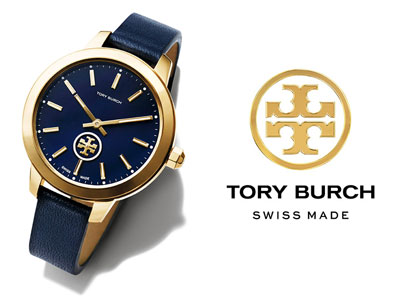 Coming Soon | Tory Burch
Adored around the world for her skilful blend of vintage sensibilities and modern finishes, Tory Burch is an American designer who launched her eponymous label in 2004.
Elevating elegant, sophisticated designs with eclectic detailing and rich flashes of colour, Tory Burch watches will add sleek appeal to your day-to-night look.
For the girl who loves polished glamour with an eye-catching twist.
Coming soon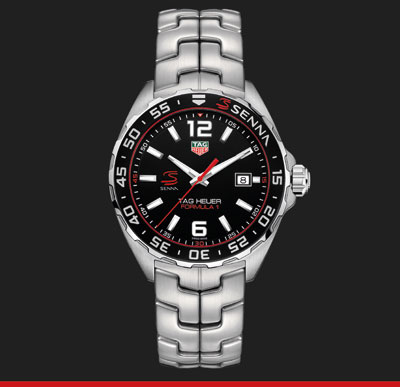 NEW TAG Heuer | Formula 1 Senna Watch
Paying tribute to the world's most unforgettable Formula 1 driver of all time, TAG Heuer have created this watch to celebrate Ayrton Senna and TAG Heuer's relationship together on the race track at Mclaren.
With Senna widely considered one of the greatest Formula 1 drivers to ever grace the sport, this TAG Heuer Formula 1 Senna men's watch is perfect for those who are true fans of motor racing and want to own a piece of racing history.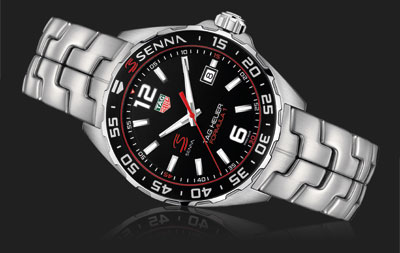 £1,050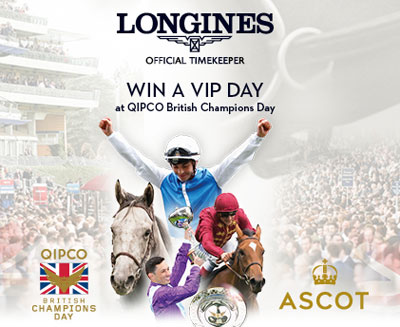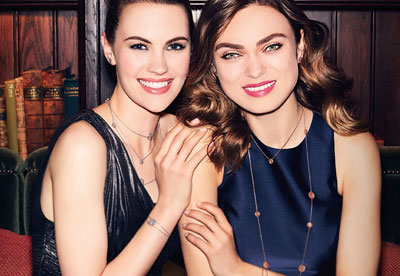 Links of London | Brand Focus
Beginning in 1990 with a request for a bespoke pair of fish cufflinks, the Links of London story is a charming and unusual one.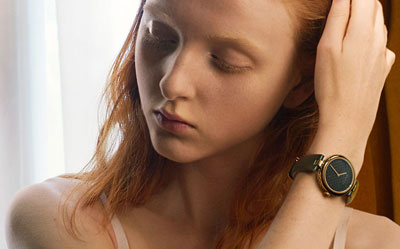 Gucci | Get The Look
The ultimate symbol of luxury, Gucci represents the best in Italian heritage as well as modern eccentricity. A refined mix of elegance and contemporary irreverence, we've handpicked our favourite pieces so you can get your fashion fix.
The Bamboo Collection
One of Gucci's most iconic collections, the graceful form of the bamboo plant is interpreted across a range of beautiful jewellery.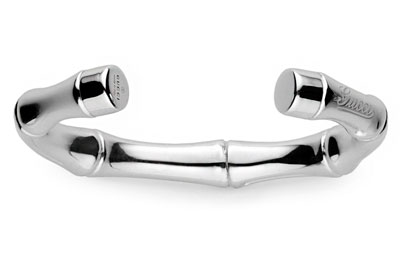 ---
---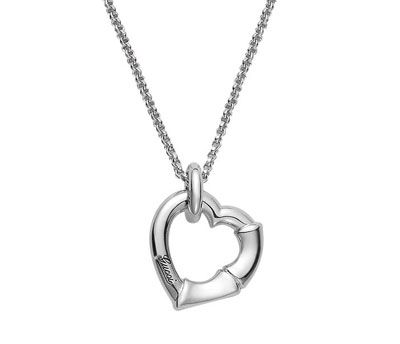 The Double G Motif
A worldwide signature of the Italian fashion house, the double G motif is a distinctive statement of modern luxury.
---
The Swiss Made Watch
Swiss precision and Italian style go hand in hand with Gucci's Swiss made watches. Dripping with glamour, a Gucci watch is a stylish nod to fine craftsmanship.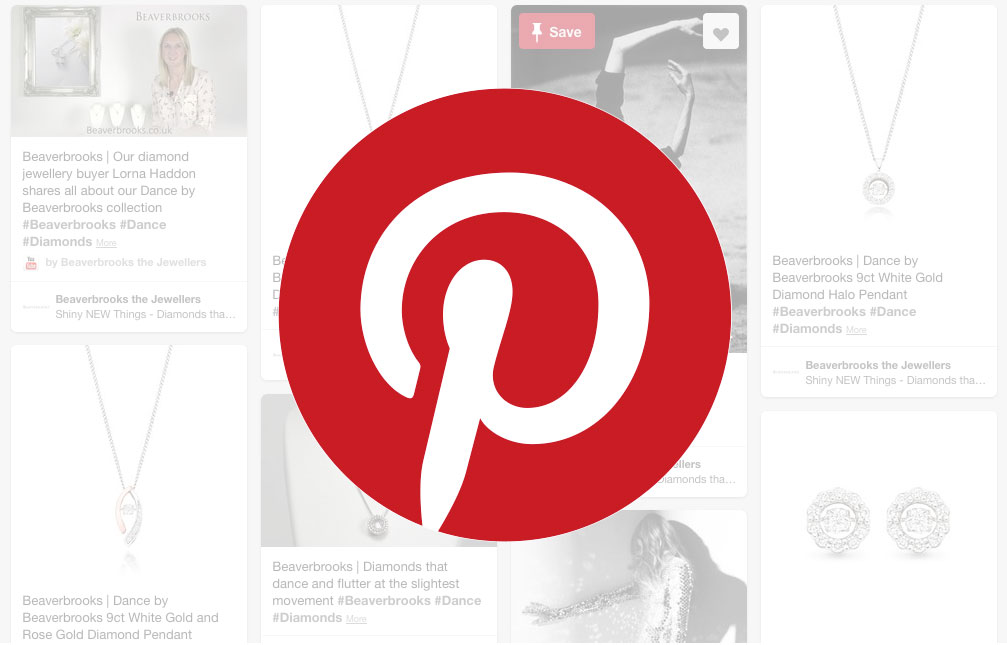 Been There, Pinned That | Our Board Of The Month
Showcasing our favourite looks, trends and lifestyle ideas, our Pinterest page is the place to be inspired. Here's our Board of the Month…
Inspiring, uplifting and humorous, here are our favourite quotes that will put a smile on your face.