The arrival of April is great for putting a spring in your step. To make the most of our just-landed style essentials, think playful touches of sparkle mixed with a little bit of designer style to create a look that will leave Winter well and truly behind you. And our latest obsession? Bracelets and bangles - and lots of them!
With love, from Beaverbrooks x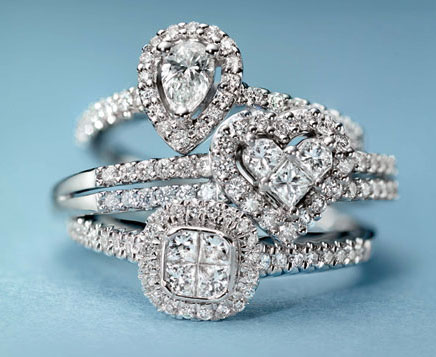 Stone of the month – Diamonds
The traditional birthstone of April, diamonds were formed billions of years ago deep under the Earth's crust and are the most concentrated form of pure carbon in the natural world. Their striking beauty and inimitable rarity have made this precious stone one of the most sought-after treasures in history.
Symbolising affection, strength, eternity and everlasting love, diamonds are the ultimate birthday gift for those lucky enough to be born in the month of April.
Did you know: Scientists have discovered a planet that they believe is composed mostly of carbon, and is one-third pure diamond!
Shop All DIamonds
Introducing the Omega Globemaster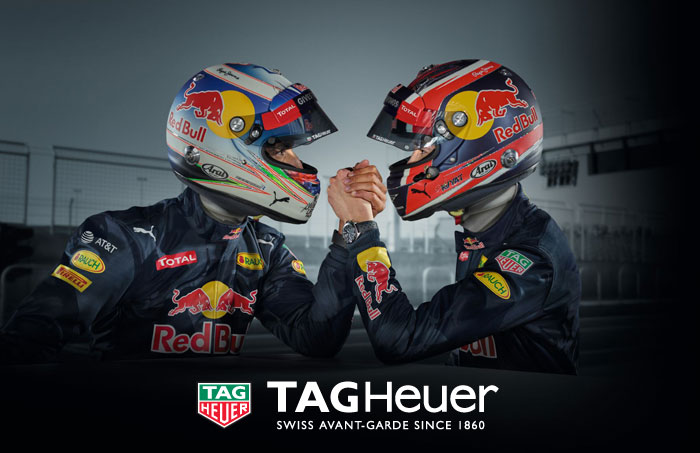 TAG Heuer Signs with Red Bull Racing Formula 1 Team
Representing a historic premier for a watchmaking brand in the world of Formula 1 racing, TAG Heuer is gearing up to become the Official Timekeeper, Official Watch and Team Performance Partner of Red Bull Racing for the 2016 season.
Sharing a passion for racing and a drive to do things differently, this unique collaboration will take shape in an original and innovative manner both on and off the track. Holding the title of Quadruple Double World Champions, having won both the FIA Formula One Constructors' and Drivers' World Championships in 2010, 2011, 2012 and 2013, Red Bull Racing are a young, dynamic team who perfectly represents TAG Heuer's motto, Don't Crack Under Pressure, making this potentially one of the most exciting partnerships in F1.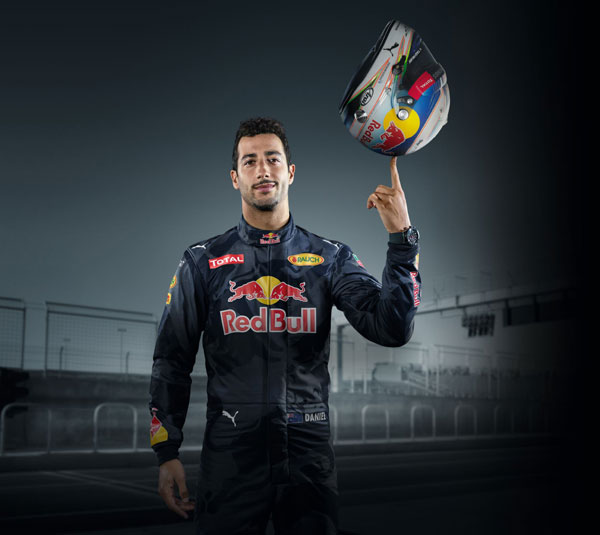 Taking to the starting grid in Melbourne, Australia on 20th March, the combination of Daniel Ricciardo and Daniil Kyat also represent one of the youngest driver line-ups on the grid.
SHOP TAG HEUER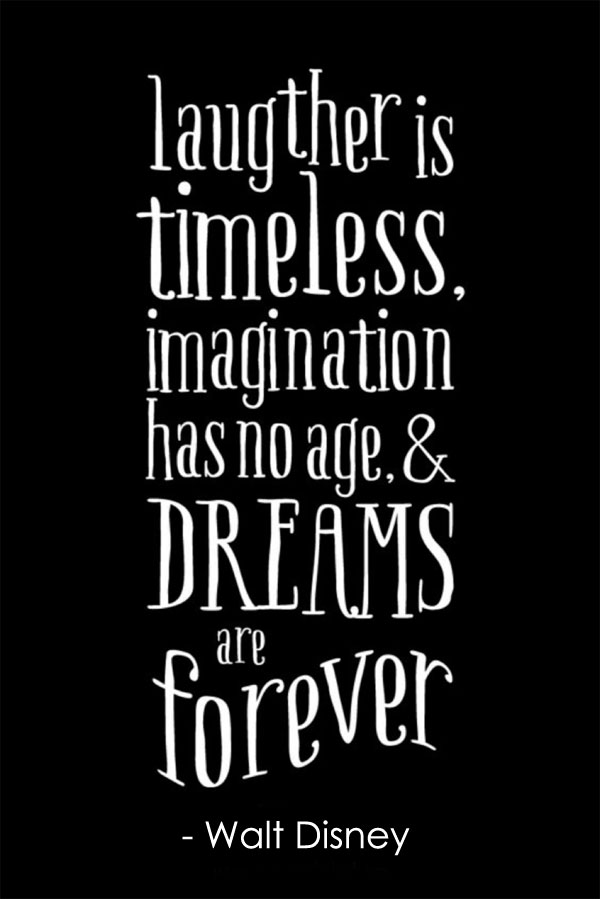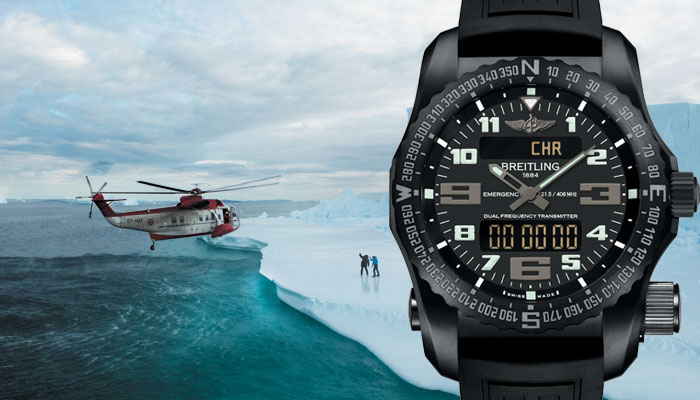 Watches that changed the world
Ok, maybe they haven't changed the world as such but, in their own unique way, each of these stunning timepieces has had a very big impact on the world of watchmaking.
VIEW THE WATCHES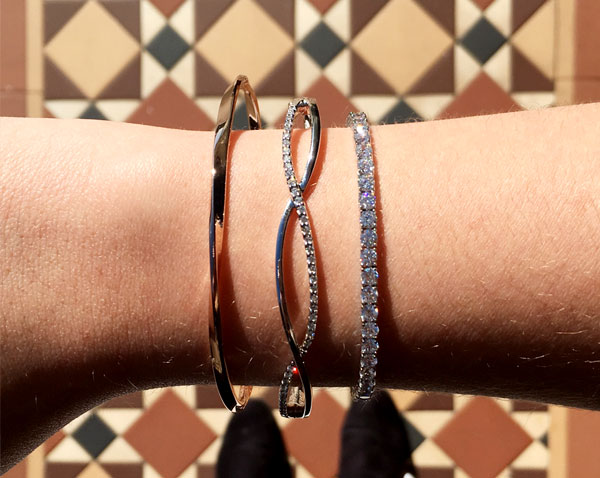 Arm Yourself
This season it's all about styling your wrist wear with plenty of bracelets and bangles. Wear them solo or layer yours together to start your own trend.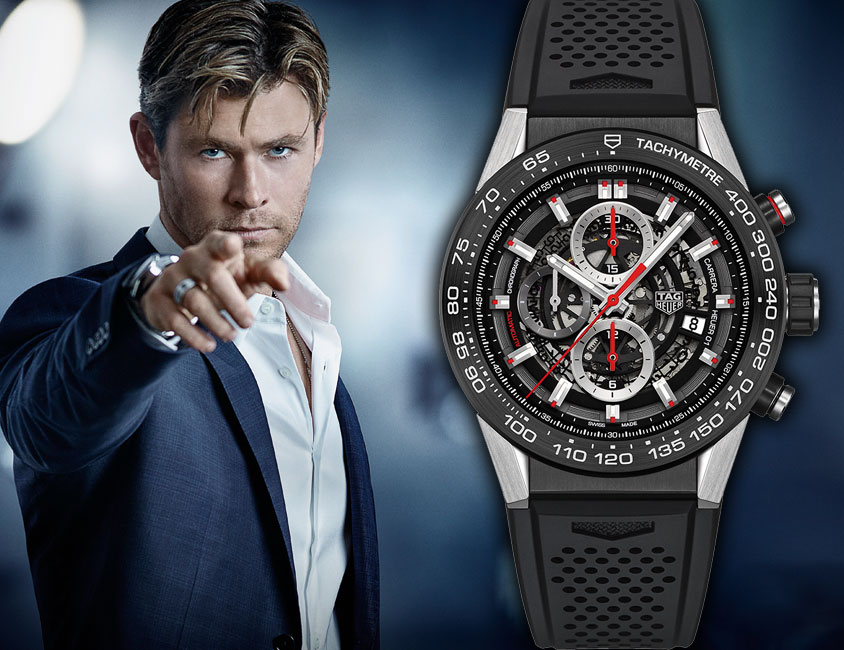 The new face of the TAG Heuer Carrera Calibre Heuer-01
Australian film star Chris Hemsworth joins the TAG Heuer team as the latest to the brand's ambassador family.
Since he starred in the 2013 motorsport film, Rush, the friendship between the Australian actor and the Swiss watch brand has grown ever closer. His international profile, authenticity and professionalism reflects the brands motto of "Don't Crack Under Pressure" perfectly.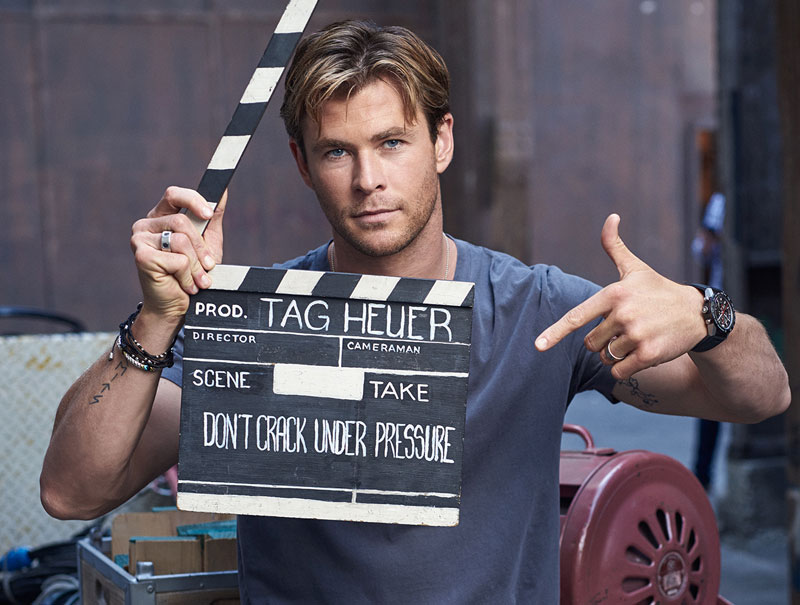 Chris Hemsworth is pictured in the new advertising campaign wearing the revolutionary TAG Heuer Carrera Heuer-01 chronograph.
Shop Now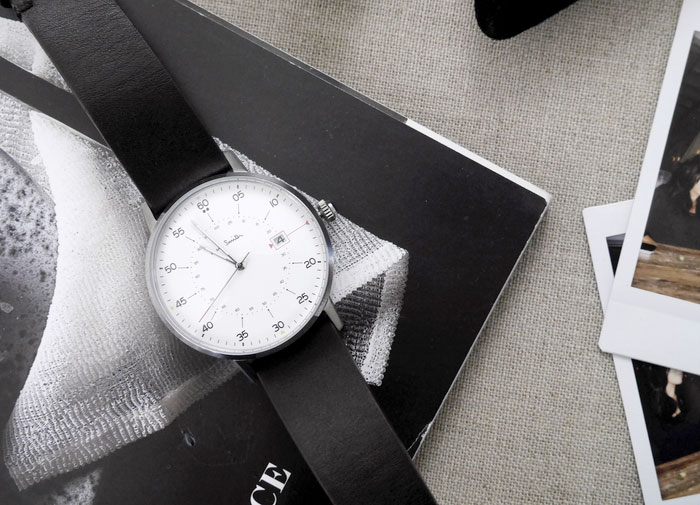 Have your fashion moment
Make sure your look is up to date with the hottest trends and the biggest designer names currently taking on the runway.
International Best Sellers
Featuring the hottest names from across the globe, gain maximum fashion credentials with these world-renowned brands.
The Leaders of Iconic, British Style
Show your love for British design with these statement watches.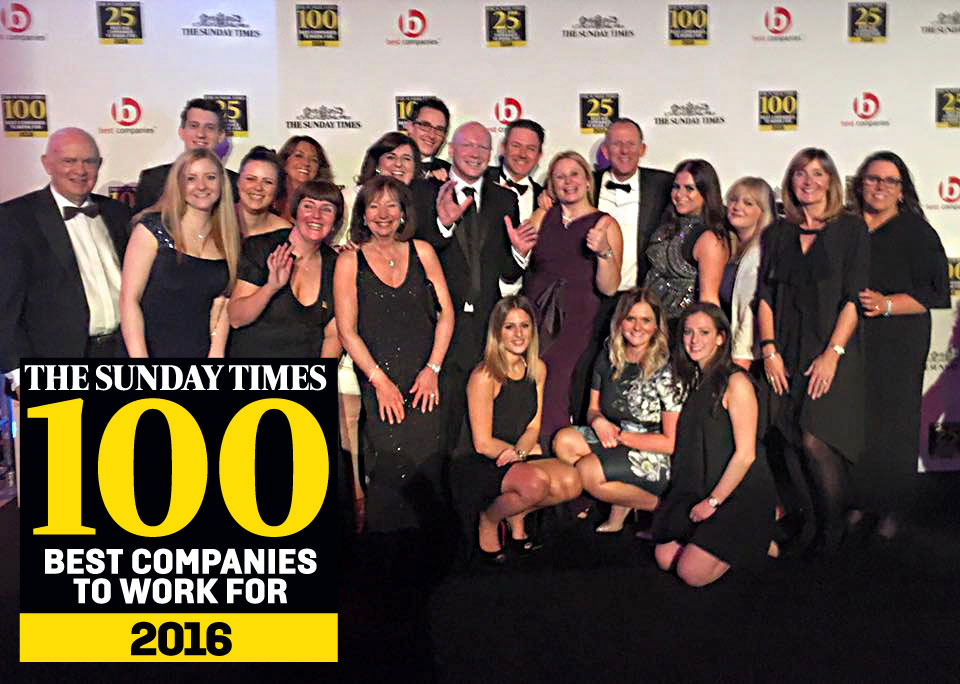 Times top 100 companies to work for
We are proud to announce that we have been named best mid-sized retailer and ranked number 16 in 'The Sunday Times 100 Best Companies to Work For 2016'.
Our Chairman, Mark Adlestone, who was awarded an OBE in 2015 for his services to business and charity in the North of England, said: "To be named among the UK's top 25 workplaces for 13 consecutive years is quite an accomplishment. Our people are what make us so special and together we have achieved remarkable things over the past 12 months.
"We've continued to grow while retaining our strong family values which are engrained in the business and I am very proud of the culture that we have created. We are a fantastic team and together we collaborate to make Beaverbrooks the success it is today."
Anna Blackburn, our CEO, said: "We're delighted that this year we achieved our highest ever response rate to the Best Companies engagement survey which means we'll be able to really identify what's important to our people, which in turn will make Beaverbrooks an even better place to work where our people are inspired to be the best they can be."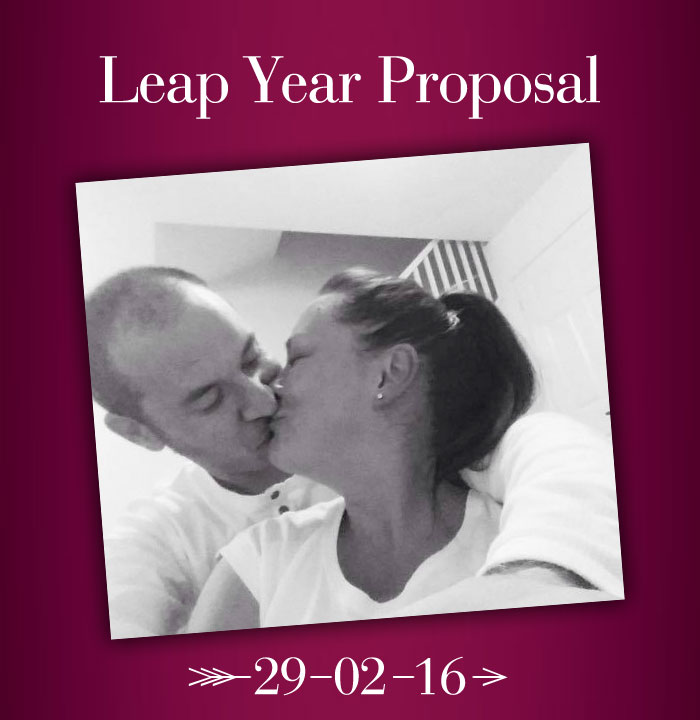 She said: 'Marry me?'... he said: 'Yes!'
A huge congratulations to Stacy Bryce in our Customer Services team who took the leap and asked her man to marry her!
After being with her partner Daniel for nine months, Stacy knew that he was 'the one' and so decided to take matters into her own hands.
Stacy booked a table in the couple's favourite restaurant and knowing that she'd be nervous in the moment, Stacy designed a personalised 'Will you marry me?" card, which she placed on the beautifully laid table she secretly decorated earlier in the day.
The soon-to-be Mrs Coltman said: "I realised I wanted to spend the rest of my days with Daniel and so I decided to go for it and pop the question. When he opened the card Daniel was completely surprised and then he got a bit emotional after saying "Yes!" We celebrated with champagne and couldn't stop smiling. I'm so glad I proposed to Daniel and couldn't be happier."
Congratulations once again to the very happy and newly engaged couple!
previous item title
next item title