Inspiration at Beaverbrooks

Summer is officially here, and we are so ready for the season of sport, festivals and fun in the sun to start. We're bringing you another dose of #BBShinyNewThings along with film star-worthy and limited edition watches, how to accessorise for summer events and June's beautiful Stone Of The Month.
With love, from Beaverbrooks x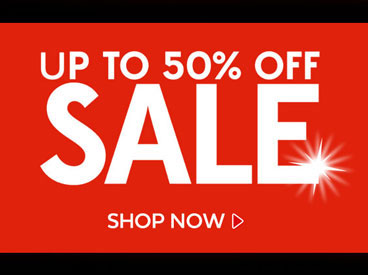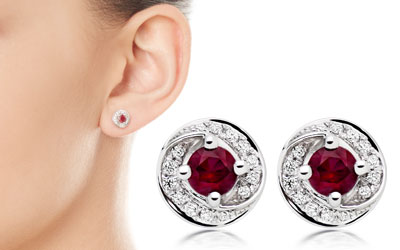 July Stone of the Month – Ruby
Considered the king of gems, we're giving you a sneak preview of next month's birthstone, the exquisite ruby.
Representing health, wisdom and wealth as well as passion and romance, there is no better way to demonstrate your love than by giving a ruby in celebration of a July birthday. One of the most valuable gems, it also a traditional gift for those celebrating 15th or 50th anniversaries.
£1,750
Did you know? The red hue in rubies comes from traces of the mineral chromium.
£595
Treat yourself to a truly rare jewellery box addition or give someone with a July birthday the gift of a lifetime with our collection of opulent rubies.
£350
Raymond Weil… A brand inspired by music
Placing musical inspiration at the centre of their universe, Raymond Weil are a Swiss heritage brand creating beautiful watches which seamlessly fuse classic design and state-of-the-art engineering. The Official Timing partner of the BRIT Awards and the Royal Albert Hall, each Raymond Weil collection takes its inspiration from different styles of music.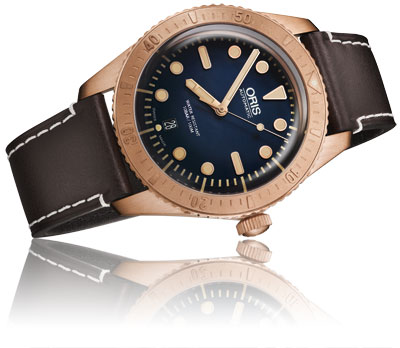 Introducing… Oris Carl Brashear Limited Edition Bronze Men's Watch
Unveiling its first ever bronze watch, Swiss brand Oris have designed a beautiful timepiece to remember the extraordinary life of Carl Brashear – the first African American who became a U.S. Navy Master Diver.
Conquering challenges not only of race but also of disability, Carl Brashear became the U.S. Navy's first amputee diver in 1968 after losing the lower part of his leg during a mission to salvage a hydrogen bomb. He then became the first African American to qualify as a Master Diver in 1970.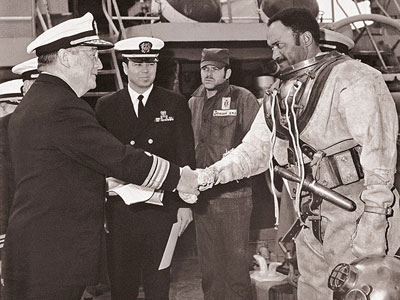 Limited to just 2,000 pieces, this Oris Carl Brashear Limited Edition bronze men's watch takes inspiration from Oris's hugely successful Divers Sixty-Five watch and will develop a unique patina over time as the naturally ageing material reacts with atmosphere. Fastened with a brown leather strap and boasting a striking dark blue dial, the 42mm bronze case has a stainless steel back engraved with Brashear's helmet and his personal motto: "It's not a sin to get knocked down, it's a sin to stay down".
£1,900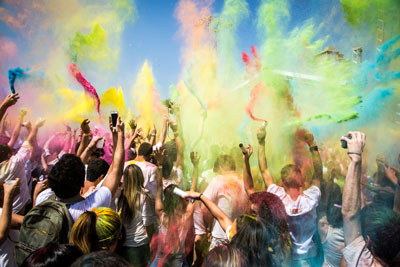 Festival Season Style – The Secret's Out
Kicking off in style each year with the sun-soaked Coachella, the festival season is once again upon us and our line-up of jewellery essentials is ready to be exclusively leaked.
Whether you're gracing the muddy fields of Glastonbury or the beaches of Benicassim, our ranges of festival-inspired jewellery will ensure you stylishly stand out from the crowd.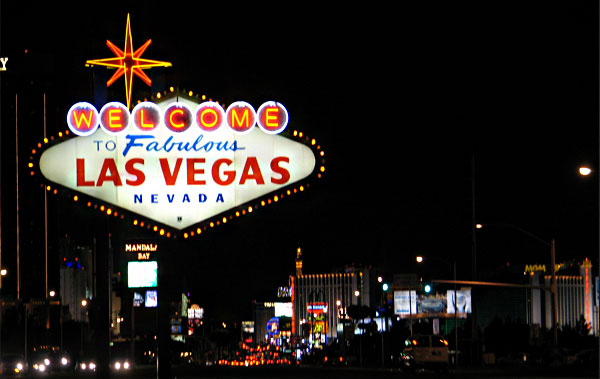 What Happens In Vegas…
Comes back from Vegas! Our jewellery buyers Lorna and Adelle are fresh from the JCK Jewellery Show in Las Vegas and are ready to share their behind-the-scenes journey.
Did you know? The JCK Las Vegas is the world's biggest jewellery trade show where the latest designers and most sought-after trends are showcased.
Our Fabulous Las Vegas Trip in pictures: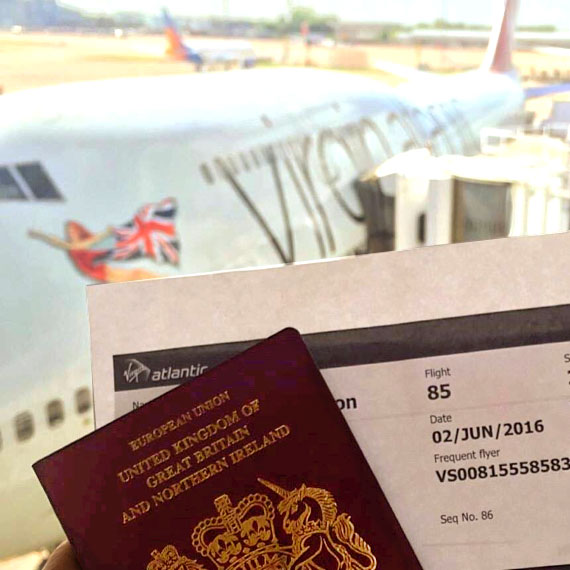 And we're off! Next stop JCK Events to find the latest jewels and treasures at America's leading jewellery trade show ‪#‎jckbound‬‬‬‬ ‪#‎JCKlasvegas‬‬‬‬‪ #‎beaverbrooks‬‬‬‬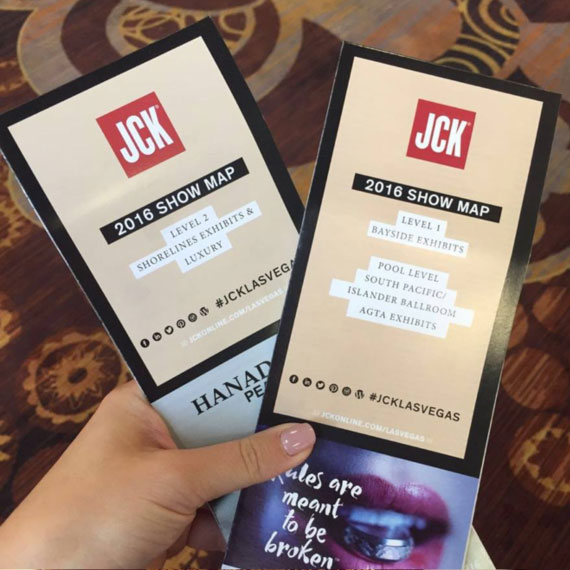 We're in Vegas baby! Day 1 of JCK Events and we can't wait to discover the latest jewellery trends for our customers ‪#‎jckbound‬‬‬‬ ‪#‎JCKlasvegas‬‬‬‬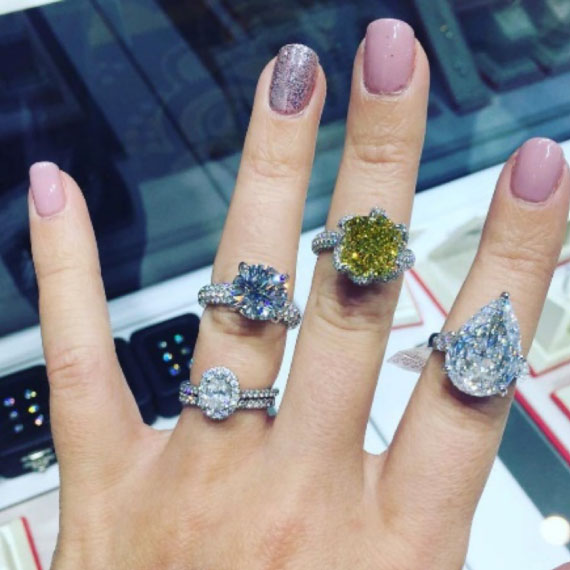 We're literally in diamond heaven at JCK Events! The pear diamond ring is 10.15ct and a whopping £350k! That's a lot of bling! ‪#‎jckbound‬‬‬‬ ‪#‎vegas‬‬‬‬‪#‎lasvegas‬‬‬‬ ‪#‎diamond‬‬‬‬ ‪#‎jewellery‬‬‬‬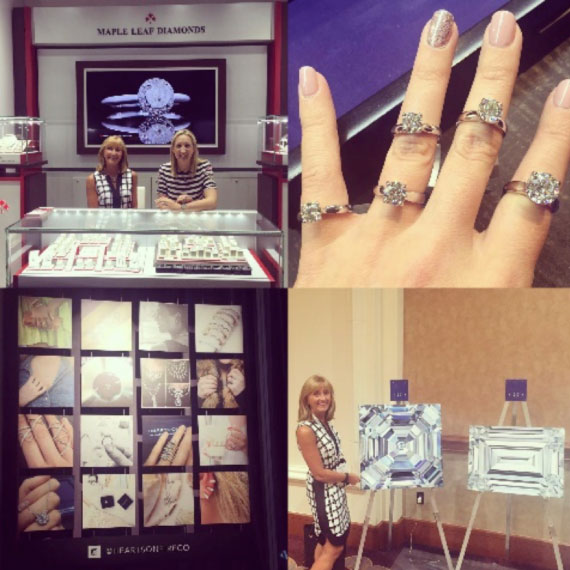 Over 10,000 miles travelled, 23K+ buyers from 99 countries attended and jewellery and diamonds galore! JCK Events - it's been FAB! ‪#‎jckbound‬‬‬‬‪#‎vegas‬‬‬‬ ‪#‎lasvegas‬‬‬‬ ‪#‎diamond‬‬‬‬ ‪#‎jewellery‬‬‬‬
For the latest jewellery trends, fashion and news…