The warmest month of the year has landed, and things are definitely hotting up at Beaverbrooks HQ – even if the weather isn't! Not only does July see the one of the biggest weekends of sport in history, but our watch brands are getting ready to time some huge events. And on top of all that, we've got some must-have pieces to make sure you steal the summer spotlight. Enjoy!
With love, from Beaverbrooks x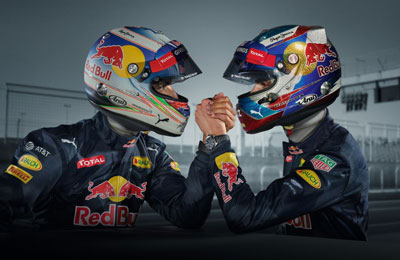 The Best Weekend of Sport Ever? We Think So!
The weekend of 9th and 10th July well and truly hit it out of the park with its sensational line-up, and we were even treated to two huge British victories!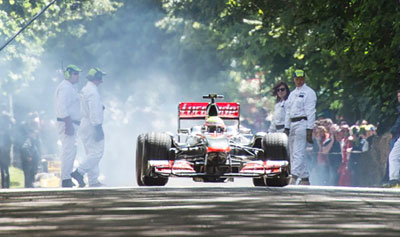 One of the most exciting in the history of sport, the weekend began with Serena Williams taking home the Wimbledon title for the seventh time and consequently winning her 22nd Grand Slam. Sunday was our time to celebrate, as Louis Hamilton raced to victory to claim his fourth British Grand Prix title whilst Andy Murray beat Milos Raonic in straight sets to become Wimbledon champion for the second time.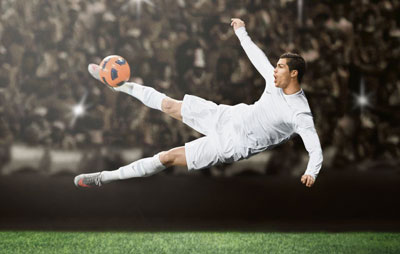 And kicking off in the evening, the UEFA Euro final in Paris saw Portugal defeat hosts and favourites France to snatch their first European Championship with an extra-time goal.
We planned our weekend schedule with the help of these superiorly stylish and powerfully functional watches, perfect for bringing out your sporty side.
For Him
For Her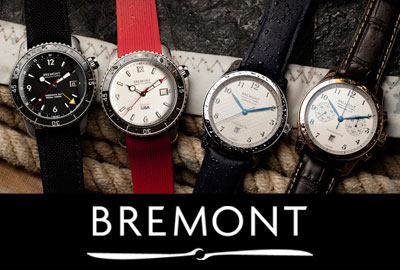 Bremont Sets Sail With America's Cup World Series
A racing circuit featuring the best sailors in the world, the America's Cup World Series is the most spectacular show in sailing. Forming part of the 35th America's Cup sailing programme, the race began in 2015 in Portsmouth and, one year on, will be returning there on the 21st – 24th July.
£2,695
Creating new firsts in America's Cup history, Bremont are the first British Official Timing Partner to sponsor the America's Cup since 1851. An award-winning British luxury brand, Bremont transform their passion for engineering and adventure into beautifully engineered chronometers designed to go beyond endurance.
Maple Leaf Diamonds Mine Tour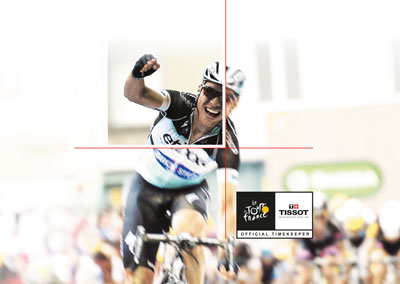 Tissot Takes On Tour de France
Distinguishing itself once again in the world of cycling, Tissot have returned as the Official Timekeeper of the Tour de France as well as all cycling time trials run by Amuary Sport Organisation (A.S.O).
Renowned as one of the most innovative brands in modern watchmaking, Tissot were previously the timekeepers from 1988 to 1992 and have fully established themselves in the worlds of sport and precise timekeeping.
This year's race begins on Saturday 2nd July and will cover a total distance of 3,519 kilometres before coming to a close on Sunday 24th July in Paris.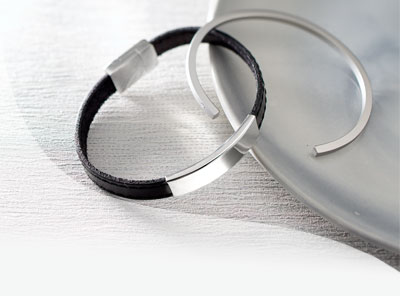 #BBShinyNewThings… Men's Jewellery
Deigned to create the perfect finishing touches for every gentleman, our men's jewellery collection has had a stylish overhaul with some brand new pieces.
Whether you're looking for a laidback weekend style or you want to sharpen up a formal ensemble, these accessories will give your look a refined finish at all times.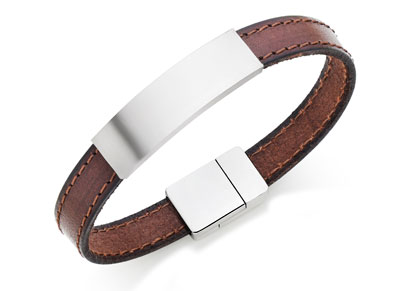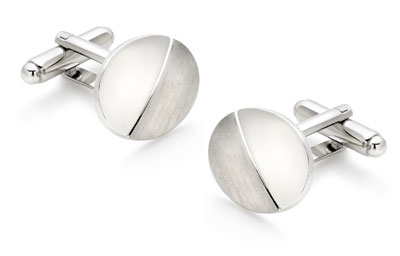 Coming soon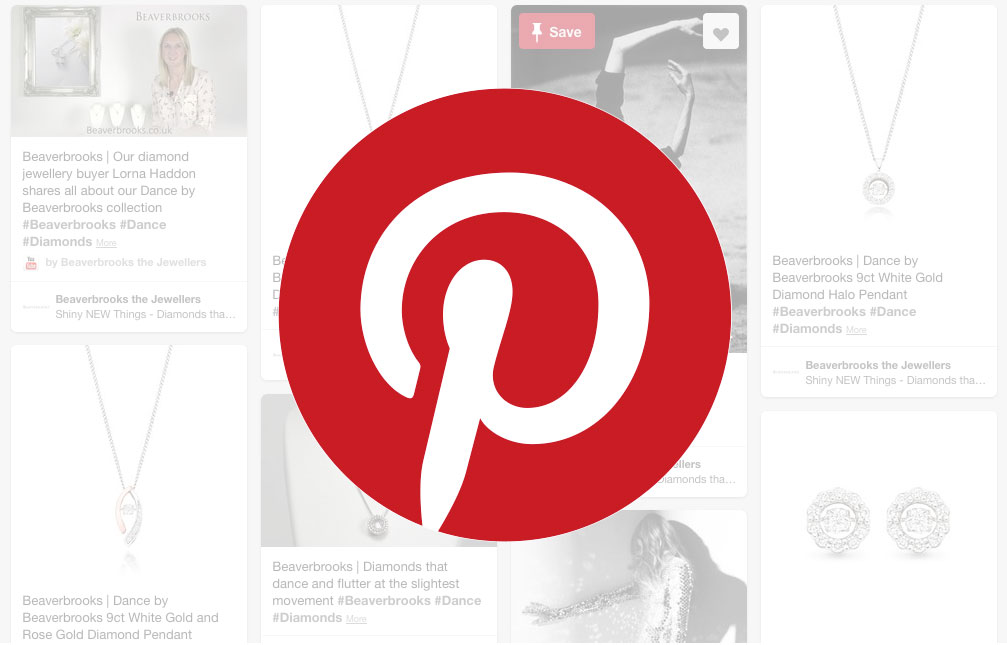 Been There, Pinned That… Our Board of the Month
Showcasing our favourite looks, trends and lifestyle ideas, our Pinterest page is the place to be inspired. Here's our Board of the Month…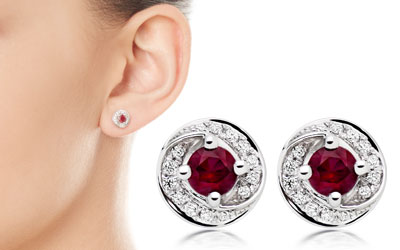 Stone of the Month – Ruby
July has arrived, and so has the excuse to treat your loved one to a ruby.
Representing health, wisdom and wealth as well as passion and romance, there is no better way to demonstrate your love than by giving a ruby in celebration of a July birthday. One of the most valuable gems, it's also a traditional gift for those celebrating 15th or 50th anniversaries.
£470
Did you know? The red hue in rubies comes from traces of the mineral chromium.
£325
Treat yourself to a truly rare jewellery box addition or give someone with a July birthday the gift of a lifetime with our collection of opulent rubies.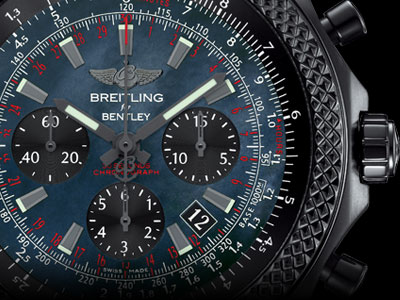 Introducing… Breitling Bentley B06 Midnight Carbon Watch
Introducing a new limited edition in the Bentley B06 collection, this Midnight Carbon watch is the perfect representation of the Breitling for Bentley spirit.
A true status symbol, the Bentley B06 was already distinguished by its Manufacture Breitling Calibre B06 automatic movement with its exclusive "30-second chronograph" system. Taking its magnificent originality one step further, this special timepiece has been blacked out with a high-resistance carbon-based treatment whilst the dial boasts a striking contrast between a shimmering black mother of pearl background, matt counters and red and white indications. In keeping with the Bentley connection, the bezel features a knurled motif inspired by the famous grille that sits proud at the front of Bentley cars and a transparent caseback allowing you to see the spectacular oscillating weight evoking the shape of a wheel rim.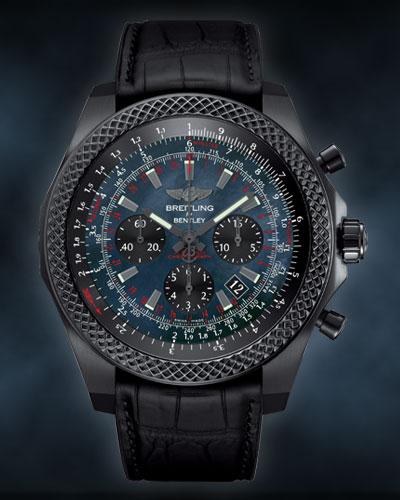 £9,680
The original and powerful approach continues deep into the interior, with its high-performance selfwinding chronograph movement chronometer-certified by the COSC – the Manufacture Breitling Calibre B06. The ingenious "30-second chronograph" system is distinguished by its central hand performing a full sweep of the dial in half a minute, allowing for 1/8th of a second time readings. A world-exclusive feature of Breitling for Bentley instruments, the dial also displays a "variable tachymeter" based on a circular slide rule, to measure average speed over any amount of time.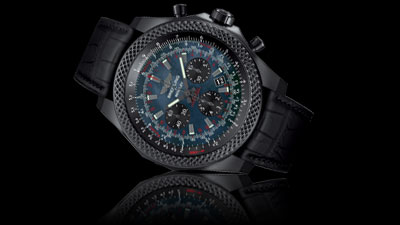 And with only 500 pieces being made, there's no doubt this watch is an outstanding piece of history that will be with you for a lifetime. It's the beauty of black meets technical exclusivity.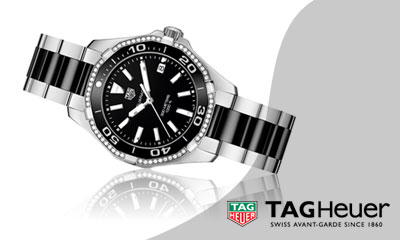 Introducing…. A New TAG Heuer Aquaracer Collection
Launching their very first collection of watches made entirely from ceramic, TAG Heuer's new range of Aquaracer ladies watches are visually striking whilst boasting some serious performance plus points.
Effortlessly combining elegance and charm with a true sports aesthetic, the new Aquaracer collection features a more generous 35mm case and is available in either completely white or black finishes with the option of diamond embellishments.
£1,800
Ceramic has proved itself as one of the most perfect materials for the modern watchmaking world, with its incredibly hard finish, high scratch resistance and lightweight appeal. Maintaining its ready-for-adventure status, these new Aquaracers are water resistant to 300m and features the instantly recognisable unidirectional rotating bezel.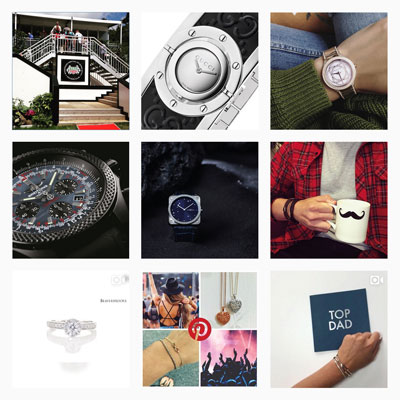 Our month at an
Insta-glance!
Here's a quick round up of some of our favourite Instagram posts from the past few weeks. Follow us at @beaverbrooksthejewellers and share your moments with the hashtag #beaverbrooks.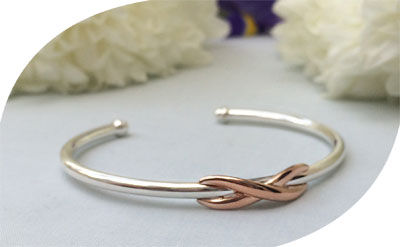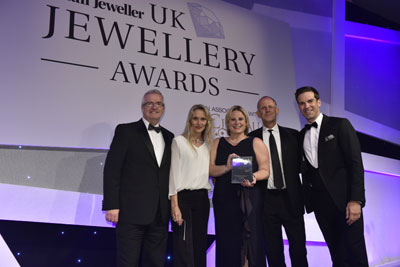 We're Retailer of the Year!
We're absolutely thrilled to announce that we've won "Retailer of the Year" (6 stores or more) at the UK Jewellery Awards 2016!
Our CEO Anna Blackburn, Chairman Mark Adlestone and colleagues were at the event in London to receive the award.
We're so proud that our culture, our focus on people and development, and of course, our hard work has been recognised. Well done to everyone at Beaverbrooks!