Inspiration February 2016

We love February. The January Blues are behind us, and it's a time to look forward to re-inventing your look for the new season. With lots of new products and collections on the horizon, we predict that 2016 is going to be an exciting year for everyone.
With love, from Beaverbrooks x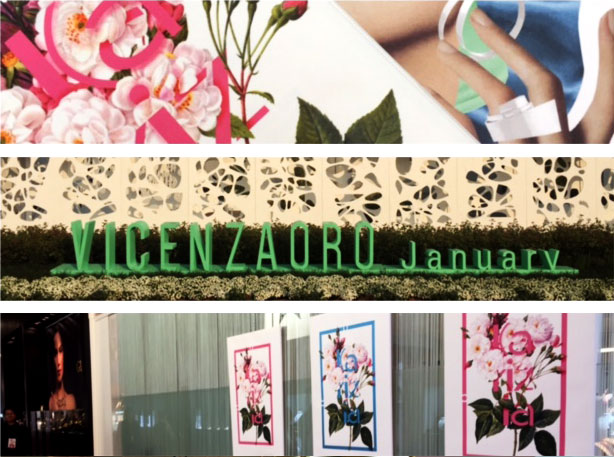 The 2016 style forecast
Last month, we attended the International Jewellery show, Vicenzaoro in Italy, and can confidently confirm that the outlook for 2016 is set to be rose quartz coloured with a hint of mixed metals and LOTS of sparkle.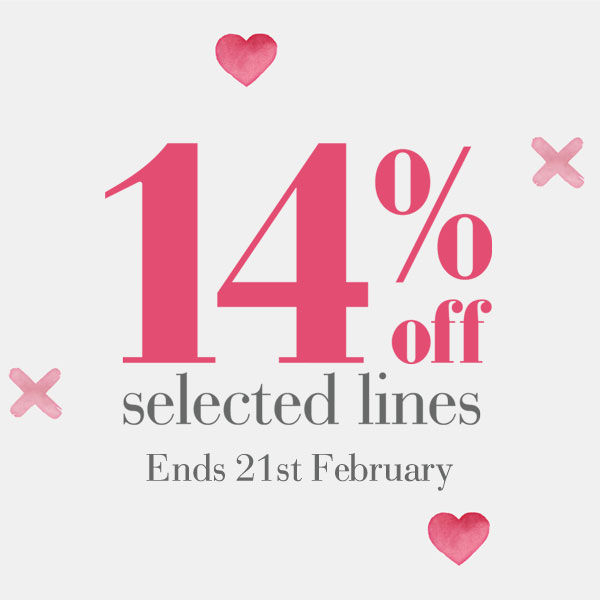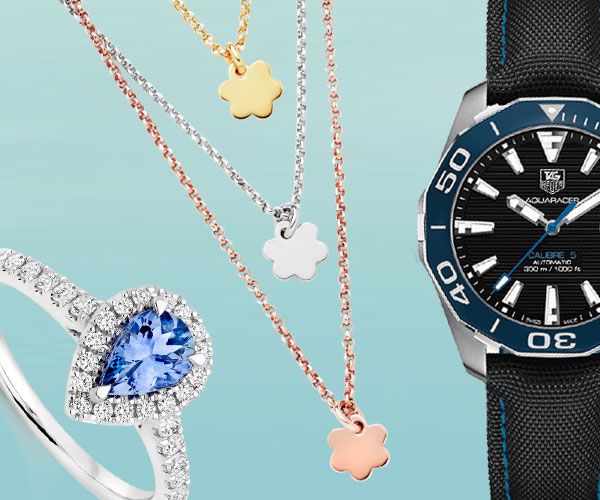 January Style Edit
You've made it, you survived Blue Monday and it's finally time to start saying goodbye to those January blues. A style update can be the perfect pick me up.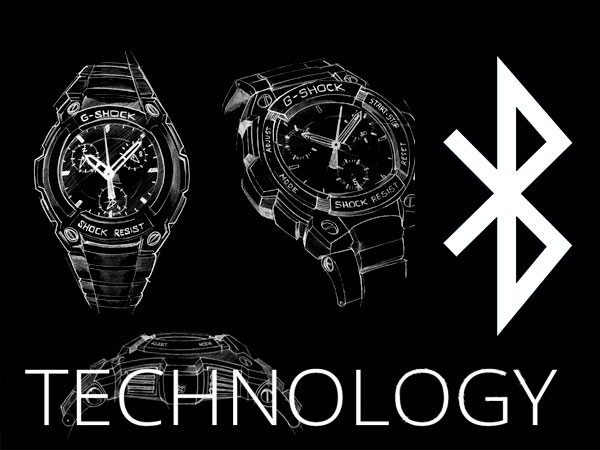 Inside Casio's Bluetooth technology
World renowned for their high-powered watch designs combined with the latest in cutting edge technology, Casio gives you even more information at your fingertips with their Bluetooth technology. Designed to allow your watch to exchange information with your smartphone, Casio allows you access to a host of unexpected features.
Casio Edifice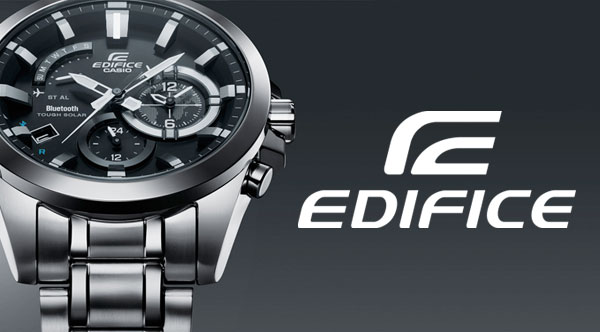 Inspired by motorsports, Edifice is the perfect mix of dynamic functionality, cutting-edge technology and precision engineering.
All Edifice Bluetooth watches feature:
Tough Solar
Casio's advanced Tough Solar system allows your watch to be charged automatically by light penetrating the watch face.
Automatic time synchronisation
Once your watch has been paired with your phone, the time will be automatically updated no matter where you are in the world.
Watch control via phone
Controlling watch functions such as setting an alarm or a world time zone is easy when using the Casio Watch+ app.
Phone finder
We all have those days when you just can't find your phone anywhere! With phone finder, your phone will emit a sound at the touch of a button – even if it's in silent mode.
Our favourites from the Edifice collection:
Casio G-Shock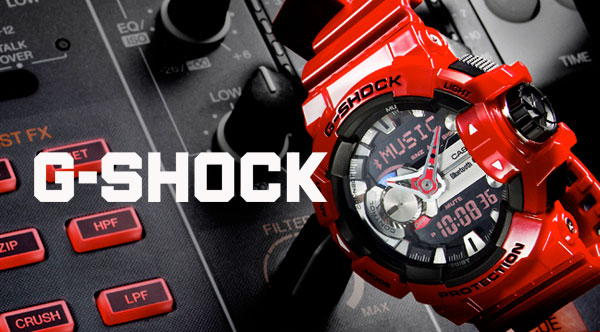 At the forefront of tough technology, the G-Shock collection comes equipped with features that will take you from the mountain to the boardroom in style.
Our favourites from the G-Shock collection: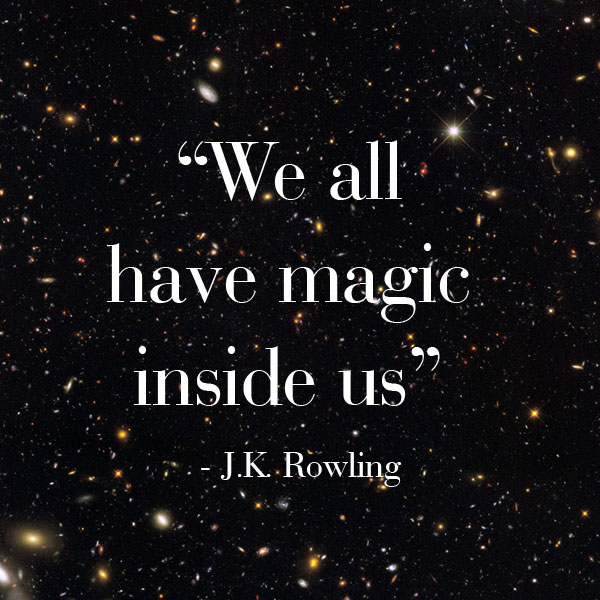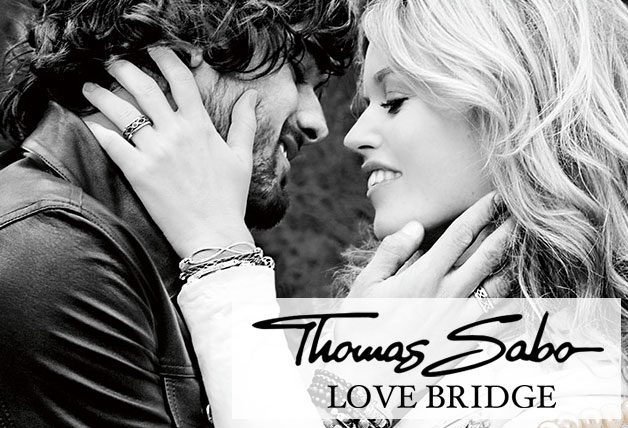 Introducing Thomas Sabo Love Bridge
Designed to represent the eternal bond between two souls, the Love Bridge collection makes the perfect present for that special someone in your life, whether they're your best friend, family or the love of your life. Inspired by the tradition of lovers who place Love Locks inscribed with their initials on bridges and gates around the world, the Love Bridge collection is made for declaring your love for someone special. A fashionable, contemporary and stylish statement, a Love Bridge bracelet is the must-have accessory of the season.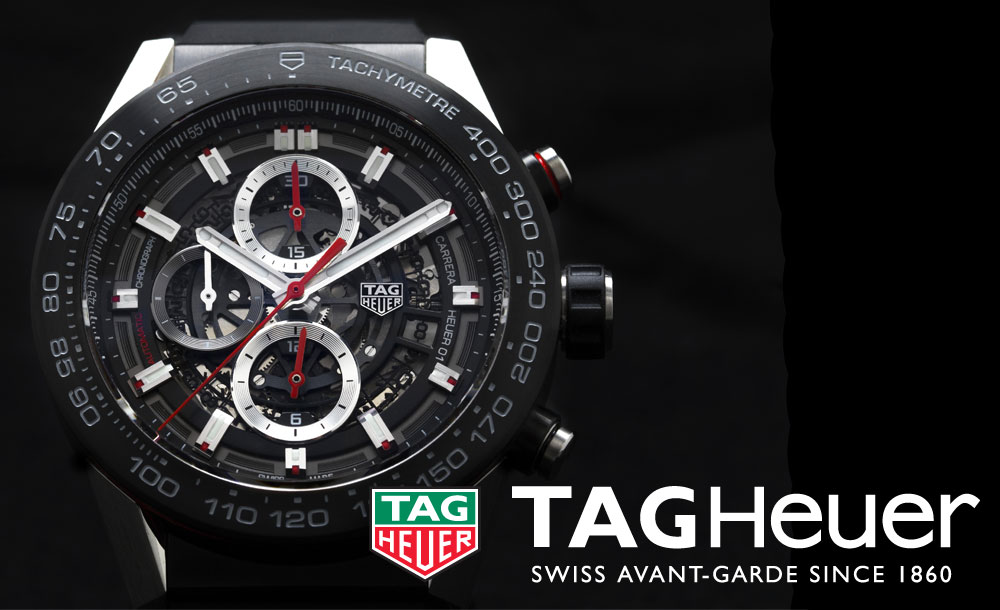 Object of desire
TAG Heuer Carrera Calibre Heuer 01 Chronograph
£4,300
Representing a horological development that ranks alongside the creation of the calibre 1887, the TAG Heuer Carrera Calibre Heuer 01 is guaranteed to impress with its new case, new construction, new design and revolutionary new manufacture movement.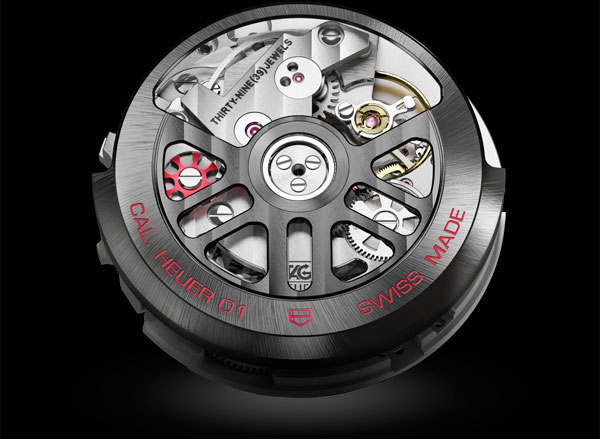 Showcasing a new generation TAG Heuer case, the 45mm case is made from steel for greater shock resistance and features a modular design with 12 different components which will allow for an infinite combination of materials, colours, treatments and finishes. Presented on a black perforated rubber strap which impresses with its interplay of transparency and depth effects on both sides, the TAG Heuer Carrera Calibre Heuer 01 chronograph confirms its status as an ultra-stylish, sporty and game-changing timepiece.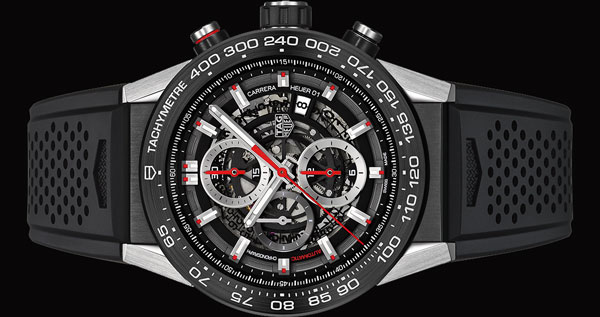 SHOP THIS WATCH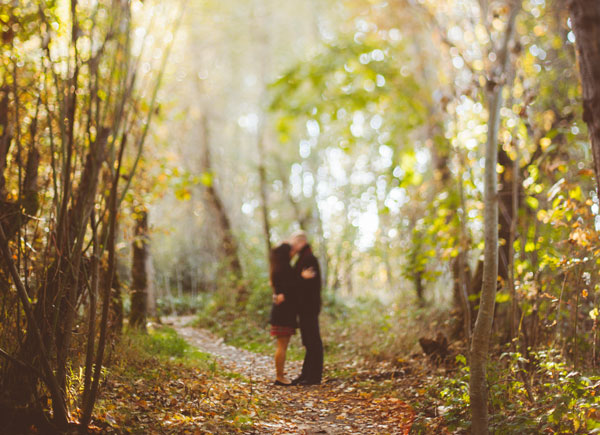 Take the leap, girls!
It's a leap year this year and, according an old Irish legend, it is a day when women are traditionally allowed to take matters into their own hands and get down on one knee. Also known as Bachelors Day, it was once a legal requirement that if a man refused a proposal of marriage by a woman on Leap Day, he was obliged to pay a penalty in the form of buying her 12 pairs of gloves or a silk gown.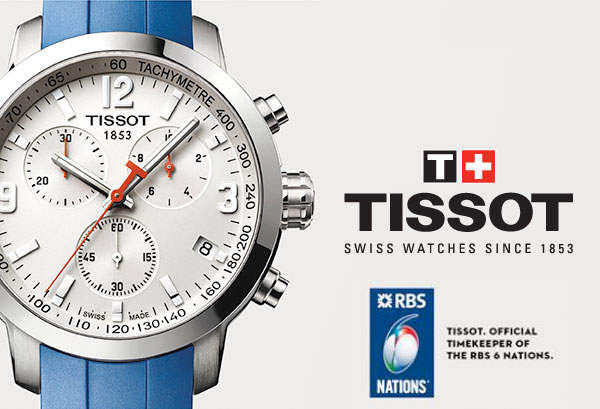 Tissot and the RBS 6 Nations
WIN a Tissot PRC 200 RBS 6 Nations Edition Chronograph Men's Watch
The Official Timekeeper of the RBS 6 Nations Championship since 2013, Tissot is once again proud to be part of the greatest annual rugby championship in the world.
Whichever team you're supporting, get involved with rugby fever by playing Tissot's online game to be in with a chance of winning a Tissot PRC 200 RBS 6 Nations Edition Chronograph Men's Watch.
---
COMING SOON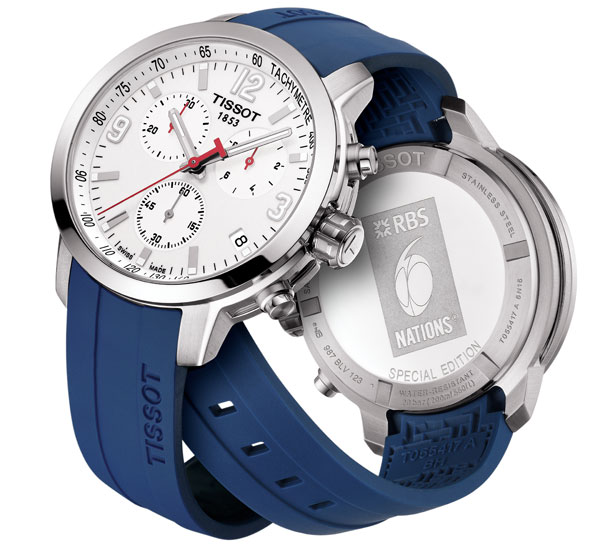 Tissot PRC 200 RBS 6 Nations Edition Chronograph Men's Watch
The official watch of the RBS 6 Nations Championship, this special edition Tissot PRC 200 chronograph men's watch is inspired by rugby and is designed to be precise, robust and classic. Featuring an engraved caseback with water resistance up to 200m, it's time to be a gentleman.
previous item title
next item title