Inspiration August 2015

Packed with summer weddings, garden parties and holidays, August is the perfect month for social butterflies. With so much going on, ensure you're ready for every occasion by accessorising everything from beachwear to stylish separates with statement accessories to make your summer sparkle as it should.
With love, from Beaverbrooks x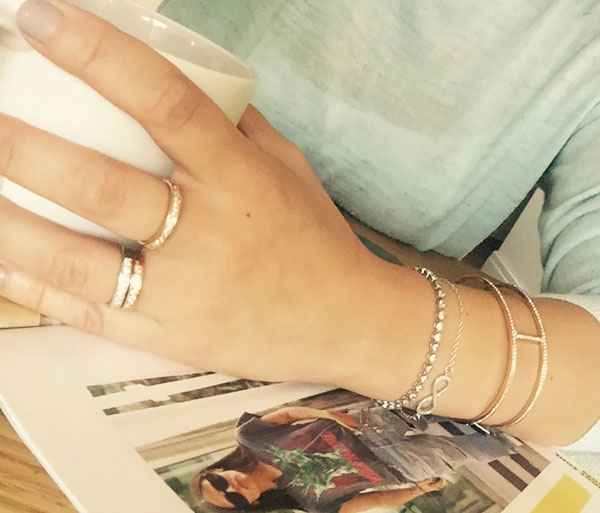 Summer style edit
Everyone deserves to sparkle. This season, your outfits aren't complete without an essential touch of glitter. From fashion pieces to luxurious diamonds, we've got something for everyone when it comes to making a dazzling impression.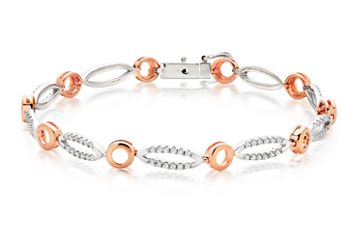 £125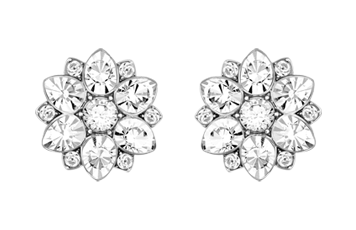 £49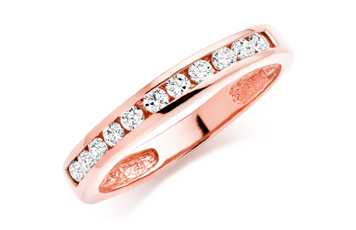 £40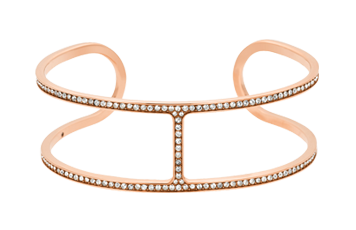 OUT OF STOCK
For effortless glamour, our cubic zirconia jewellery is the perfect way to enhance your look in seconds. Layer lashings of glitter together for the ultimate chic look.
View More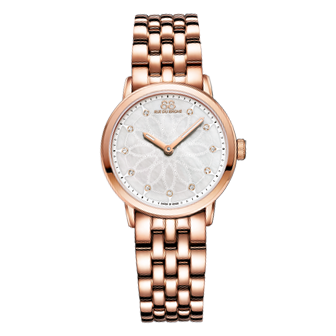 £650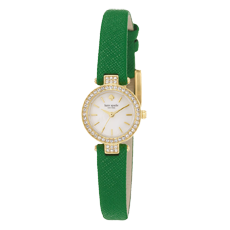 £195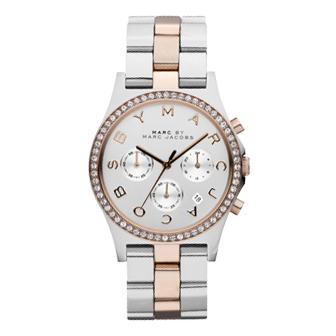 OUT OF STOCK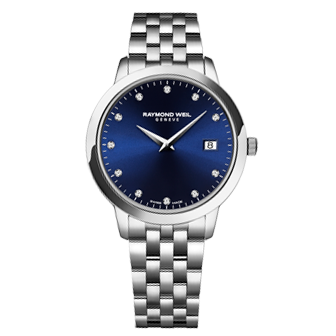 £775
Keep track of time in style with an ultra-feminine, crystal embellished watch. These timepieces give elegance a fashionable edge, perfect for making a strong statement 24/7.
View More
Dazzling Diamonds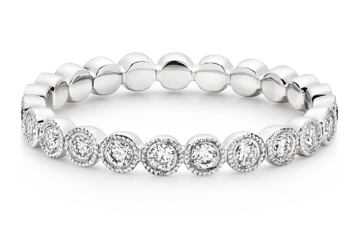 £1,750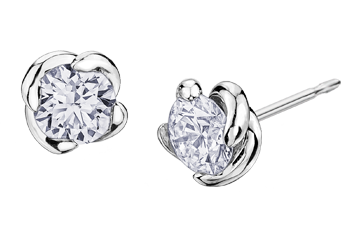 £695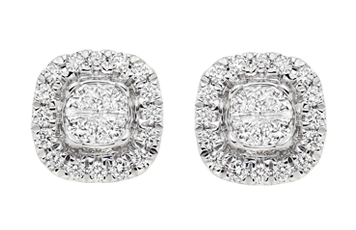 £1,062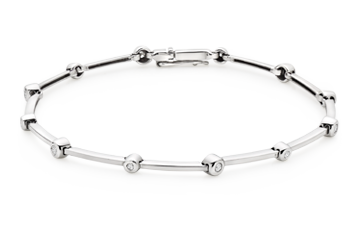 £695
Each one as unique as a snowflake, diamonds are the epitome of pure luxury. There's no better way to express your feminine style than with a show stopping diamond that's filled with fire and sparkle.
View More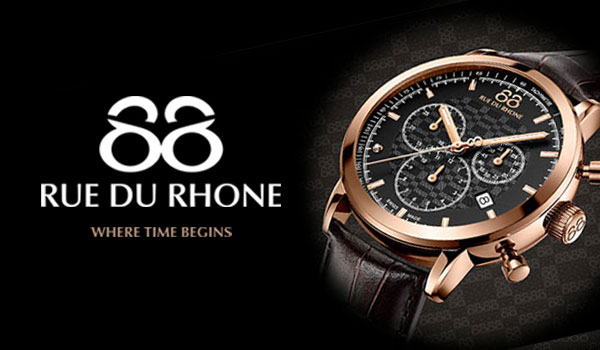 Brands to watch...
88 Rue du Rhone
Forever keeping our eye out for new and exciting products, we predict the next big thing will be … 88 Rue Du Rhone. Bruce, our watch buyer, tells us what he loves about this luxurious new brand.
"Established by the grandsons of the iconic Swiss watchmaker, Raymond Weil, 88 Rue Du Rhone comes from an impressive pedigree. We love its heritage, Swiss Made credentials and superb attention to detail which is accentuated with exquisite designs and luxurious finishes.
Exhibiting classical elegance in every detail, the ladies' collection is available in stainless steel with gold and rose gold accents, and features beautifully designed dials illuminated with glittering diamonds. As for the men's watches, they strike the perfect balance between classic and sporty style, whilst continuing to evoke Swiss-luxury and refinement."
Bruce's Pick
"Personally I've got my eye on one of the chronographs from the Double 8 Origin collection. I love the detailed dial designs and the subtle flash of colour on some of the models."
Shop 88 Rue Du Rhone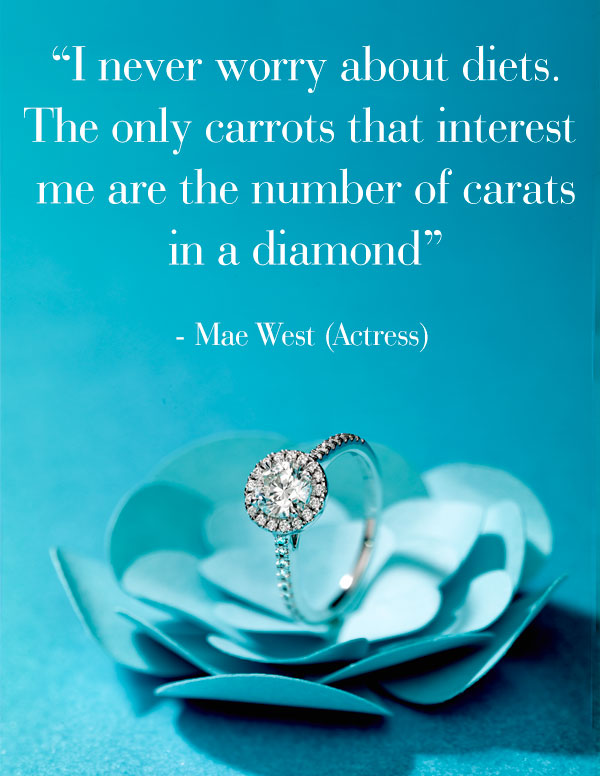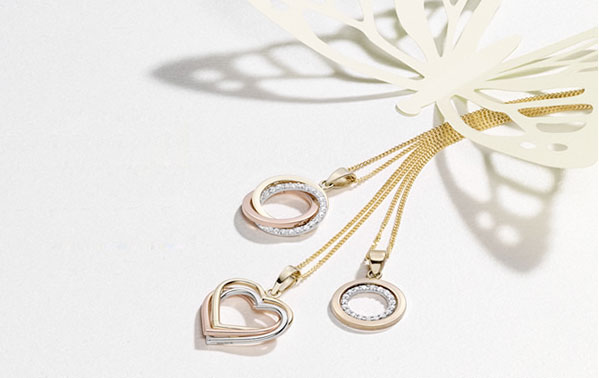 Get the rush for gold
As old as the Earth itself, gold is precious, bright and universally flattering. So rare that all the gold ever mined could fit inside a tennis court, we'll show you the perfect pieces to start your love affair.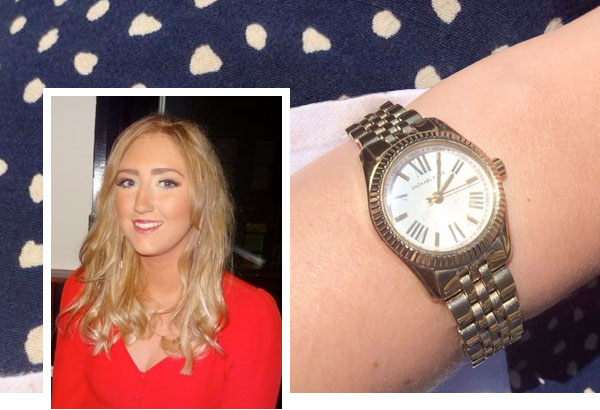 What's in my jewellery box...
When it comes to showing off our jewellery, no-one can accuse us of being shrinking violets. This month's jewellery box belong to Sophie, Web Team.
previous item title
next item title