Bringing showers, sunshine and lighter evenings, we believe April is the perfect time to shake things up a little. Celebrating the old as well as the new, this month sees diamonds take centre stage along with Her Majesty's milestone birthday. We also go behind the scenes with up-and-coming watch brand Bremont and our Buyers who are fresh from Baselworld – plus lots and lots of just-landed jewellery box essentials!
With love, from Beaverbrooks x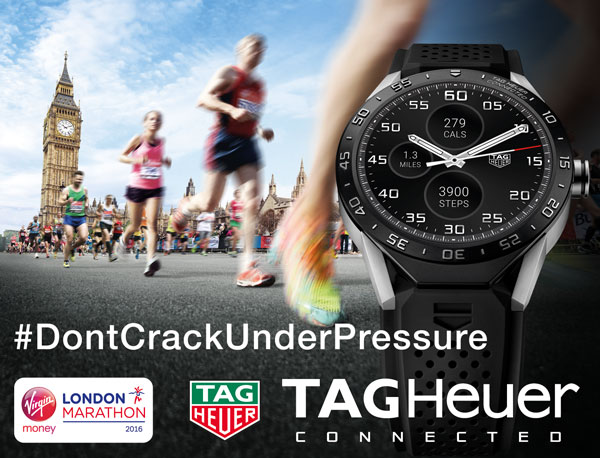 London Marathon – TAG Heuer
Renowned all over the world for their Swiss watchmaking heritage and high-powered racing spirit, TAG Heuer have been named Official Timekeeper and Official Watch of the 2016 Virgin Money London Marathon for the first time.
Synonymous with extreme levels of precision and performance, TAG Heuer have been involved with competitive sports since they were first founded – over 150 years ago. After playing an integral part in marathons across the world such as New York City, Chicago, Paris, Berlin and Moscow, TAG Heuer are now keen to show their support for another elite event on the sporting calendar.
Our very own Rob Garstang from the E-commerce Team took on the challenge of this infamous race last year. He said: "It had always been an aspiration since seeing it on TV as a kid to one day take part.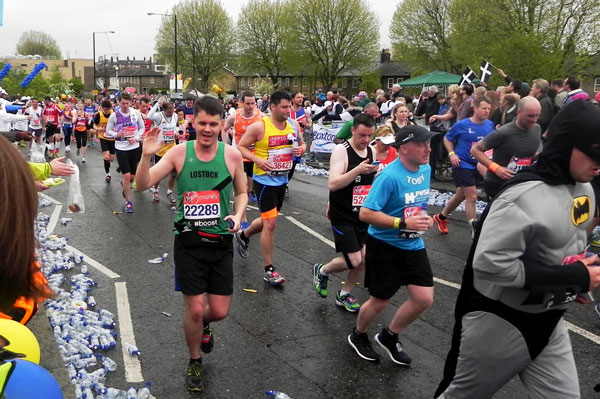 The atmosphere on the day is incredible, every step of the way there are hundreds of supporters which is great because mental strength plays a huge part."
Taking place on Sunday 24th April, the 2016 London Marathon perfectly embodies the TAG Heuer mind-set of mental fortitude, perseverance and inner strength. We would like to wish a huge good luck to everyone running!
Shop TAG Heuer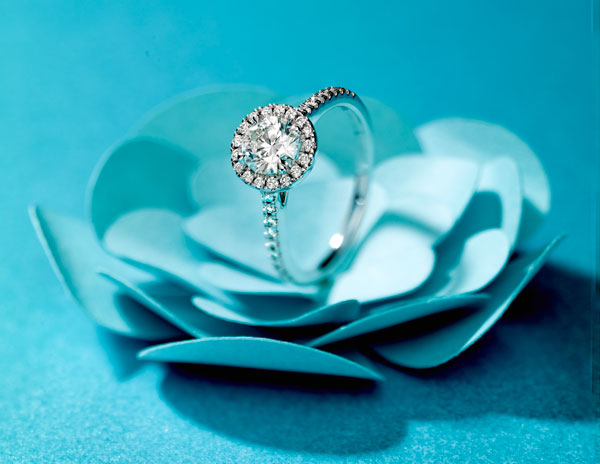 Find Your Dream Diamond…
Whether it's for a special birthday gift, the prop to your proposal or a timeless treasure for yourself, the Month of Diamonds means you have the perfect excuse to shop for sparkle.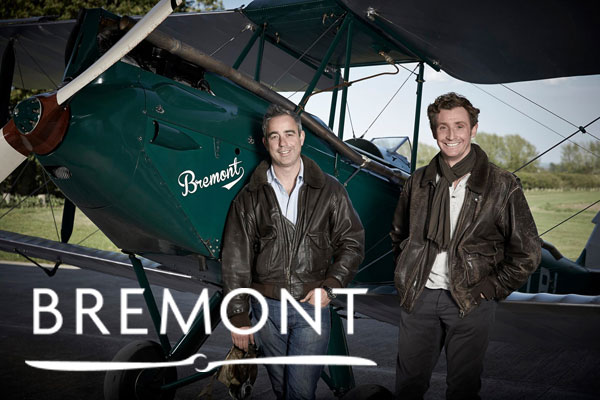 Behind The Scenes With Bremont
Bringing the world of watchmaking back to English shores, Bremont is an award-winning British watch brand founded in 2002 by brothers Nick and Giles English.
Priding themselves on precise timekeeping, mechanical engineering and a passion for aviation, Bremont is definitely a brand with a story to tell.
Bremont Brand Focus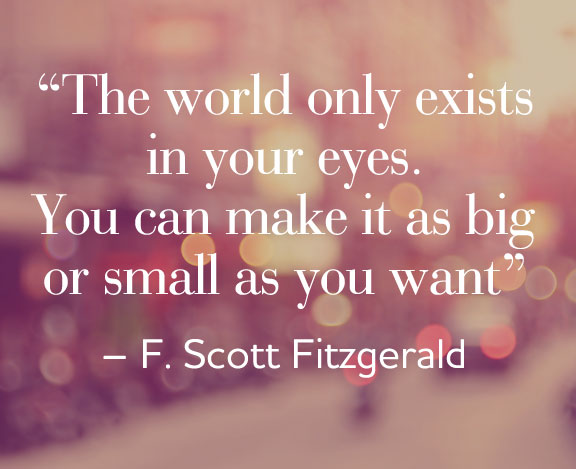 previous item title
next item title