Beaverbrooks Era
Our Beaverbrooks Era collection has been exclusively designed to capture the most unique and defining designs from our past, breathing new life into them with modern and luxurious finishes to make them truly wow-worthy.
Shop The Complete Range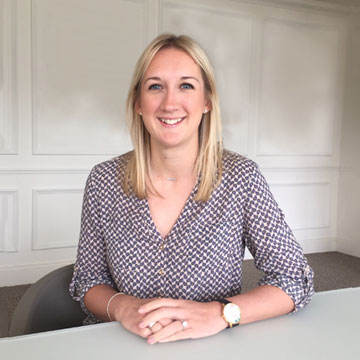 Celebrating Beaverbrooks Era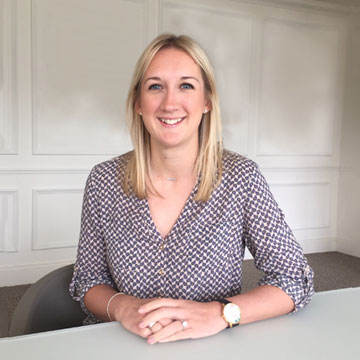 - Lorna, Beaverbrooks Jewellery Buyer
"When we designed Beaverbrooks Era, we took our inspiration from our favourite vintage styles and combined them with modern, catwalk inspired trends to make each piece perfect for today. I love the delicate swirls and spirals of 9ct white, yellow and rose gold that makes this collection so elegant and feminine, but most of all I love the beautiful Beaverbrooks diamonds which really bring these gorgeous designs to life."
Shop By Collection
Each range has it's own unique style, whilst still reflecting our wonderful design history. Here's what our buyer Lorna thinks about the inspiring Era collections.