Emporio Armani Brand Focus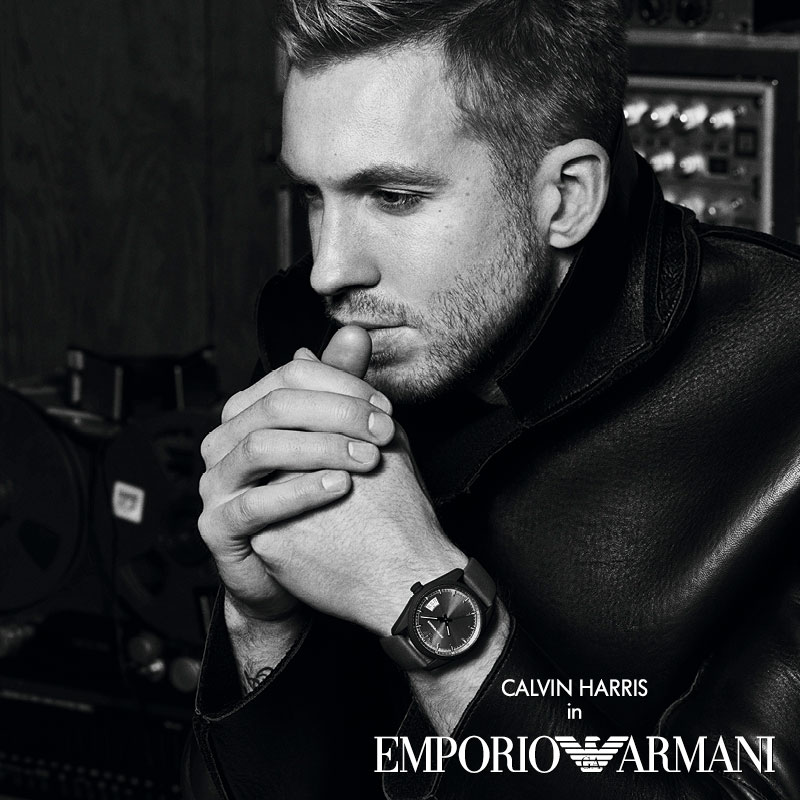 The Emporio Armani collection continues the brand's journey into innovative watch design, as well as offering updated interpretations of well-established signature styles.
Fall for new season style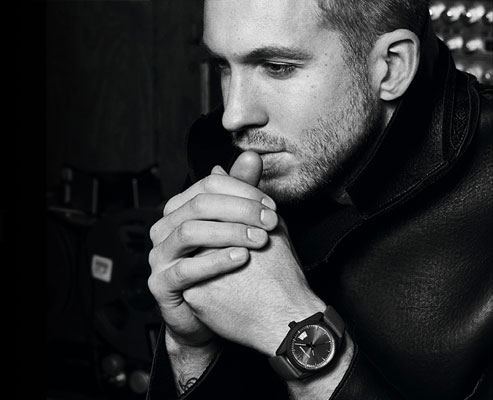 Calvin Harris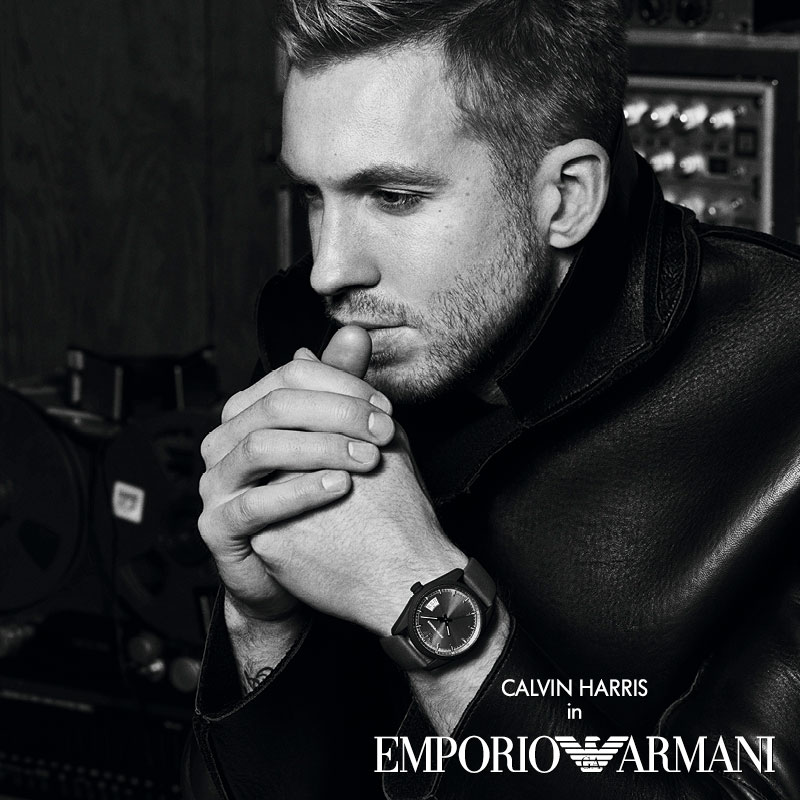 Emporio Armani continues its collaboration with the world renowned DJ and producer Calvin Harris. strengthening the brands link to the world of music. An energetic, stylish and dynamic world, very similar to the features of Emporio Armani.
Innovative Designs
Designed to reflect Calvin Harris' stylish and dynamic personality, get the look of the world renowned DJ and producer with a watch that is certain to turn heads.
Shop Now