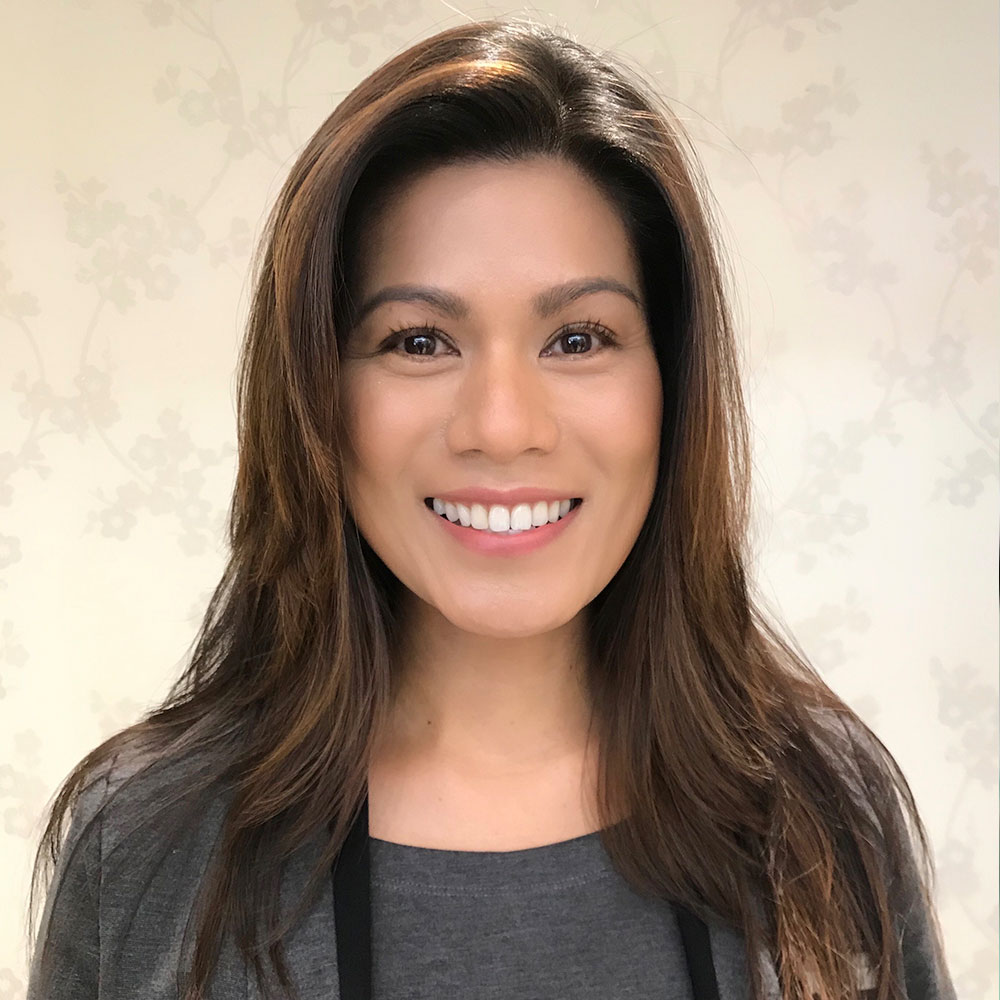 Piyawan Clark
Sales Consultant
I joined Beaverbrooks in 2017 and have been learning and carrying on fulfilling my passion for jewellery ever since.
Beaverbrooks is brilliant at looking after every individual and everyone is welcome to be part of the family. I am supported to continue learning as well as having a good work life balance. Whether I would like to move up and progress or focus on the role I do currently, I am supported.
Recently I have been on the Platinum Course which offers some fantastic in-house training and as part of that, I have been to Birmingham Assay Office to learn more about hallmarking, valuation and to see how they grade and identify diamonds, gemstones and pearls in diamond laboratory. I am also due to complete my JET 2 qualification this year.
"It is great to be part of a company that makes you feel valued"
I have been involved in many charity activities with the company and I have been running to raise money for charities and Beaverbrooks matches my fundraising. I also do time-giving for charities using work hours.
Last year, I was one of the company's Shining Stars which I am very proud of. I was awarded this for consistently winning in store and suppliers incentives.
I am confident to say that as long as I want to learn, Beaverbrooks will help and support me all the way through. It is great to be part of a company that makes you feel valued.