Raymond Weil Brand Focus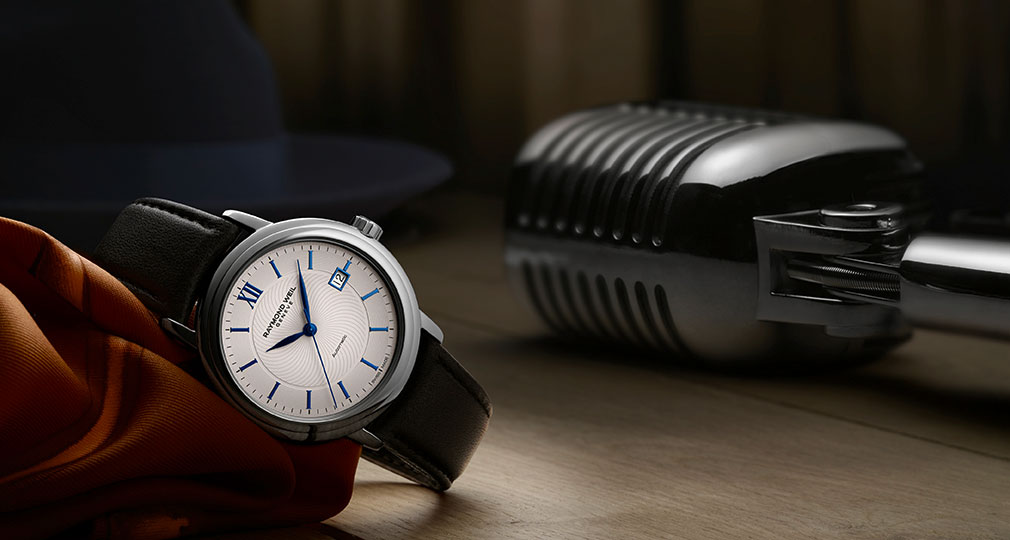 Swiss Made Quality
Independence is a state of mind for Raymond Weil, and since 1976 they have been proud to be a family run business. Located in Geneva, home of Switzerland's most prestigious watchmakers, Raymond Weil harnesses centuries of Switzerland's carefully handed down watchmaking skills and know-how, they create beautiful watches which seamlessly fuse classic design and state-of-the-art engineering. Showcasing a luxurious air of refined elegance, Raymond Weil places musical inspiration at the centre of their universe.
Inspired By Music
Celebrating over 35 years of involvement in the music industry across all genres, Raymond Weil believes that the music that was yesterday's source of inspiration, today reveals itself in the precision, reliability and nobility of its beautiful Swiss Made watches.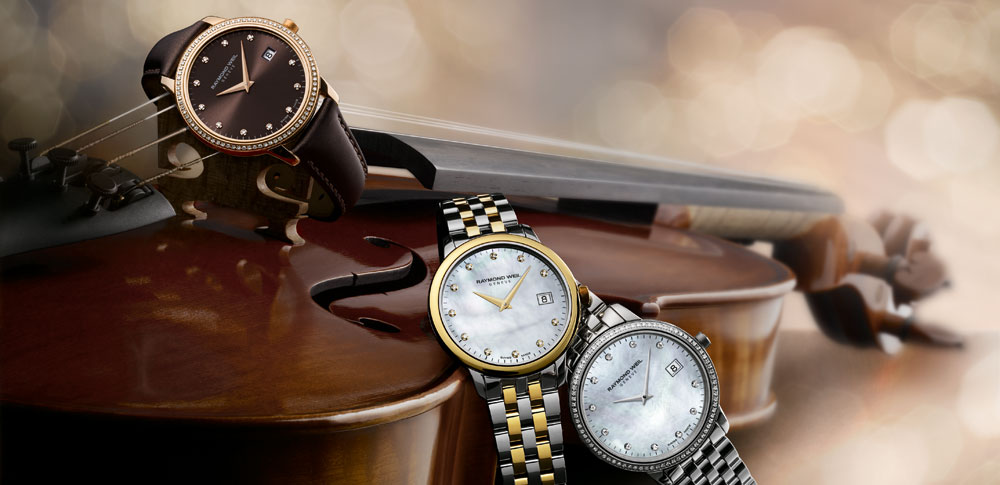 Object Of Desire
Raymond Weil Nabucco Automatic Chronograph Men's Watch
A rugged design that will add endless luxury to your everyday look, this masculine watch is built to stand the test of style and time, ensuring your look is always nothing short of powerful.
£3,495
Shop Now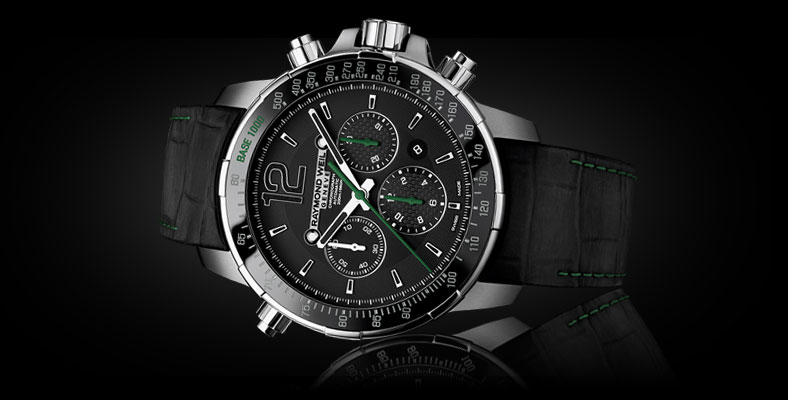 Inside The Collections
The perfect blend of timeless style and Swiss craftsmanship, each collection in Raymond Weil's portfolio has a unique and beguiling character.
The Faces Behind The Brand
Elie Bernheim
CEO
Olivier Bernheim
PRESIDENT
Raymond Weil
FOUNDER

Part of an elite circle of Swiss Watchmakers, Raymond Weil is one of the few to remain in family hands. Founded in 1976 by Mr Raymond Weil, the brand is now under the leadership of his grandson, Elie Bernheim following 18 years of management by his father, Olivier Bernheim. Continuing an exceptional heritage established over three generations, creativity, watchmaking know-how and independence remain part of the core DNA of this luxurious brand.