Links of London Brand Focus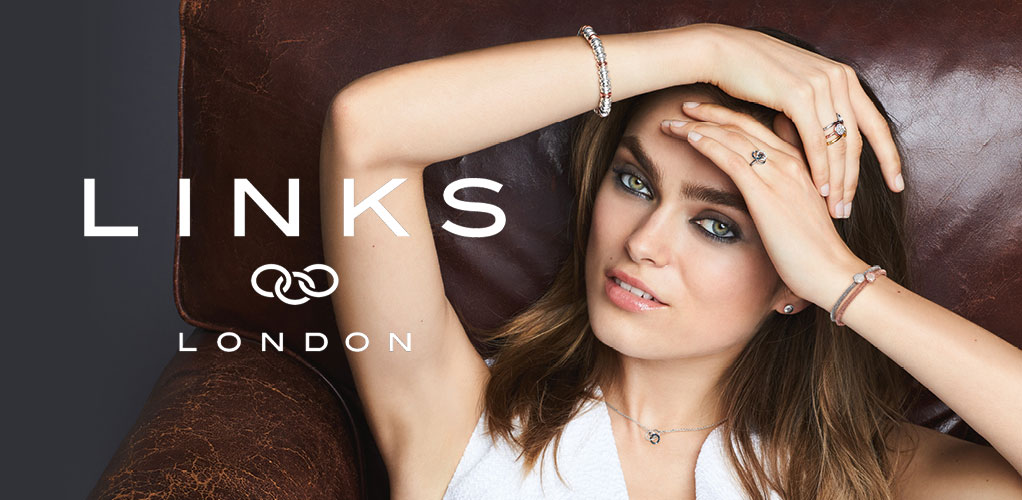 Off The Cuff Beginnings
Beginning in 1990 with a request for a bespoke pair of fish cufflinks, the Links of London story is a charming and unusual one. When these cufflinks were commissioned by a local restaurant owner to gift to loyal clients, world-renowned London department store Harvey Nichols took a liking to the design and ordered an entire collection.
Since this impromptu inception, Links of London have grown into an iconic brand adored around the world. Keeping in touch with British eccentricity and humour, their eclectic ranges of jewellery still reflect the originality of the fish cufflinks all those years ago.
Links With London
A true British brand, Links of London build each new collection upon an unrivalled foundation of imaginative design, uncompromised craftsmanship and the finest materials.
Capturing London's wit, spirit and heart whilst drawing inspiration from the city's vibrant and dynamic landscape, the brand brings together timeless style with contemporary beauty to celebrate iconic British charm.
Through The Years
Many of our own Links of London love stories began with the signature Sweetie bracelets, and a personal mission to fill them up with meaningful and memorable charms. Now they're not just known for their collectable trinkets, but for beautiful jewellery pieces that transcend all passing trends with an air of timeless elegance.
Shop Links Of London Jewellery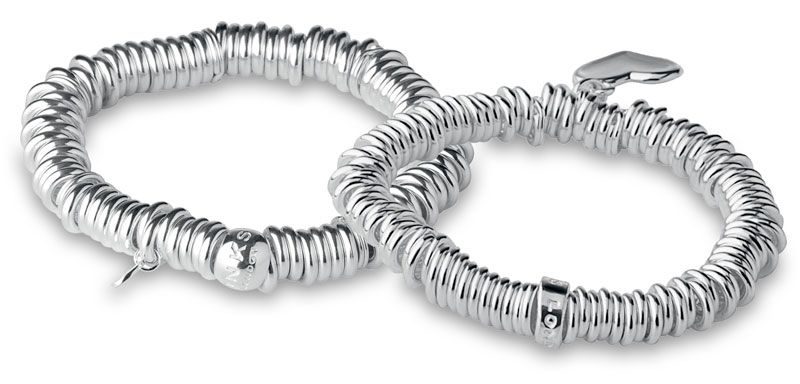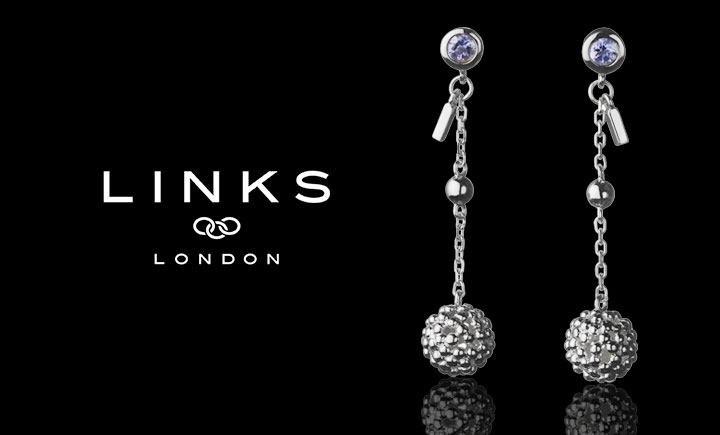 Loyal Royals
We think it's this attractive combination of classic modernity that has caught the eye of Kate Middleton. Our effortlessly elegant Duchess of Cambridge has shown a fondness for Links of London over the years, sporting these Effervescence Stiletto Bubble Silver Earrings as well as other perfectly pristine pieces.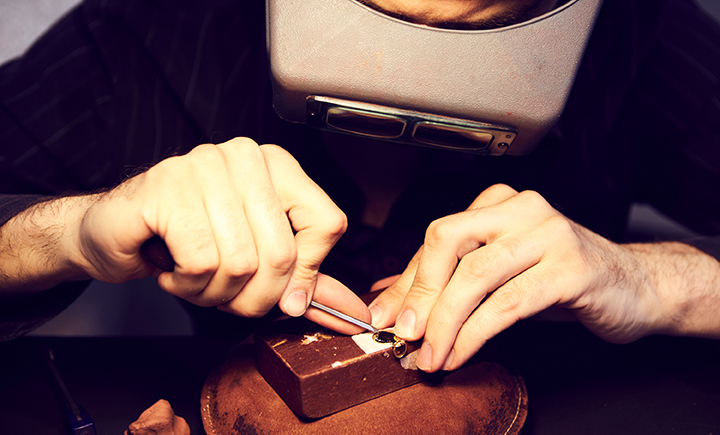 The Links of London Difference
Combining design, function and endeavour with high quality materials, Links of London continuously set new standards for excellence with their craftsmanship. Creating collections with sterling silver and 18ct gold, all their diamonds and precious stones are hand selected for purity and colour.
We Love
All of our Links of London pieces catch our eyes and capture our hearts, but these are the ones we really love.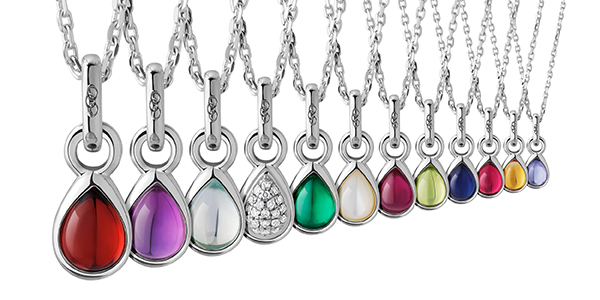 Charms
Reflecting the individuality that defines us and reminding us of the memories we gather, charms are the perfect way to tell your own story. Our collection of Links of London charms is full of beautifully crafted keepsakes, designed in sterling silver and 18ct gold.
Shop Charms