Breitling Brand Focus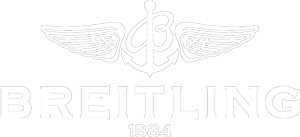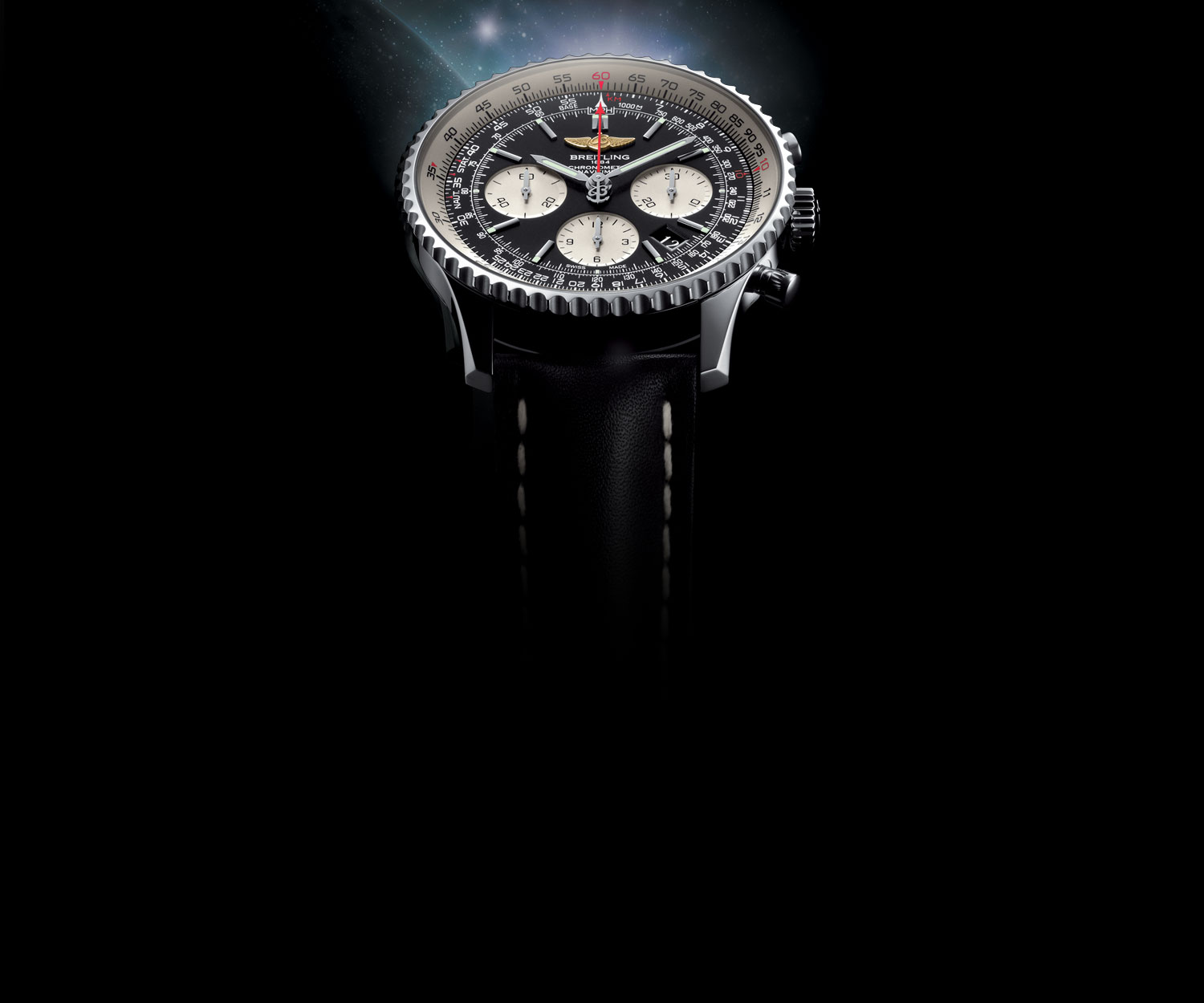 Breitling History
In 1884, Leon Breitling set up a small workshop in the Jura Mountains, Switzerland with the purpose to develop and produce mechanical timepieces which could record small measurements of time. He became the inventor of the modern chronograph. Over 120 years later, Breitling is now firmly established as one of the largest manufacturers of mechanical chronographs in the world.
Read More
Breitling For Bentley
Artfully designed and engineered, Breitling for Bentley watches have a passion for performance and elegance which stems from the union of the great art of British car making and the great Swiss tradition of watchmaking. Housing exceptional engines in beautiful bodywork, this family of exclusive chronographs asserts a new art of living where luxury and accomplishment converge.
SHOP BREITLING FOR BENTLEY
Made By Breitling
A longstanding partner of aviation, Breitling excel in the craftsmanship of technical watches, designed to withstand intensive use in even the most challenging conditions.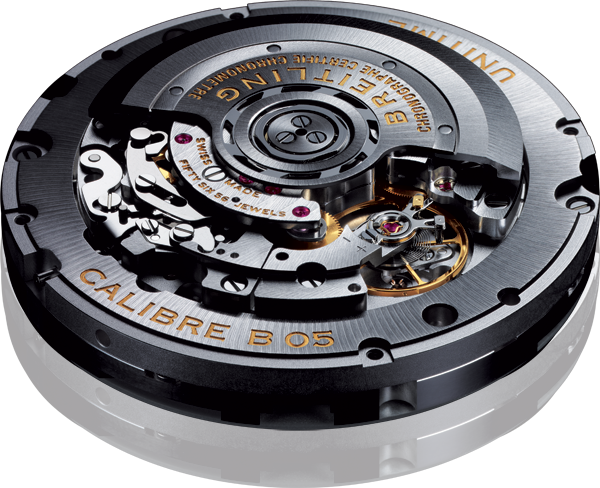 Proud to be 100% Swiss Made, the dial, case, movement and straps or bracelets are all produced by a highly technical combination of hand and machine, bringing together the entire range of Swiss watchmaking skills under one roof.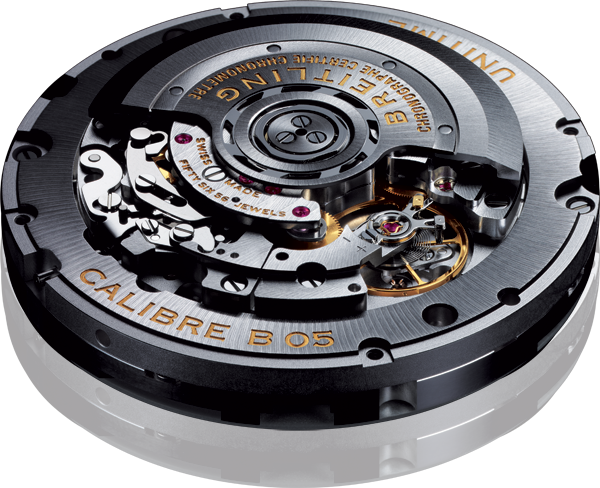 Aviation Partnerships
The Breitling brand is built upon its passion for aviation, celebrating its privileged ties with aviation by supporting the restoration of legendary aircraft, as well as operating several exceptional flight teams and taking part in the world's greatest air shows. Breitling is an Official Supplier to World Aviation and, thanks to its close ties with military aviation, relies on the finest aeronautical experts to ensure its watches meet the highest levels of precision, reliability and functionality requited in this demanding field.
Object of Desire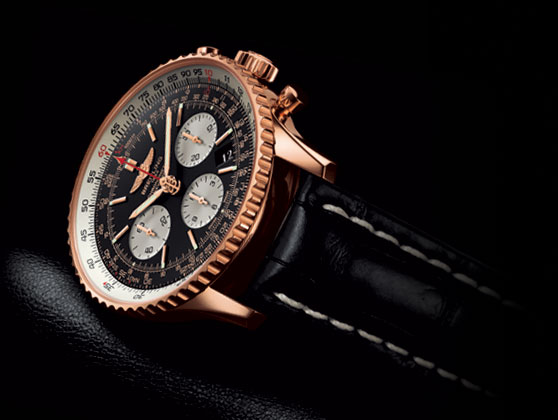 The watch of choice amongst professional pilots and keen aeronautical enthusiasts, the Breitling Navitimer 01 is an iconic design, featuring the Manufacture Breitling Calibre 01 - a legendary watch discovery that exceeds all performance and reliability expectations.
It's beautifully made, Swiss movement is complemented by its distinctive design. Presented on a black leather strap, this handsome watch features a luxurious 18ct rose gold case, with a delicately notched and bidirectional bezel, demonstrating the immaculate craftsmanship and attention to detail and creating easy use of the famous circular aviation slide rule, for pilot-appropriate calculations. Below the Cambered sapphire crystal that's glare proofed on both sides, the dial showcases three chronograph sub dials for ultimate readability and an impressive minimum power reserve of 70 hours. This fascinating watch celebrates Breitling's history and there constant search for aviation inspired excellence, updating iconic timepieces from their rich heritage to inspire a new generation.
Breitling Navitimer 01 18ct Rose Gold Automatic Men's Watch
£15,300
SHOP Object Of Desire