Beaverbrooks The Jewellers
Next day delivery available 7 days a week
Get inspired with our latest trends and guides, featuring must-have new products, beautiful gift ideas and helpful ways to celebrate special moments.
Editor's Picks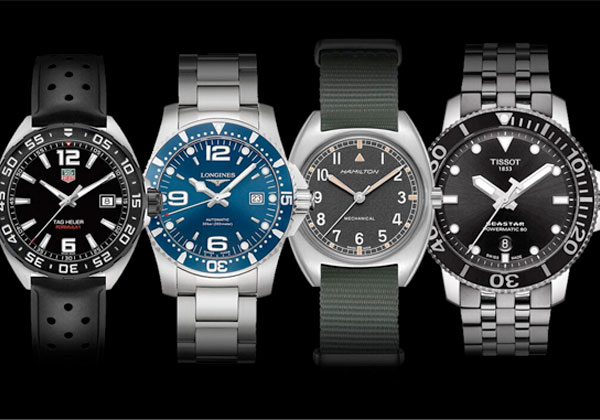 Best Swiss Watches Under £1,000
Featuring brands like TAG Heuer, Longines and Rado, shop our round-up of best Swiss watches for under £1000.
READ ON THE BLOG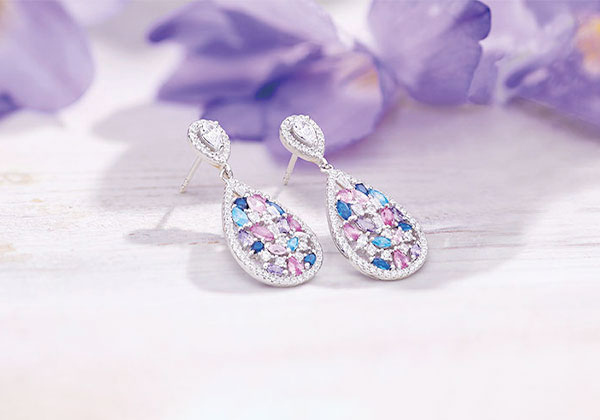 Earrings Style Edit
From sterling silver earrings to statement hoops, discover the latest earring trends and treat yourself to studs, rainbows, pearls and more!
Shop The Edit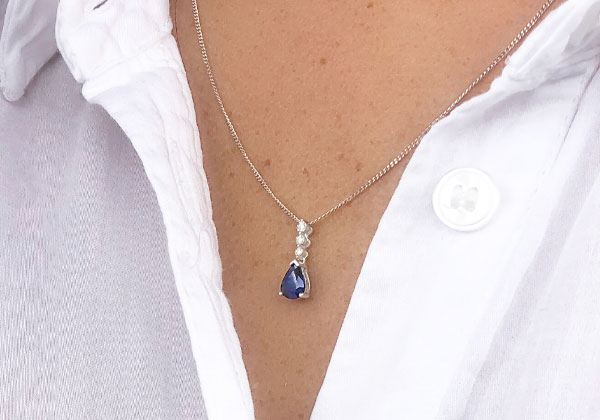 September's Birthstone | Sapphire
September represents one of the rarest gemstones in the world, the sapphire. Discover more about this striking blue gemstone.
READ ON THE BLOG
Welcome Our Club

Yay, you're now part of The Beaverbrooks Club!
You can unsubscribe at any time with the link at the bottom of our emails or by contacting theclub@beaverbrooks.co.uk.
Sign Up To Our Emails
Get new inspiration & offers delivered straight to your inbox.